My 2017 Travel Adventures
2017 was indeed my most travel-filled year so far. In just one year, I was able to visit 16 provinces (9 new provinces and 7 provinces revisited). I was also able to go abroad and visited Hong Kong for the first time, sponsored by our company. I had experienced lots of adventures including island hopping, snorkeling, swimming, trying the tarzan swing and even climbing a mountain.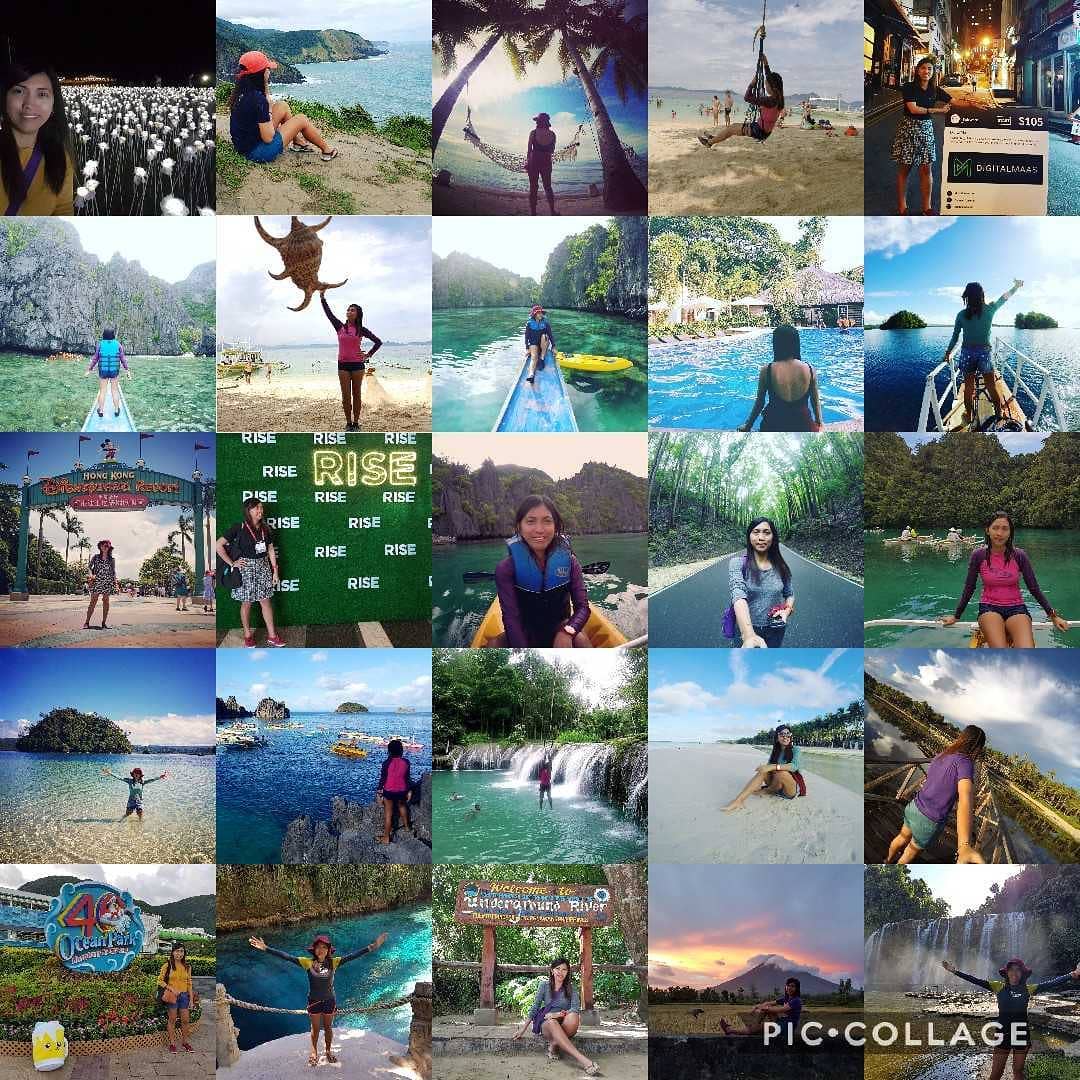 February – Boracay
March – Dumaguete and Siquijor
May – Caramoan and Albay
June – Tagaytay
June – Butuan, Surigao and Davao
July – Hong Kong
August – Puerto Princesa and El Nido
October – Bohol
November – Cebu
December – Dingalan, Aurora
How was your 2017 travel? What was your best travel experience? Share your awesome photos and will feature them on our blog!
Never miss our interesting travel blog posts again! Like us on Facebook and Follow us on Twitter and Instagram!
Enjoyed Reading this Article? Sharing is FUN!