DIY Travel Guide Series for Group: 3D2N Trip to Leyte
Day 1 : Tacloban Aiport – Mc Arthur Park – San Juanico Bridge – Naval Port – Kawayan Port – Sambawan Island
Our Itinerary Details: (Last Updated: October 2016)

We arrived at the Daniel Romualdez Airport at 2:30 PM. To maximize our time, we opted to rent a van at the airport to get us to Naval or Kawayan Port and reach the last boat going to Sambawan Island. We negotiated with the drivers outside the airport and ended up with Sir Rowel Nardo (0995-483-0477 Globe) and (0909-877-5001 TNT), a driver from Tacloban Airport Transport Service Cooperative (TATSCO). We contracted him to service us to Naval or Kawayan Port with a side trip to Mc Arthur Park and San Juanico Bridge for Php2500.00. We're a group of five so we paid Php500 each.
Note: Travel Time from Tacloban City to Naval, Biliran is approximately 2 hours. But since we had a side trip, it took us 3 hours to reach Kawayan Port.
Groupie at San Juanico Bridge (Samar – Leyte)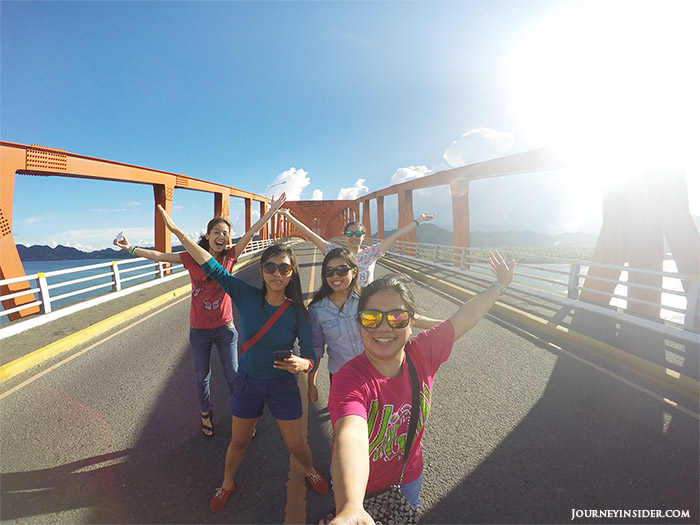 We arrived late at Naval Port (past 6:00 PM) so we didn't reach the last boat that leaves from Biliran Port to Maripipi Island. Luckily, we had another option which was to rent a boat at Kawayan town in mainland Biliran. But before we headed to Kawayan Port, we decided to eat our dinner first and buy extra bottled water.
When we reached the Kawayan Port, we tried to haggle to get a discount on the boat price. Unfortunately, the boatman asked us to pay Php3000 for a round trip since it's already night. He informed us if it's a regular day trip, they only charged Php2500.
Note: Travel Time from Kawayan Port to Sambawan Island is 1 hour (8:00 PM – 9:00 PM)
We arrived at Sambawan Island at 9:00 PM and checked in at Sambawan Dive Camp and Beach Resort, Maripipi, Biliran. We paid for our accommodation for Php2500/night (nipa hut with an attic and with free 200L freshwater) plus additional payment for entrance (Php80) and environmental fees (Php20).
Day 2 : Sambawan Island – Biliran Bridge Palompon – Kalanggaman Island

Our Itinerary Details:
We woke up early at 5:00 AM so we can catch the sunrise and have more time to explore the island, take some pictures and videos and eat our breakfast.
Sunrise View at Sambawan Island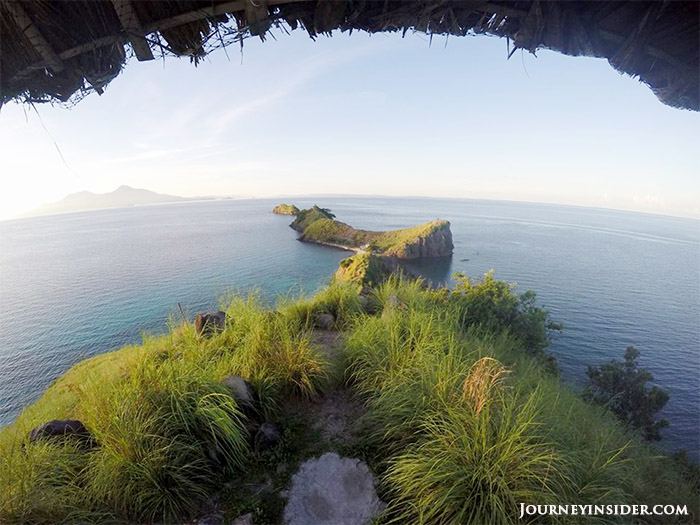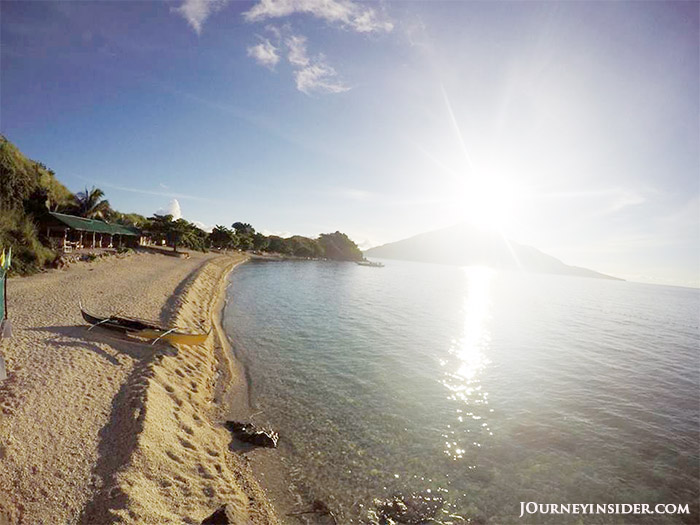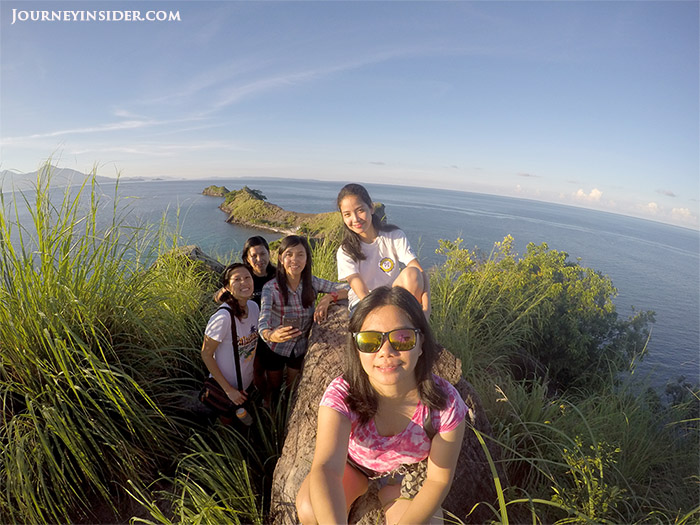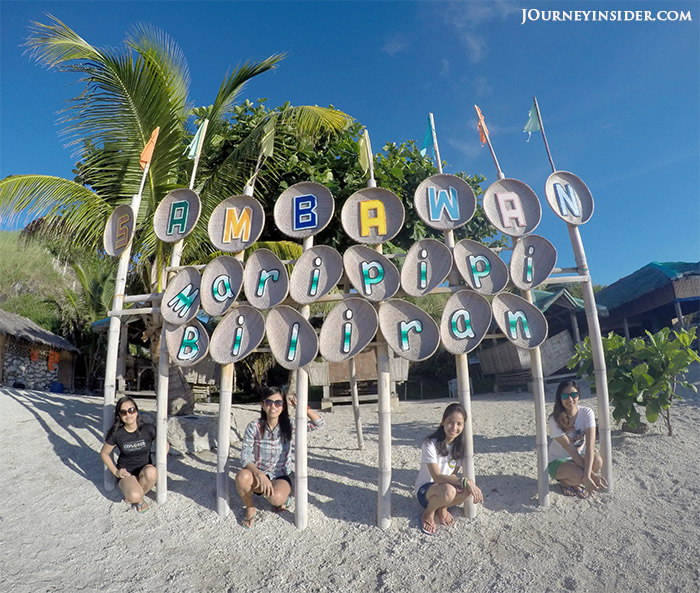 Sadly, we had to leave Sambawan Island at 9:00 AM  for we needed to travel 3 hours going to Palompon Port (our next destination). We also contracted Sir Rowel to service us from Naval Port to Palompon Port and paid him Php2500 (Php500 each for 5 persons) and also from Palomport Port going to Tacloban Airport for Php2500 (Php350 each for 7 persons).

Travel Tip: If you have a plan to visit Sambawan Island, we suggest to spend 1 day on this island for you to enjoy its amazing view and have time to swim at the beach.
Stop Over at Biliran Bridge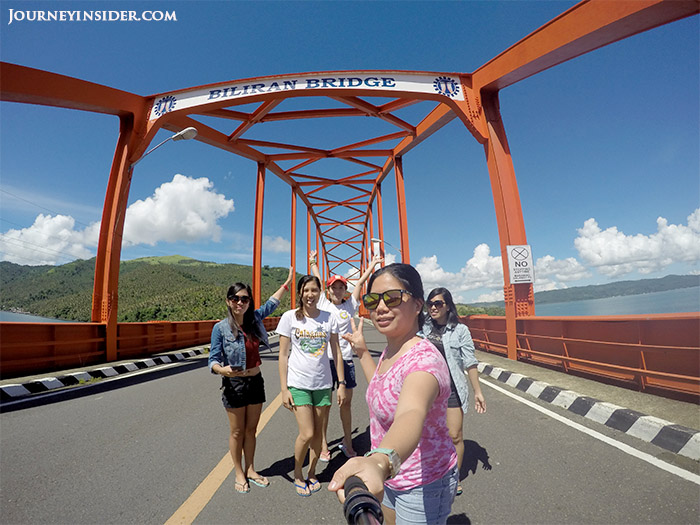 Palompon Port, Leyte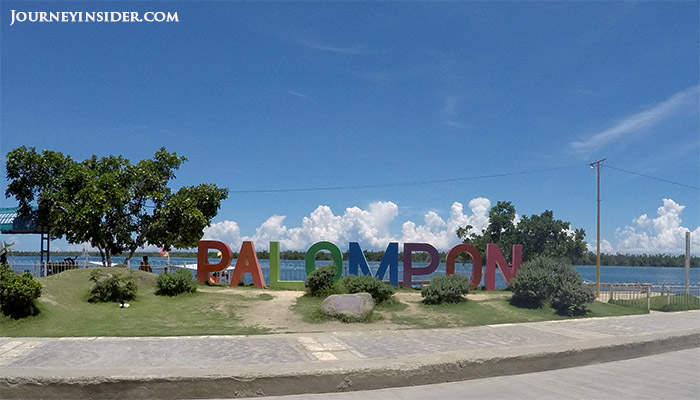 Important Things You Should Know Before Going to Kalanggaman Island
There's only one small store with limited supplies in Kalanggaman Island, so it's best to buy foods at the local market for your lunch, dinner or overnight stay
There's no hotel, resort or inn on this island so you have to rent a tent. Price starts at Php300 depending on the size of the tent.
Be sure to fully charge your gadgets such as mobile phones, powerbanks, and cameras at the Palompon Ecotours Office as there's no electricity on the island. There's a small store on the island that offers charging of gadgets, but the charging fee is quite expensive (Php50 per gadget for 1 hour).
 The boatmen will only give you 6 water jugs for your overnight stay so you have to use it properly.
To maintain the cleanliness of the island, boatmen will give you 2 plastic bags, one for biodegradable and the other one for non-biodegradable so you need to segregate your trash. They will collect the 2 plastic bags before you go back to Palompon port.
Swimming in the area near sandbar is highly prohibited due to strong currents
Boat price – Php3000 for 15 pax maximum
On our Way to Kalanggaman Island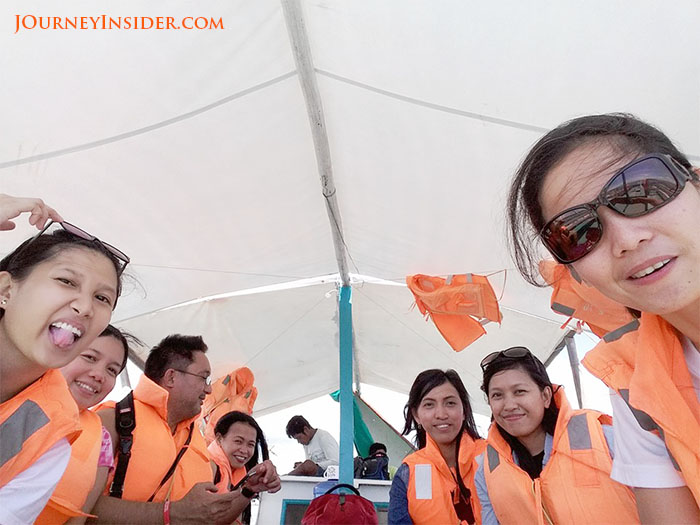 Groupie at Kalanggaman Island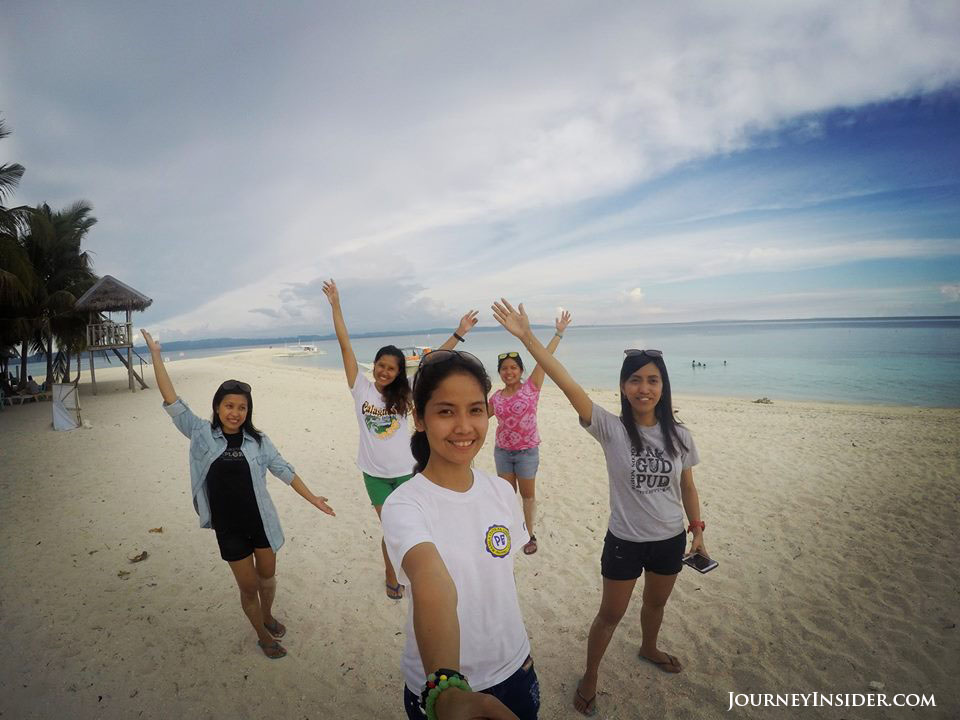 Sunset in Kalanggaman Island (July 2016)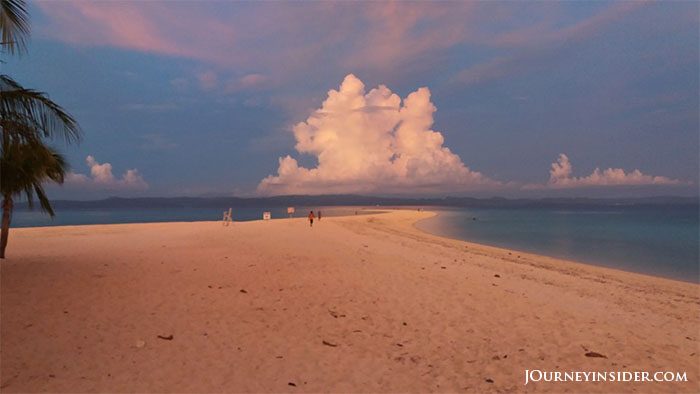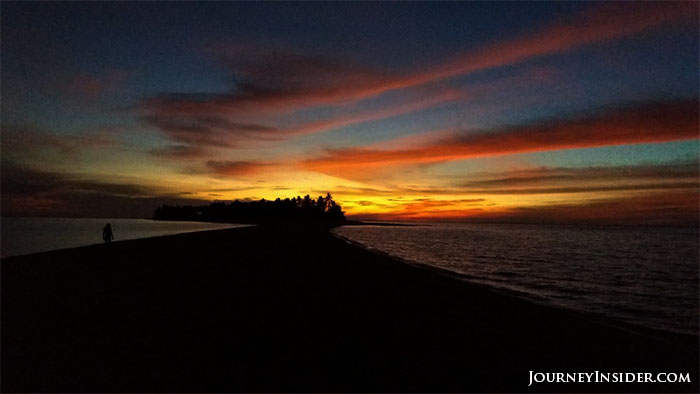 Have you been to  Sambawan and Kalanggaman Islands? Do you have anything to suggest in this travel guide? Let us know in the comments below!
Never miss our interesting travel blog posts again! Like us on Facebook and Follow us on Twitter!
Enjoyed Reading this Article? Sharing is FUN!