Hi, I'm Cess Gamas, a full-time SEO Campaign Manager on weekdays and a certified Lakwatsera on weekends and holidays or whenever I have itchy feet. One of my ultimate travel goals is to visit 81 provinces of the Philippines and share my travel stories, guides and photos on my blog to help promote our country's best spots, encourage more people to take new adventures and get out of their comfort zone and inspire them to travel morel!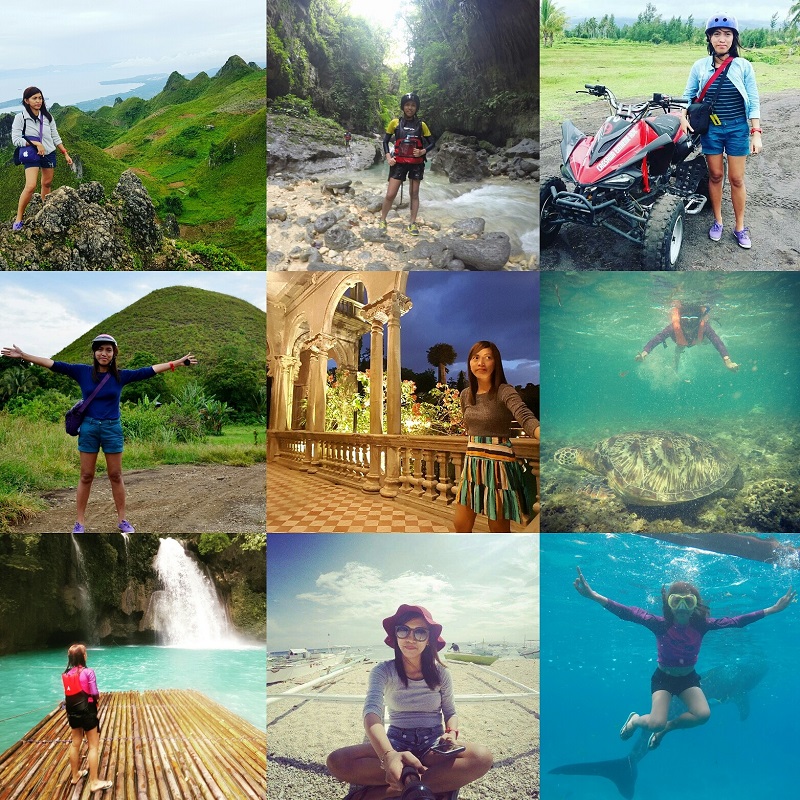 .
About JourneyInsider.com
Learn a wide range of travel know-hows on the various travel information, tips and guides we provided. These are essentials things you need to know before having your way on your travel journey. Keep also yourself up-to-date by checking out the latest and innovative travel gadgets to carry on your next journey and capture the best memory of your travel escapade. Take a taste of the local by discovering our list of foodies you should try in a particular place to complete your journey!
Share with us your adventure. Take part in our travel advocacy. Together, let's inspire each other to travel more!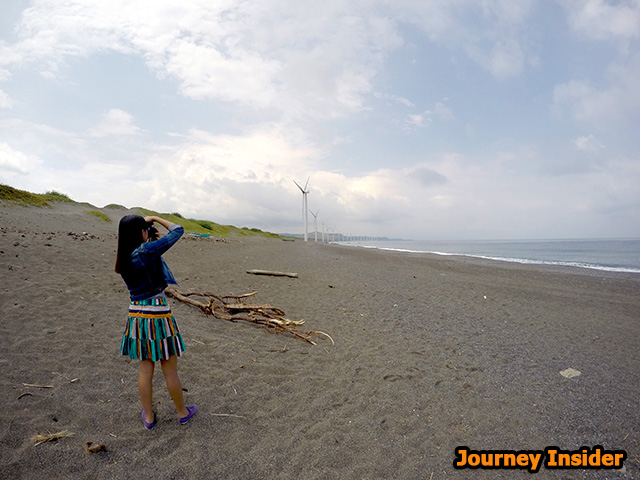 Never miss our interesting travel blog posts again! Like us on Facebook and Follow us on Twitter!
Enjoyed Reading this Article? Sharing is FUN!