Our 9-day trip in the Land Down Under. Thank you DigitalMaas for giving us this great opportunity to meet and work with you guys and also for the awesome experience to explore the best of Sydney. Lots of great stories to share with the Manila Team. Salamat!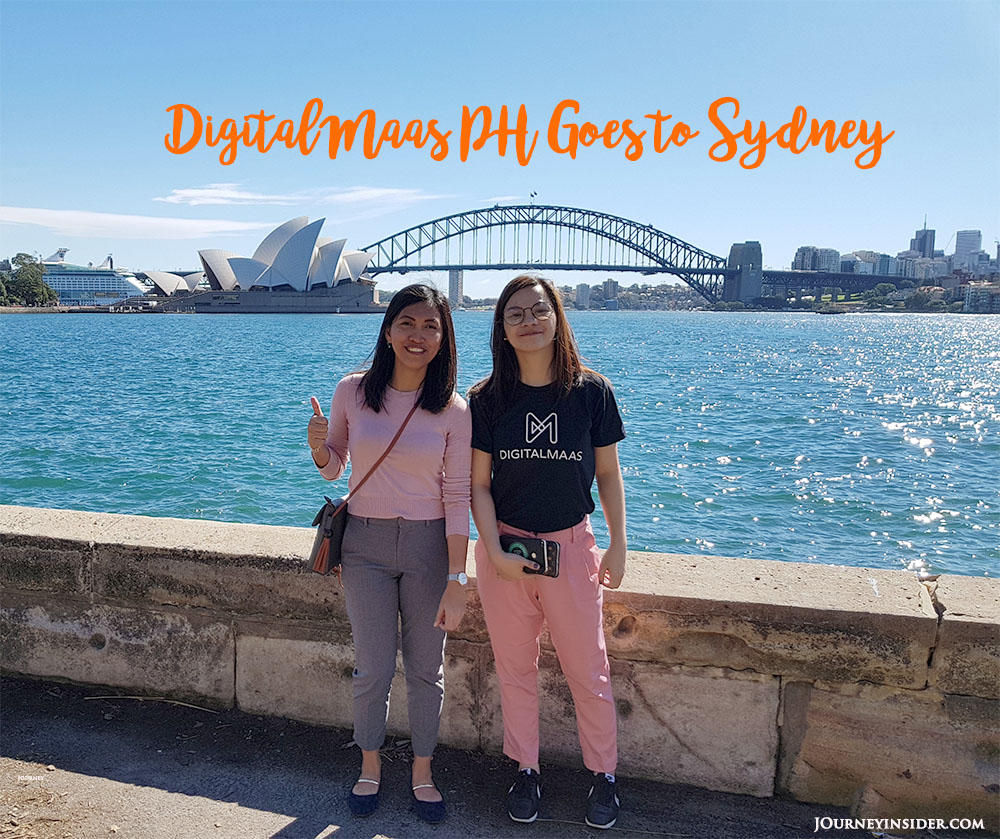 Some of the Highlights of our Sydney Trip

Got up-close-and-personal with some of Australia's native animals at Featherdale Wildlife Park

Visiting Australia is incomplete without having a personal encounter with a Koala and hand feed Kangaroos and Wallabies. So we wouldn't miss our chance to visit Featherdale Wildlife Park which is a home to one of Australia's most comprehensive collections of native wildlife.
It was such an amazing experience for us to get up-close-and-personal with some of our Australia's native animals. What's more exciting is we had the opportunity to hold and feed Kangaroos, Koalas and Wallabies and took a lot of selfies with them.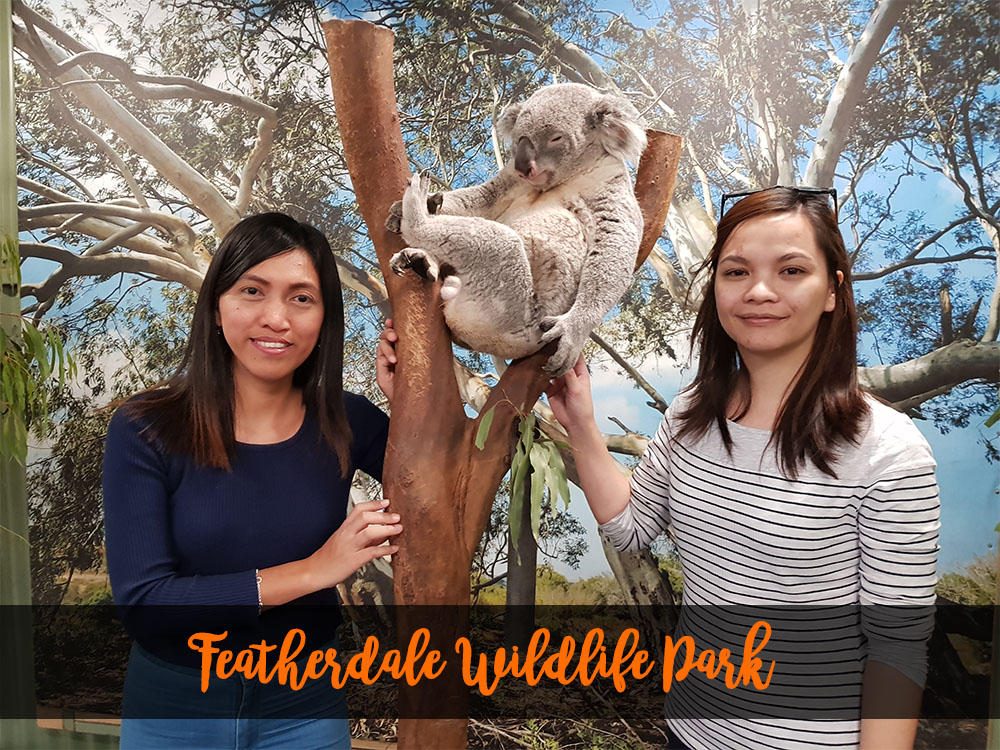 Beach Bumming & Coastal Walking

If you're a beach lover and it's your first time to visit Sydney, Manly Beach should be included on your bucket list. It's one of Sydney's most popular northern beaches and it's good for people who like to have a picnic, surf, swim or just go for a walk.
Manly Beach
What I love going to Manly Beach was taking a 30-minute ferry ride which gave us some stunning views of the Sydney Harbour Bridge and Sydney Opera House.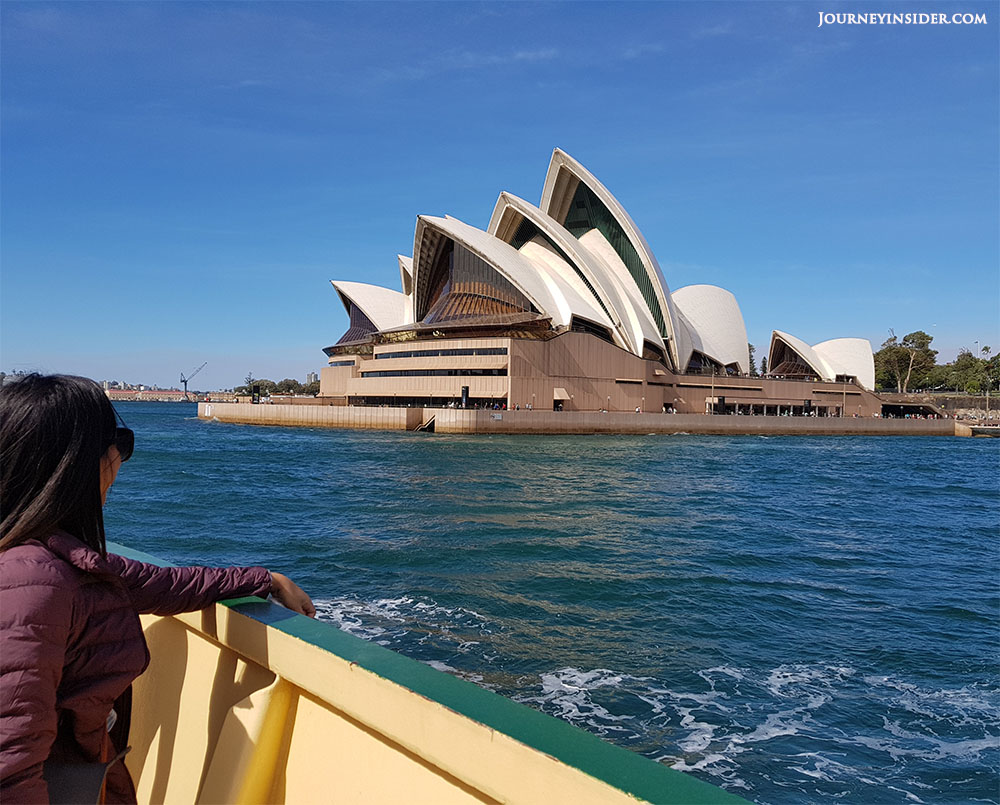 Tips from Journey Insider:
Ferries leave every half hour from Circular Quay and adult tickets cost around $15 return (Mon-Sat)
It's best to go to Manly Beach on Sunday so you'll get super-cheap, all-day tickets ($2.50 per person) when you use your Opal card.
Don't Miss:
A stroll along Manly Corso, the pedestrian mall linking Manly Wharf with Manly Beach.
The pretty coastal walk from Manly to Shelly Beach.
Fish and chips on Manly Beach
How to Get to Manly Beach from Central Station:
Catch a train to Circulay Quay from Central Station
Then take a ferry to Manly Beach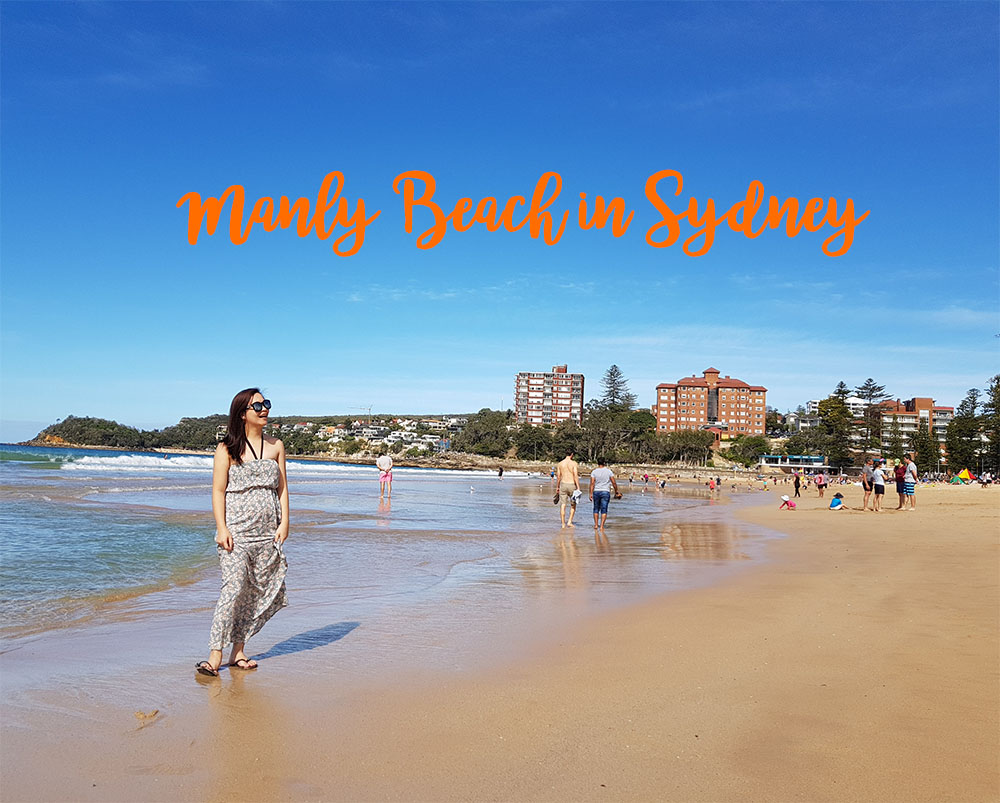 Shelly Beach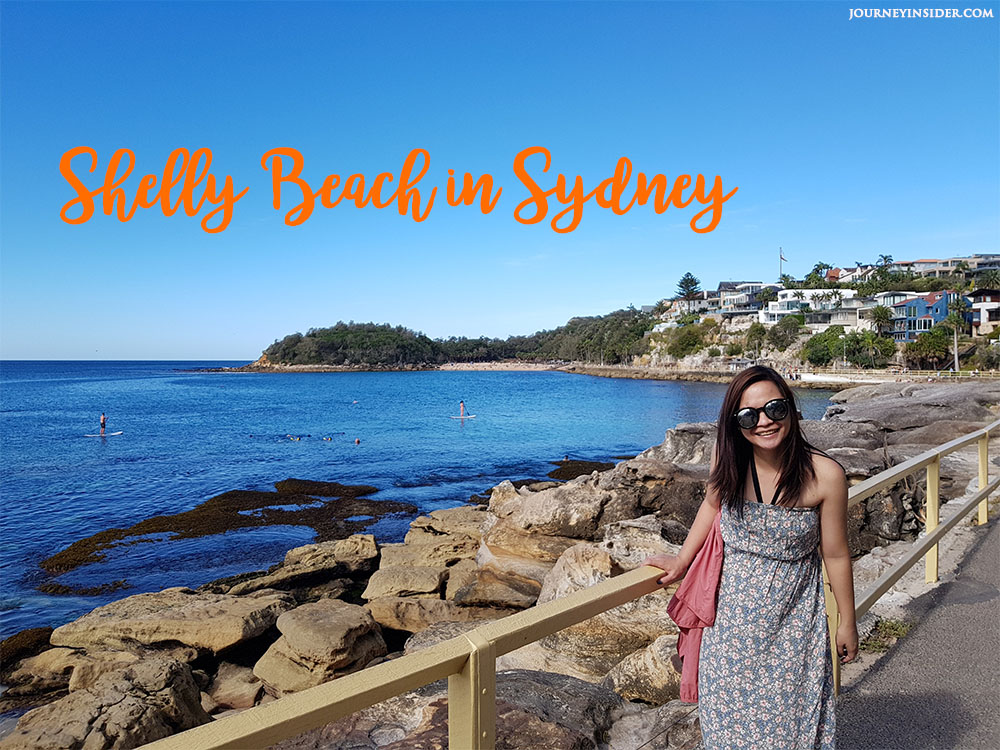 Bondi Beach
No trip to Sydney is complete without a trip to the iconic Bondi Beach. It's Australia's most famous beach and Sydney's iconic spot for surfing. But aside from surfing, swimming, and soaking up the sun, you can also do the Bondi to Congee Walk which is amongst my favourite around Sydney. On the way, we saw the famous Bondi Icebergs Pool and also discovered some stunning rock formations.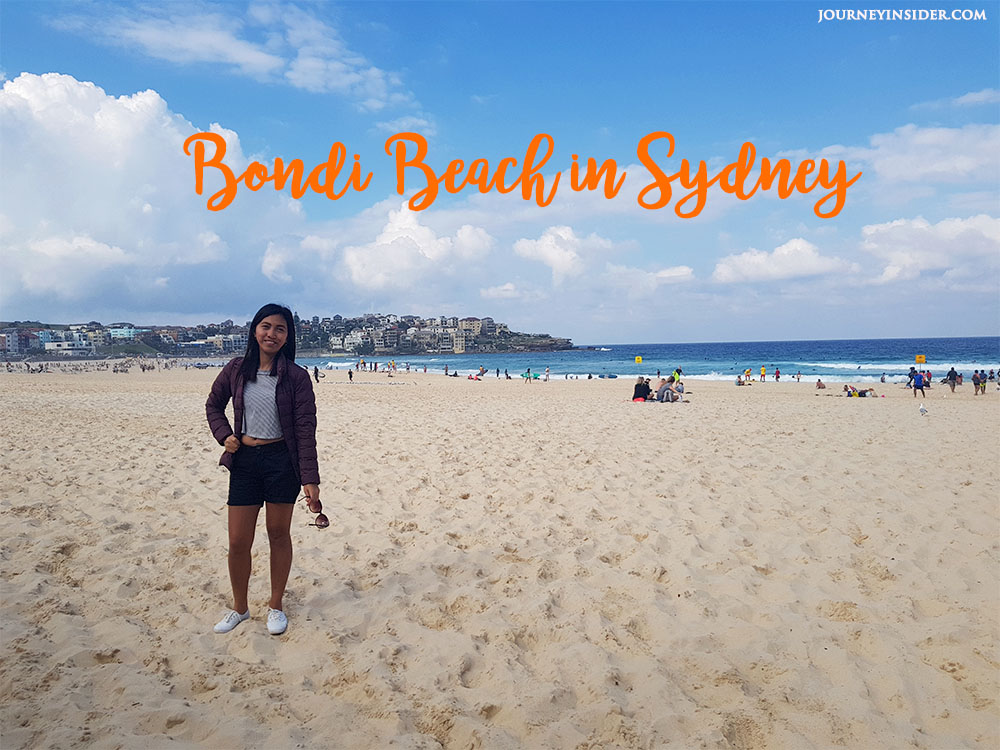 Tamarama Beach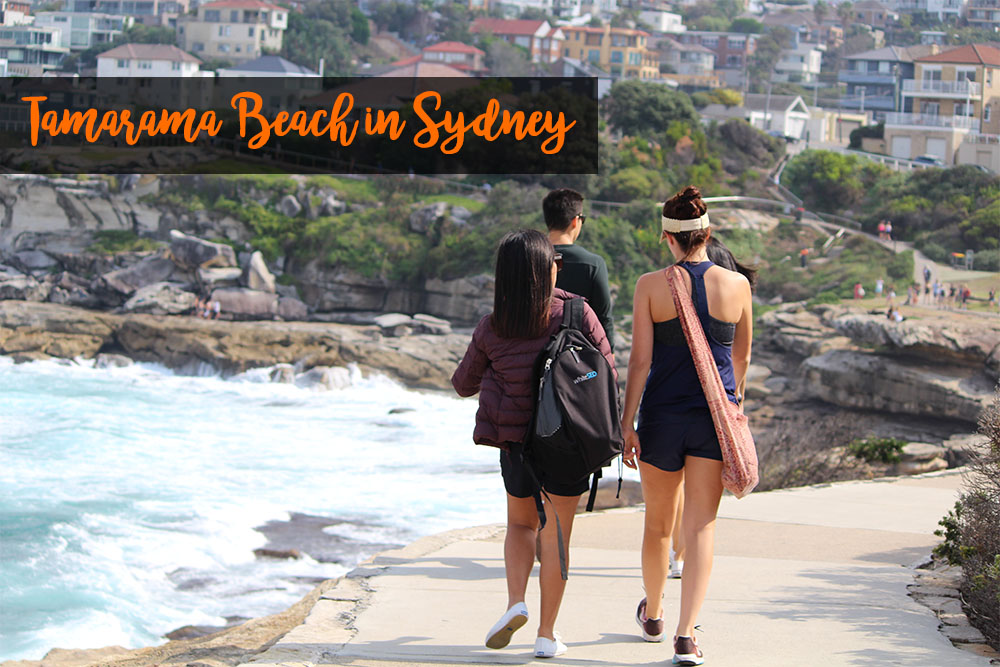 Explored Famous Historical Landmarks
Stained-glass windows in the Queen Victoria Building in Sydney.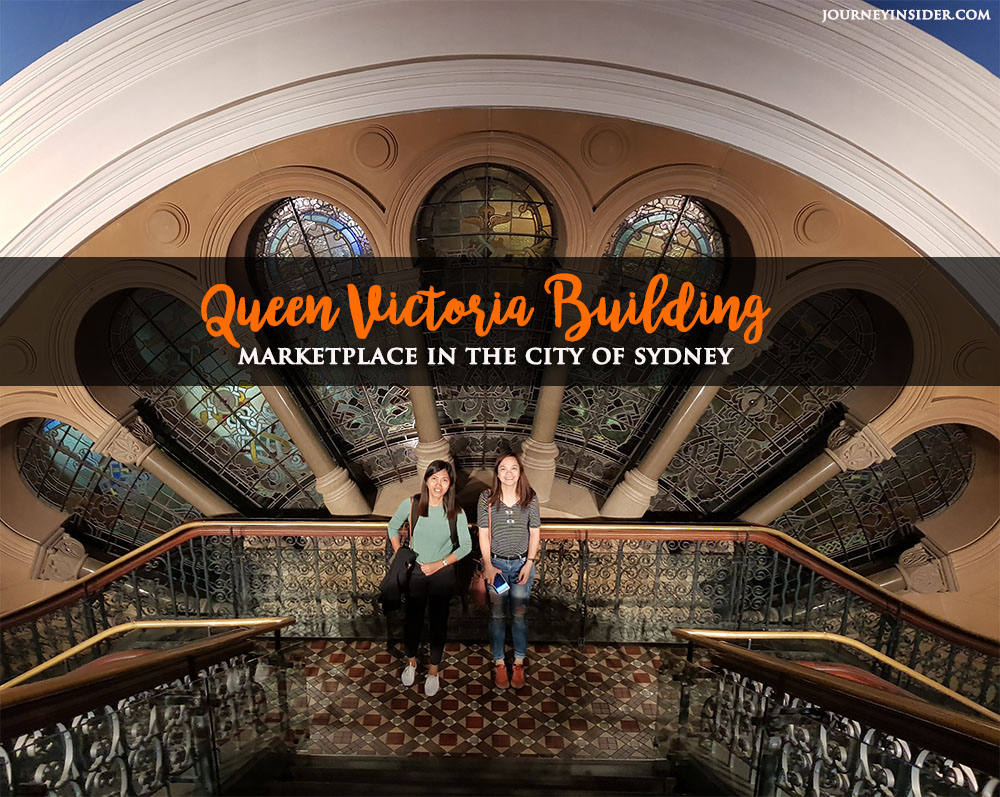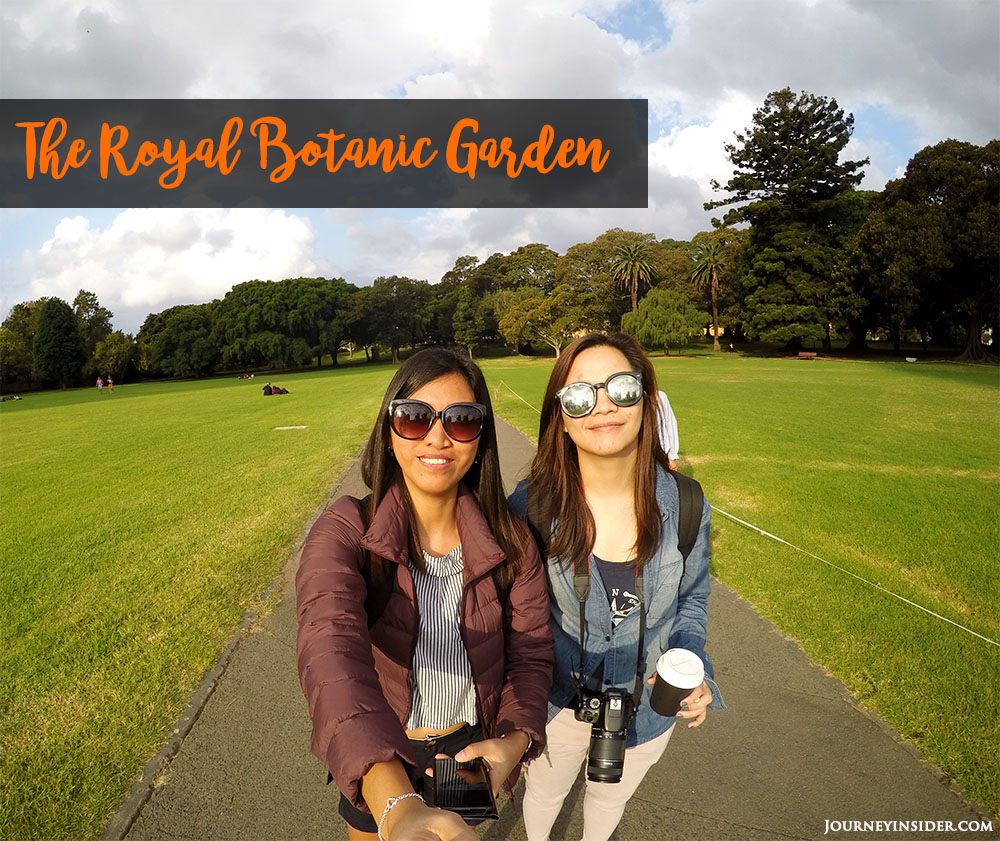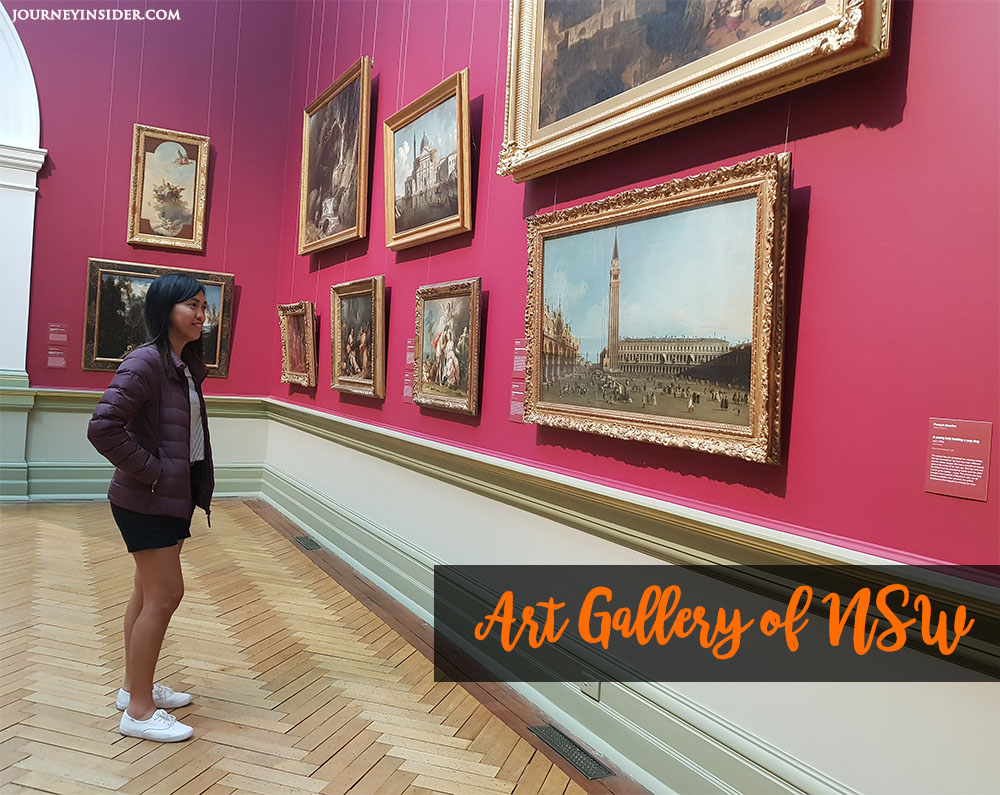 Attended the First Ever Breakfast Seminar of DigitalMaas and Google Partners
DigitalMaas recently held their first ever breakfast with speakers from our very own CEO, Andrew Thorn, and Strategic Partner Account Manager of Google, Jamie D'Agostino at the Aria Restaurant, Sydney. This exclusive digital marketing event was attended by some of our VIP clients and guests from different industries
Read more about this event: DigitalMaas Teams up with Google to Host a Breakfast Seminar at Aria Restaurant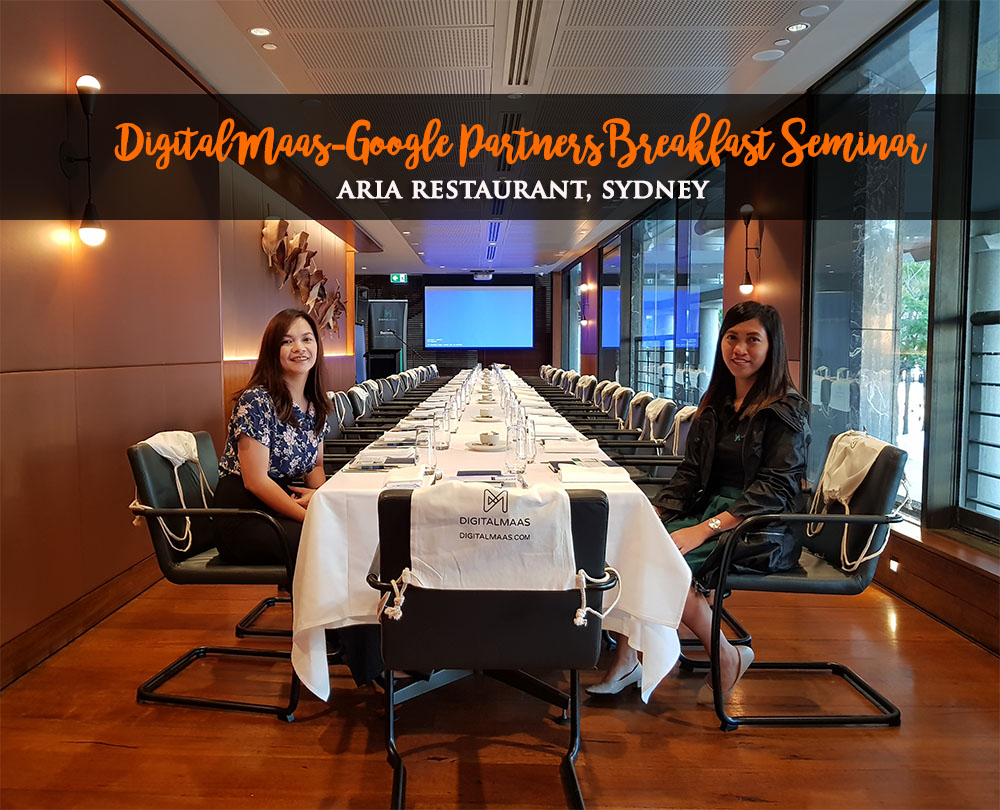 Watch our Short Video Below for our 9-Day Trip in the Land Down Under
DigitalMaas Team Building Held at Escape Hunt, Sydney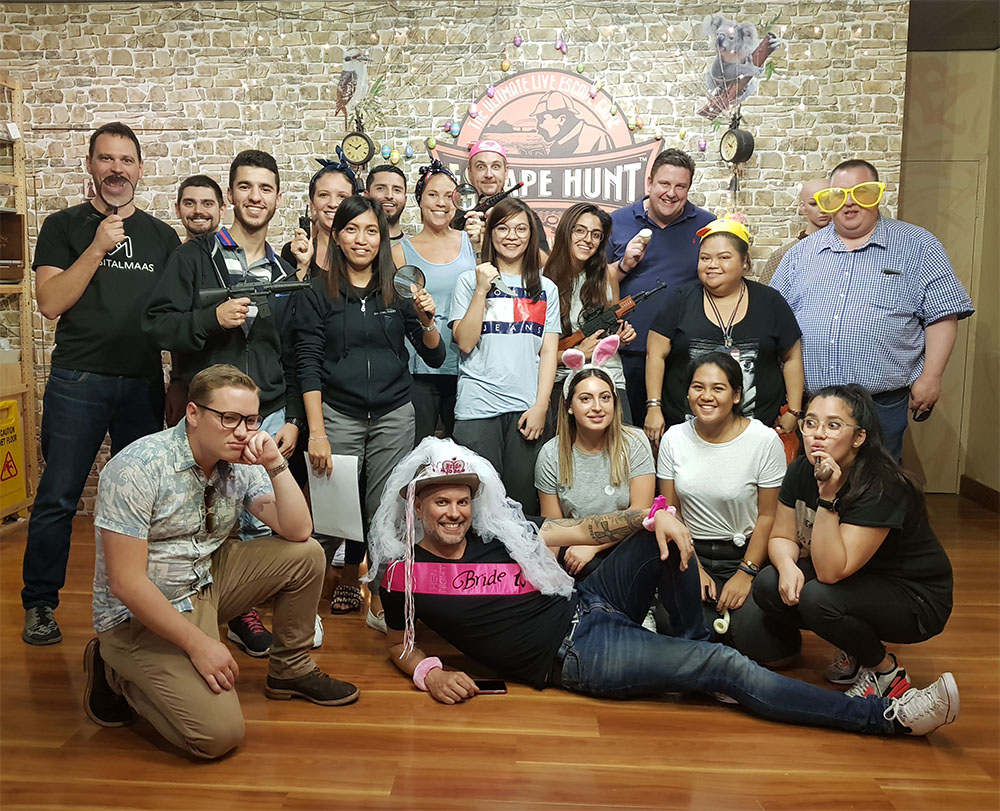 Never miss our interesting travel blog posts again! Like us on Facebook and Follow us on Twitter and Instagram!
Enjoyed Reading this Article? Sharing is FUN!