Hinunangan is a 4th class municipality in the province of Southern Leyte, Philippines and known as the "Rice Granary of the Province". It has a great potential for tourism because of its "Unspoiled Twin Islands" (San Pedro and San Pablo) that have pristine beaches, crystal clear waters, rich marine life and amazing views of the sea.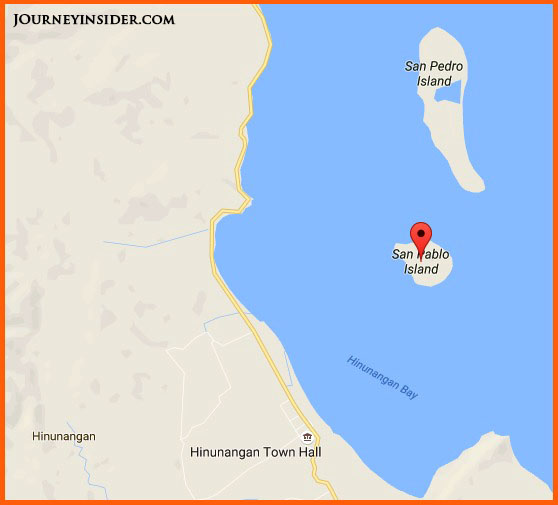 San Pablo and San Pedro Islands – The Unspoiled Twin Islands in Hinunangan, Southern Leyte
1. San Pedro Island (Pong Dako)
If you want to experience serenity and nature, Pong Dako will surely fill your expectations. Pong Dako (Big Island or San Pedro Island) in Hinunangan, Southern Leyte is half of the twin islands that boast a great marine biodiversity and crystal-clear water that is still considered unspoiled from any commercialization! The island has no electricity and the locals have a very simple laid-back life – no gadgets, tv or Wi-Fi!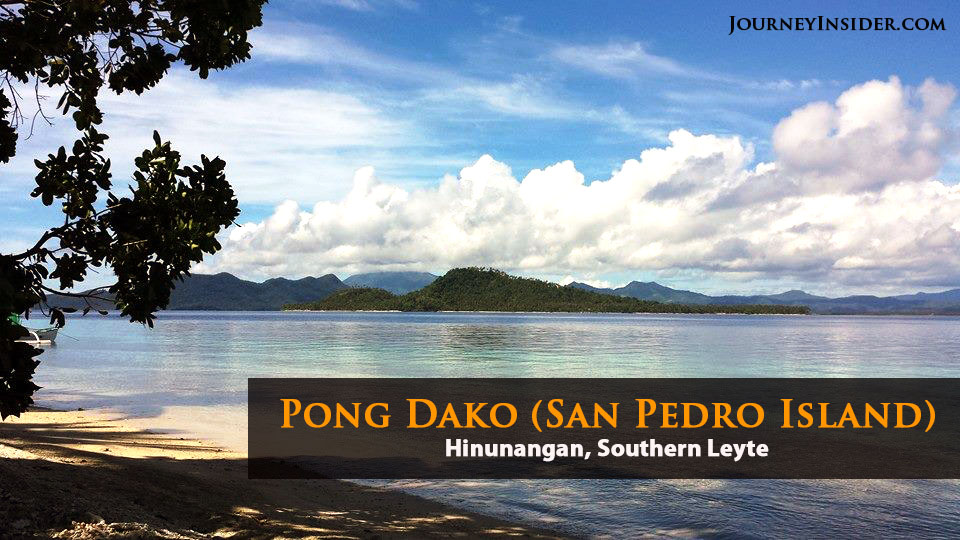 2. San Pablo Island (Pong Gamay)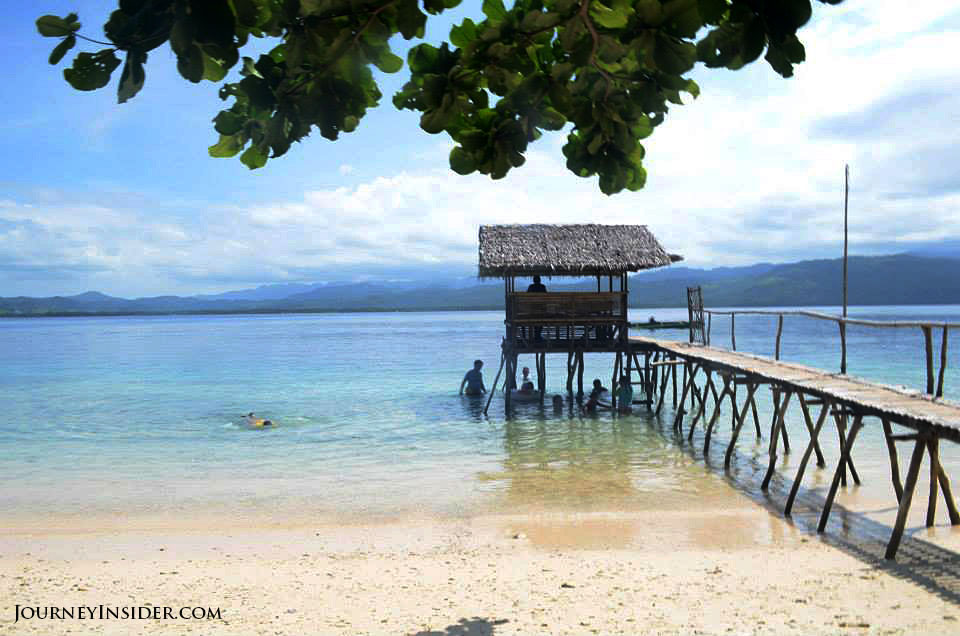 Pong Gamay or San Pablo Island is the adjacent island of Poong Dako. Just like its twin island, Pong Gamay also takes pride its crystal-clear and calm water and a relaxing island life. It will surely soothe your soul and take away all your stresses. Swim, camp-out and take a plunge to one of the island's attractions, a 12-meter deep lagoon called Lelang Lagoon.
WATCH: Travel Video of San Pablo Island
Watch the Travel Video of Ryzlynn Quirong and see the unspoiled beauty of San Pablo Island in Hinunangan Southern Leyte
How to Go to San Pablo and San Pedro Islands in Hinunangan, Southern Leyte

From Tacloban Airport, ride a jeep bound for Downtown (Fare is P20)
From Downtown, take a van bound for St Bernard, Southern Leyte. Be sure that the van traverses through Silago municipality and ask the driver to drop you off at Barangay Ingan (Covered Court) (Fare is P150). You may ask the locals for your boat rental.
Rent a boat from Ingan Baybayon to San Pablo and San Pedro Islands (travel time is usually 15 – 30mins)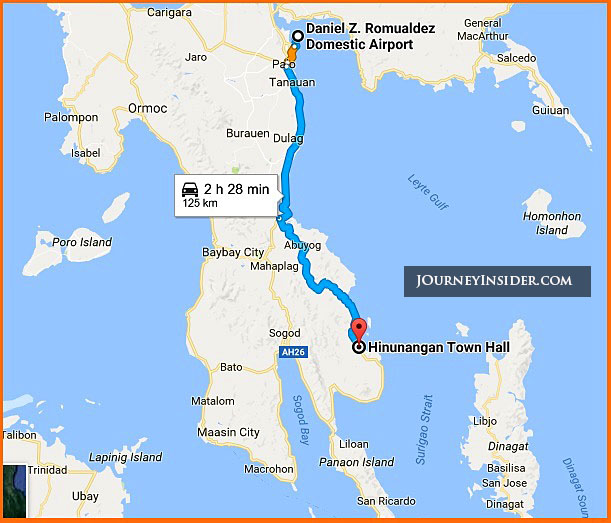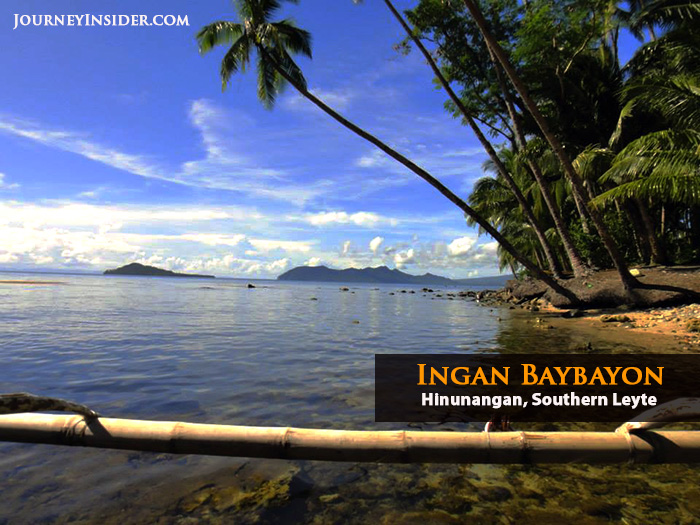 Have you been to Hinunangan, Southern Leyte? Do you have anything to suggest in this travel guide? Let us know in the comments below!
Never miss our interesting travel blog posts again! Like us on Facebook and Follow us on Twitter and Instagram!
Enjoyed Reading this Article? Sharing is FUN!