There's something truly amazing about watching the sunrise. For some people, it gives them a new hope to start another day with new opportunities. While for others, it just makes them mesmerized seeing how the sun slowly peeks out over the horizon and taking a glimpse on how the sky changes its colors from blood-red to orange to blue as the sun goes up. Catching the first rays of the morning sun breaking through the clouds is really magical.
In this post, we've shared 10 photos of world's best spots to catch amazing sunrises. Our list includes sunrise from beaches and mountains, sunrise playing around the clouds and much more. Hope you enjoy viewing them!
10 Spectacular Sunrise Photos
1. Cappadocia, Turkey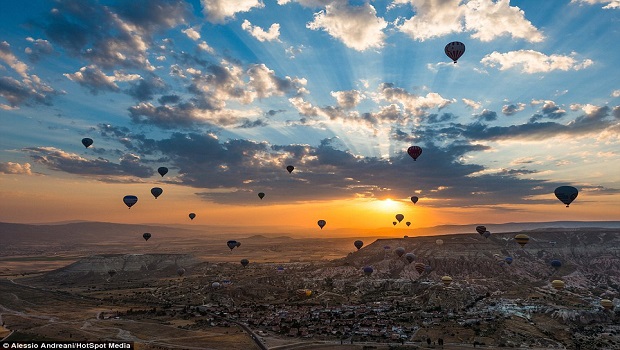 Stunning sunrise greets tourists on 'World's Best Hot Air Balloon ride' over rock caves of Cappadocia in Turkey. Visit Daily Mail News to read the unforgettable travel experience of Alessio while riding on one of the numerous hot air balloon trips.
2. West Wittering, Chichester, West Sussex, England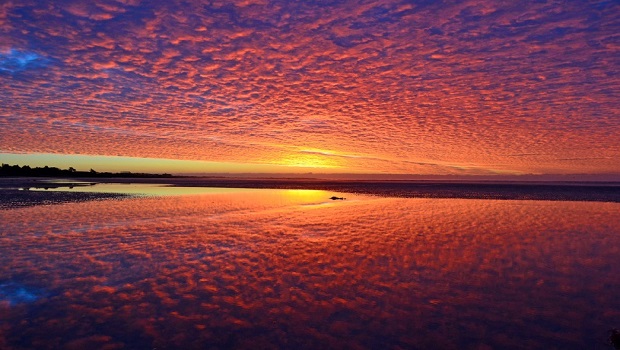 3. Easter Island / Rapa Nui, Chile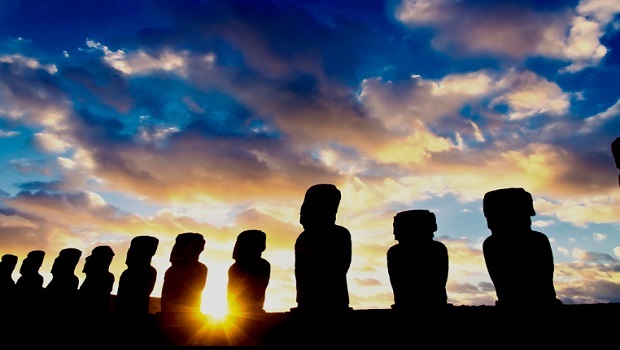 4. Grand Canyon, Arizona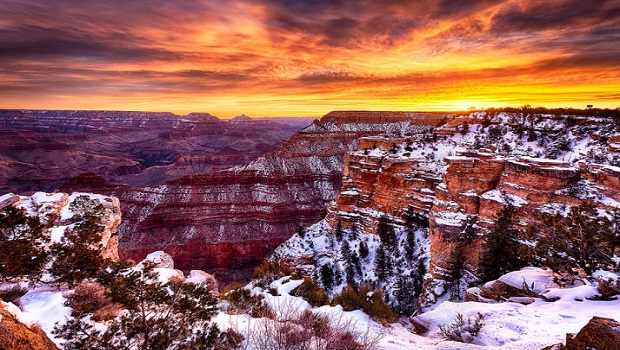 5. Uluru (Ayer's Rock), Australia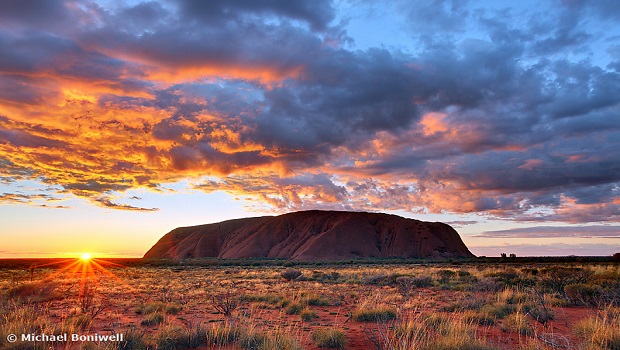 6. Macchu Picchu, Peru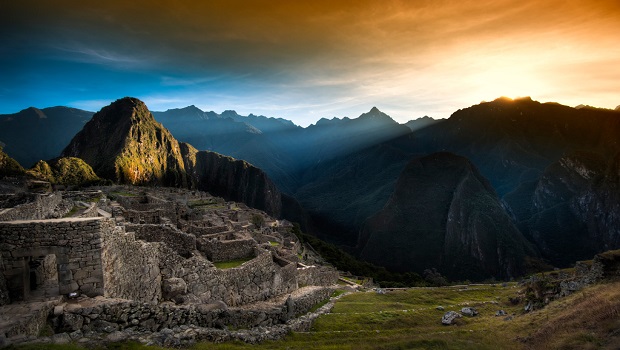 7. Angkor Wat, Cambodia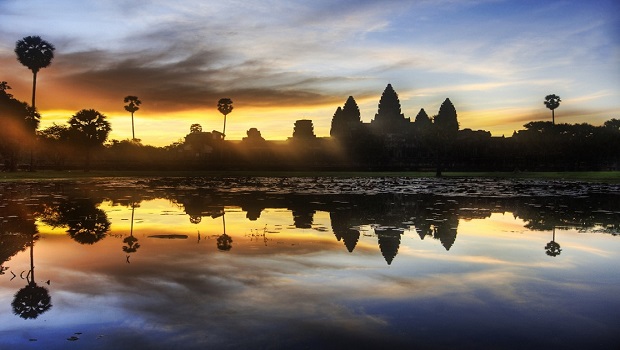 8. West Coast Beaches of Auckland, New Zealand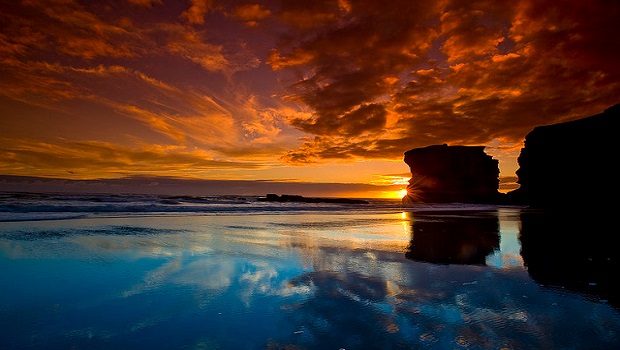 9. Stonehenge, Wiltshire, England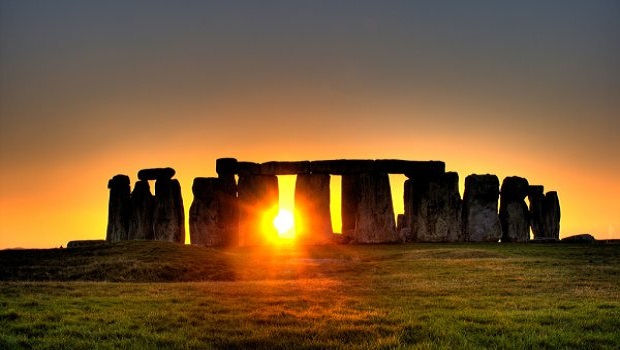 10. Oia, Greece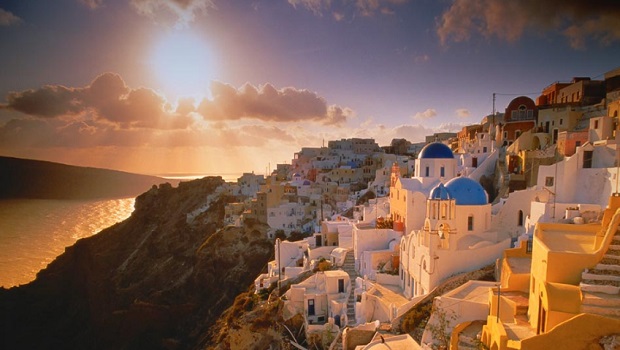 40 more Spectacular Sunrise Photos will be posted soon. We'd love to hear about your own favorite sunset spots. Tell us about them in the comments section below.
If you're interested in learning about how you can take your own sunrise shot,  then read these 12 Tips for Photographing Stunning Sunsets by Darren Rowse.
Never miss our interesting travel blog posts again! Like us on Facebook and Follow us on Twitter!
Enjoyed Reading this Article? Sharing is FUN!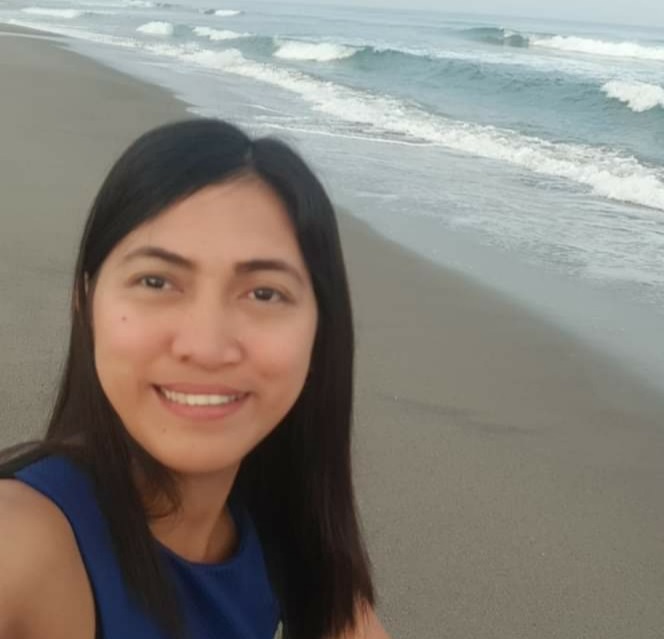 Cess is the blogger behind JourneyInsider.com. Currently, she works as a full-time SEO Manager. She enjoys being at the beach with the white sand, blue sky, and ocean breeze or having an island-hopping adventure when she's not working hard!