Hi, I'm Cess Gamas, a full-time SEO Campaign Manager on weekdays and a certified Lakwatsera on weekends and holidays or whenever I have itchy feet. One of my ultimate travel goals is to visit 81 provinces of the Philippines and share my travel stories, guides and photos on my blog to help promote our country's best spots, encourage more people to take new adventures and get out of their comfort zone and inspire them to travel morel!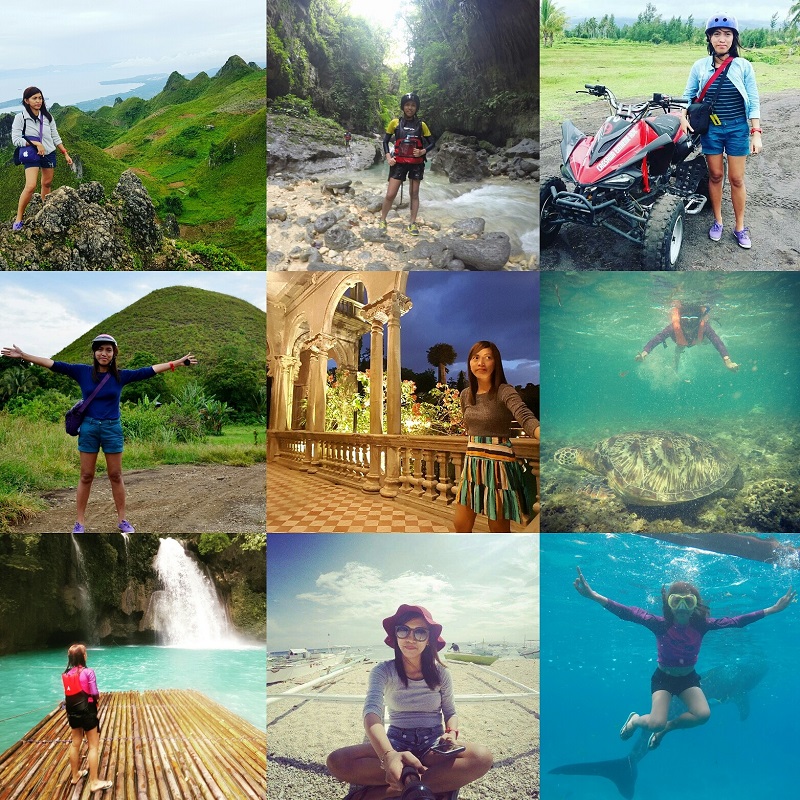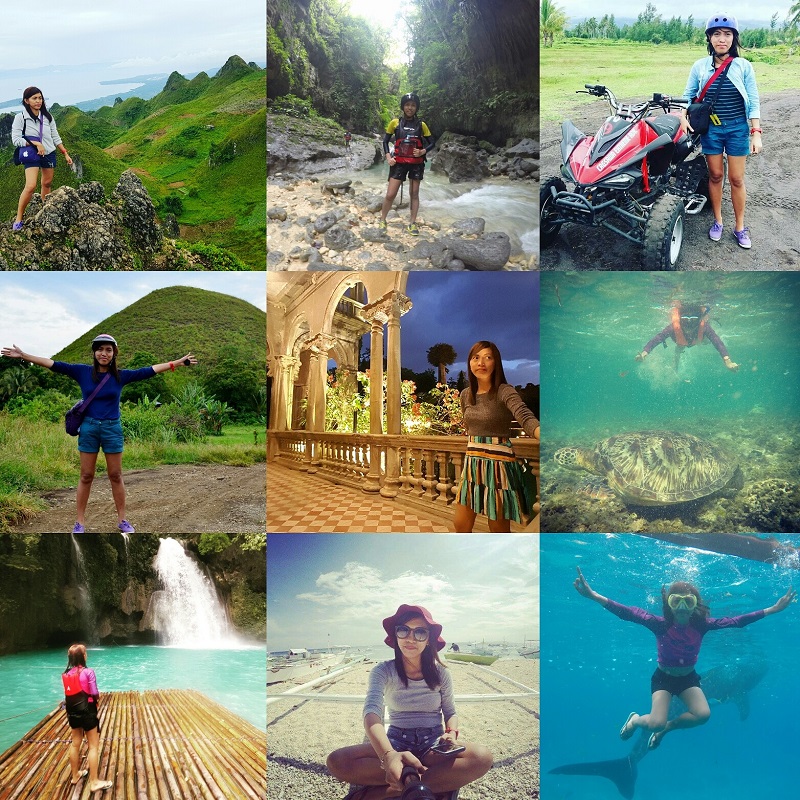 .
About JourneyInsider.com
Journey Insider is a travel and lifestyle blog that aims to inspire you to travel more and plan well your travels ahead. It provides free travel guides to help you explore the top destinations in the Philippines and abroad on a budget. Let the journey begin!
Share with us your adventure. Take part in our travel advocacy. Together, let's inspire each other to travel more responsibly!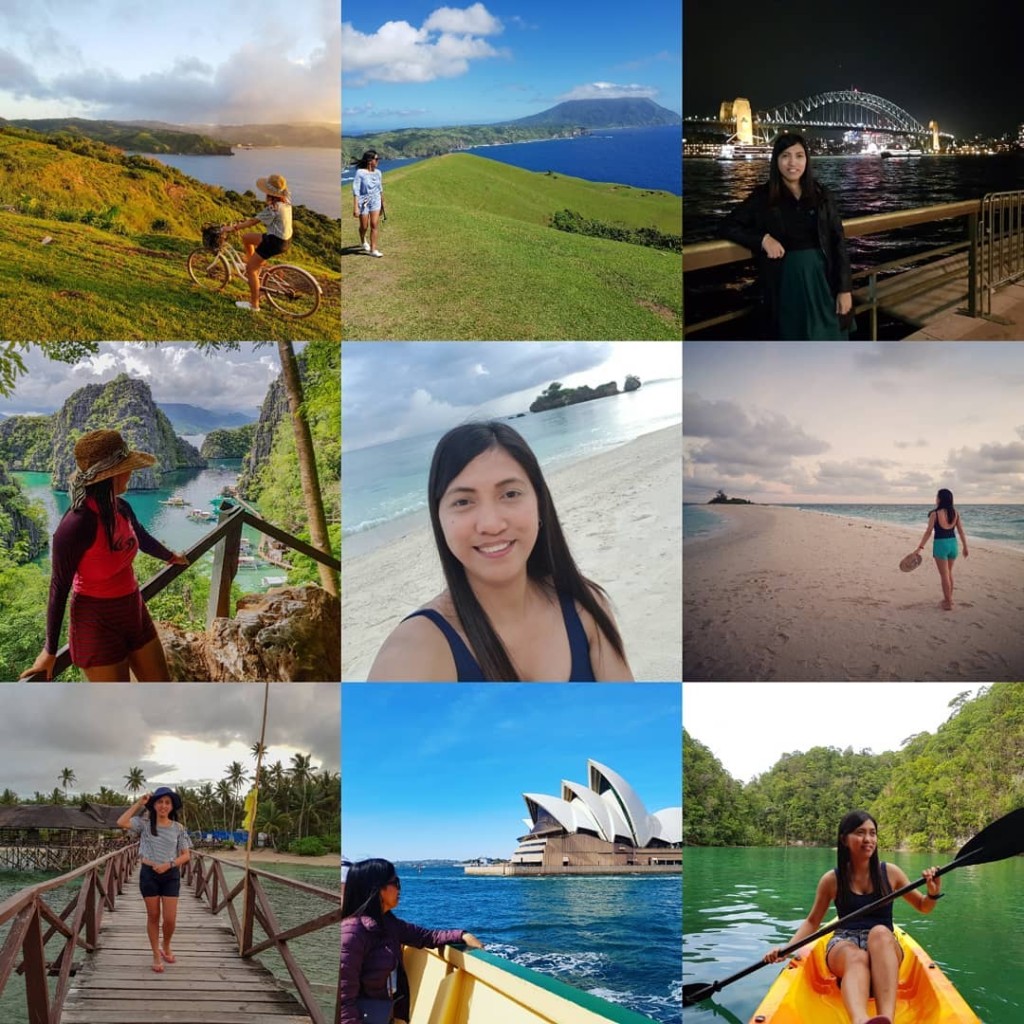 Never miss our interesting travel blog posts again! Like us on Facebook and Follow us on Twitter!
Enjoyed Reading this Article? Sharing is FUN!