UPDATED: July 2018
Planning to go to Batanes? Looking for a blog review with some tips on where to book your tour, what top places you should visit and where to stay and eat, then read my travel guide below if you're visiting Batanes for the first time!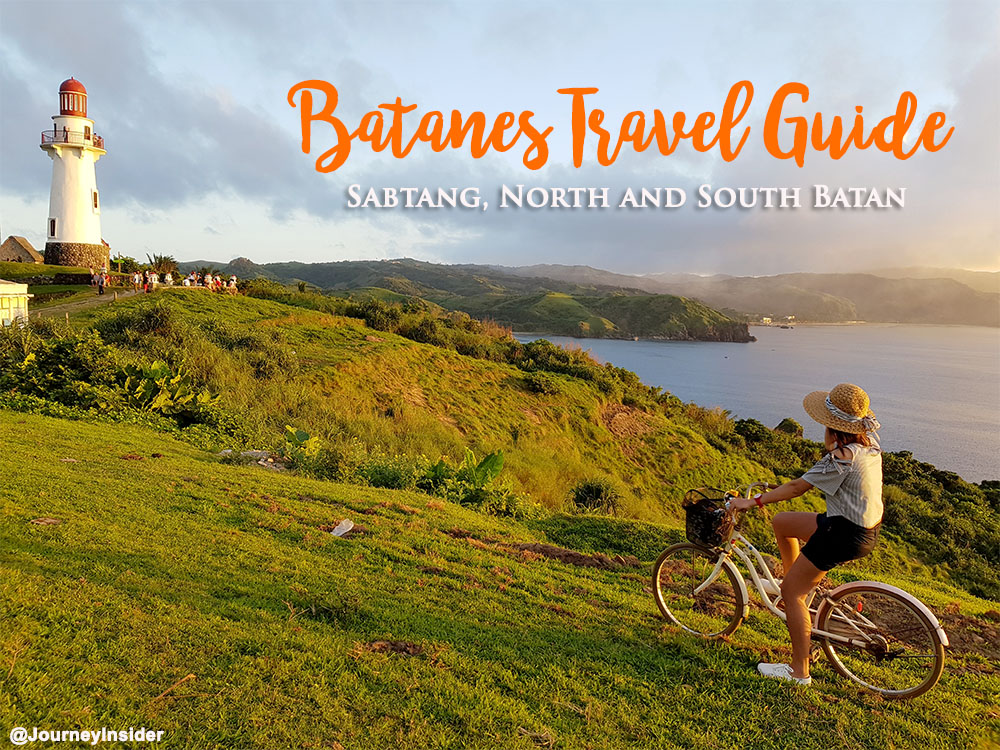 How To Get to Batanes
The fastest and easiest way to get to Batanes is by air. It has an airport (Basco Airport) which is located in the town proper.
Skyjet Airlines – (Manila – Basco – Manila). Travel time (1hr – 1.5hr) We availed their Birthday Promo. This is recommended if you want to book at the last minute. The birthday celebrant can avail the one-way-free-of-charge (Php5500). You may inquire via their Facebook Fan Page or call 8-SKYJET for bookings and reservations.
Philippine Airlines – (Clark – Basco – Clark). Regular rates (Php4300 up). Travel time (1hr to 1.5hr). It's recommended to book your flights early to avail their promo.
Cebu Pacific Air – (Manila – Basco – Manila). Regular rates (Php3800 up). Travel time (2hrs – 2.5hr). It's recommended to book your flights early to avail their promo.
When is the Best Time to Visit Batanes?

The best time to visit Batanes is during summer season (March to June). We went there last March and the weather was bright and sunny. Though, it was really hot when exploring the open fields of Batanes. So it's recommended to bring a hat and sunglasses as well as apply sunscreen to protect your skin from direct exposure to sun.
We will visit Batanes again this August. Hopefully, there will be no typhoon. We'll update you after our trip!
Where to Stay in Batanes?

Address: 154 Fajardo St Brgy Kayvaluganan, Basco Batanes
Contact Number: 0917 353 5356
Rates: Php 400/pax (fan room)
Review: Homestay is newly renovated. It's near the airport. It's close to Basco Lighthouse (20 to 30mins).
We highly recommend this homestay because during our stay, we felt we're at home. Nanay Esther and Tatay Gunding were so accommodating and helpful.
DIY or Join the Group Tour: Which One is Better?

If you're a Solo Traveler and it's your first time to go to Batanes, it's recommended to join the tour. This will save you more money.
If you travel with your friend or special someone for the first time, then we recommend the Batanes Ivatan KIDD Travel and Tours Agency and avail their "All In Trike Tour Couple (4D3N). We personally tried their service and it was great. We highly recommend our tour guide/photographer, Kuya Ryan. He's so accommodating and he's great in taking photos/videos. Most of the travel photos I featured here on my blog (North and South Batan) were taken by him. Dios mamajes, Kuya Rhyan!
For North Batan, you can DIY the Basco Lighthouse and the Chanarian Beach. You can rent a bicycle for just Php25 per hour. Travel time is about 20 – 30mins from Wakay Homestay. Though other attractions like Fundacion Pacita and Vayang Rollings, they're quite far from the town proper so it would be better if you just rent a tricycle if you want to visit these places.
Our Sample Batanes Itinerary:

Day 1: North Batan tour
Day 2: Sabtang Tour
Day 3: South Batan Tour
Day 4: Went Back to Manila
4D3N Batanes Trike Package (Good for 2): Php5000 /pax
North Batan tour
South Batan tour
Sabtang tour
Souvenir Shop
Environmental Fees
Ivana-Basco (for Sabtang tour) trike transfers
Sabtang-Ivana boat transfers
Lifevest
Lunch for North Batan tour
Lunch South Batan tour
Lunch for Sabtang tour
Bottled Water
Wakay Homestay – with free Breakfast
Top Places to Visit in Batanes
North Batan (Basco)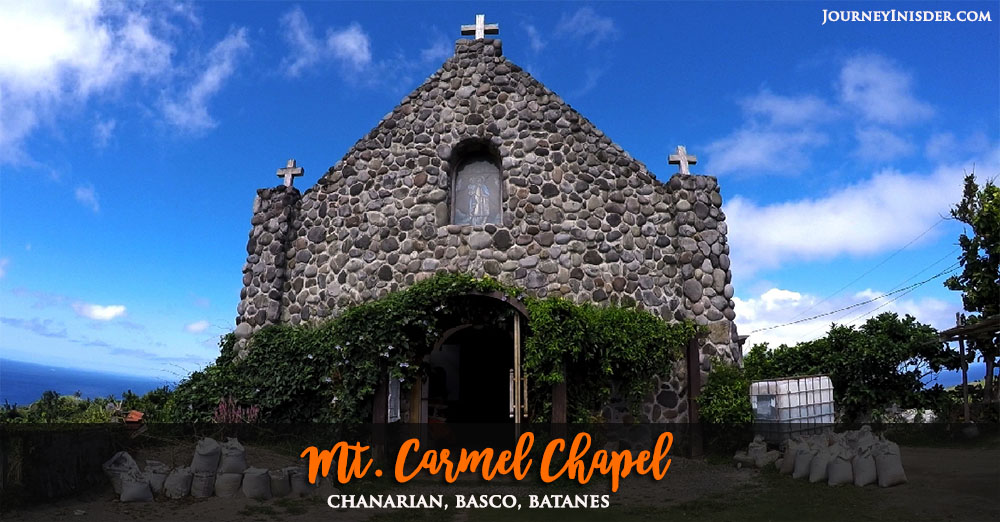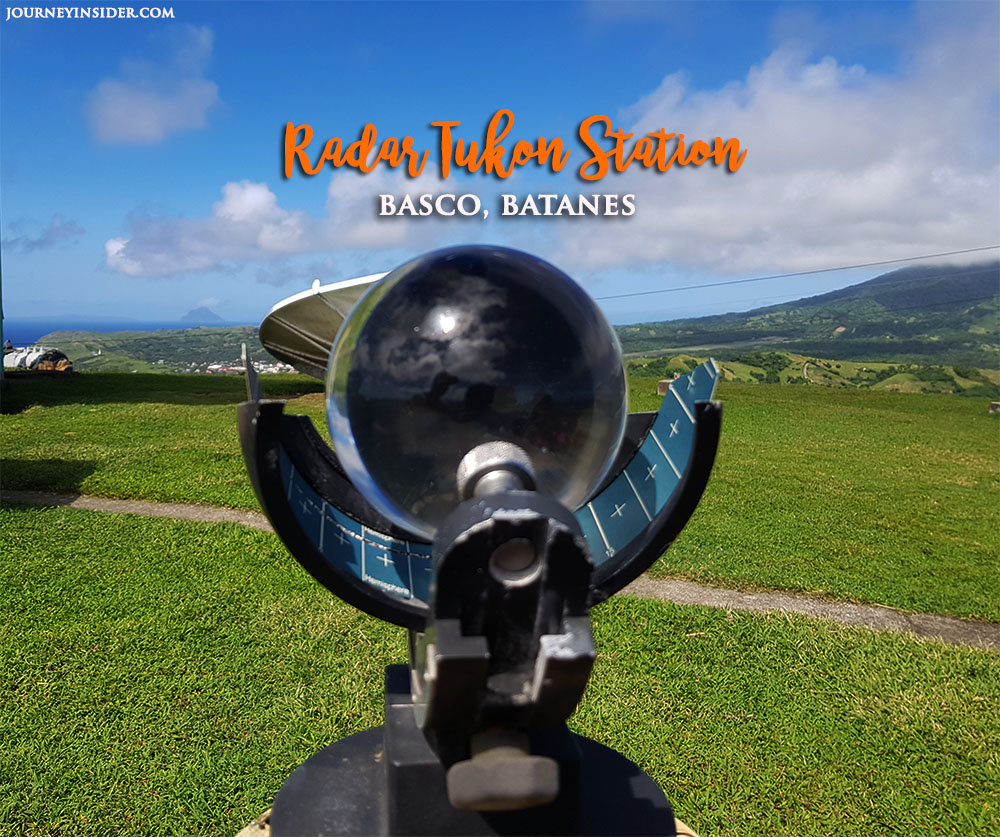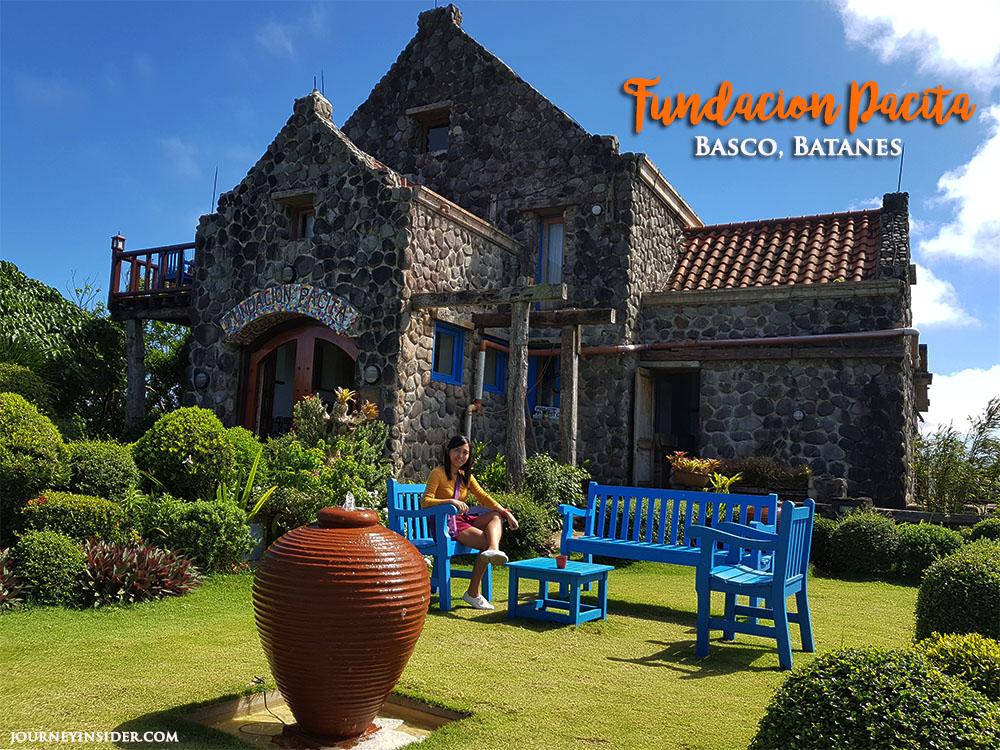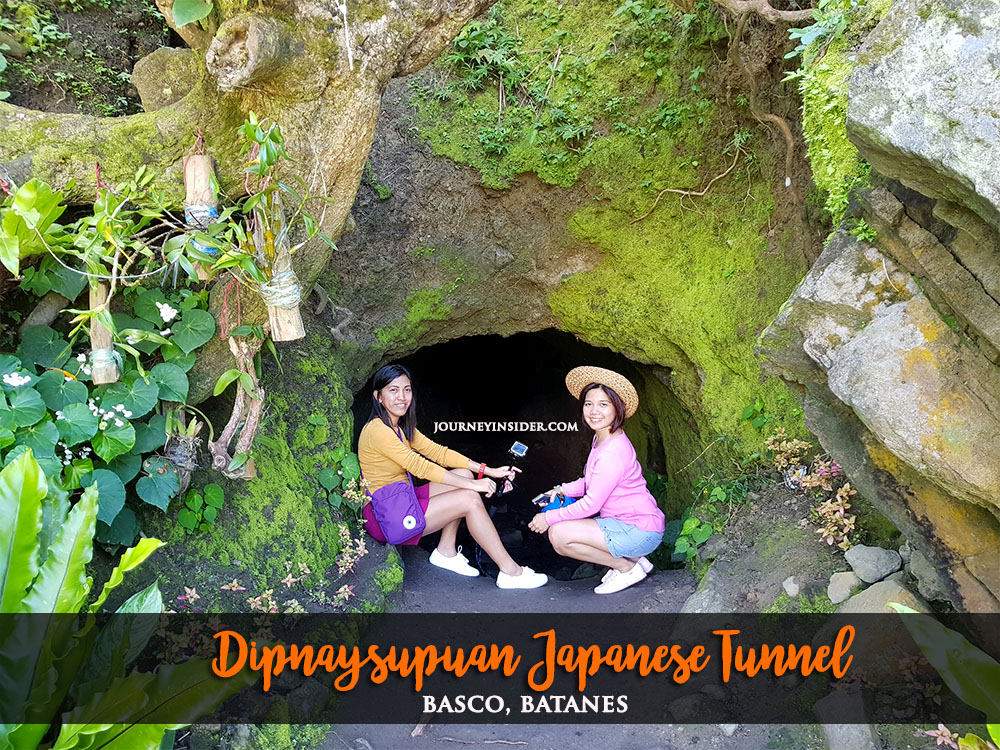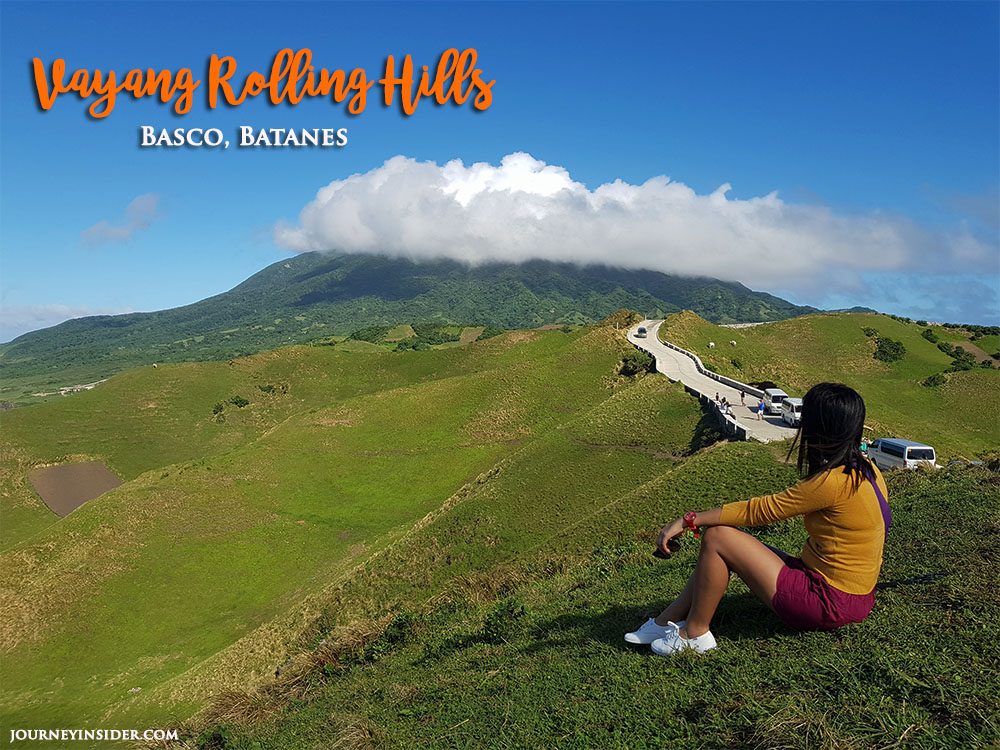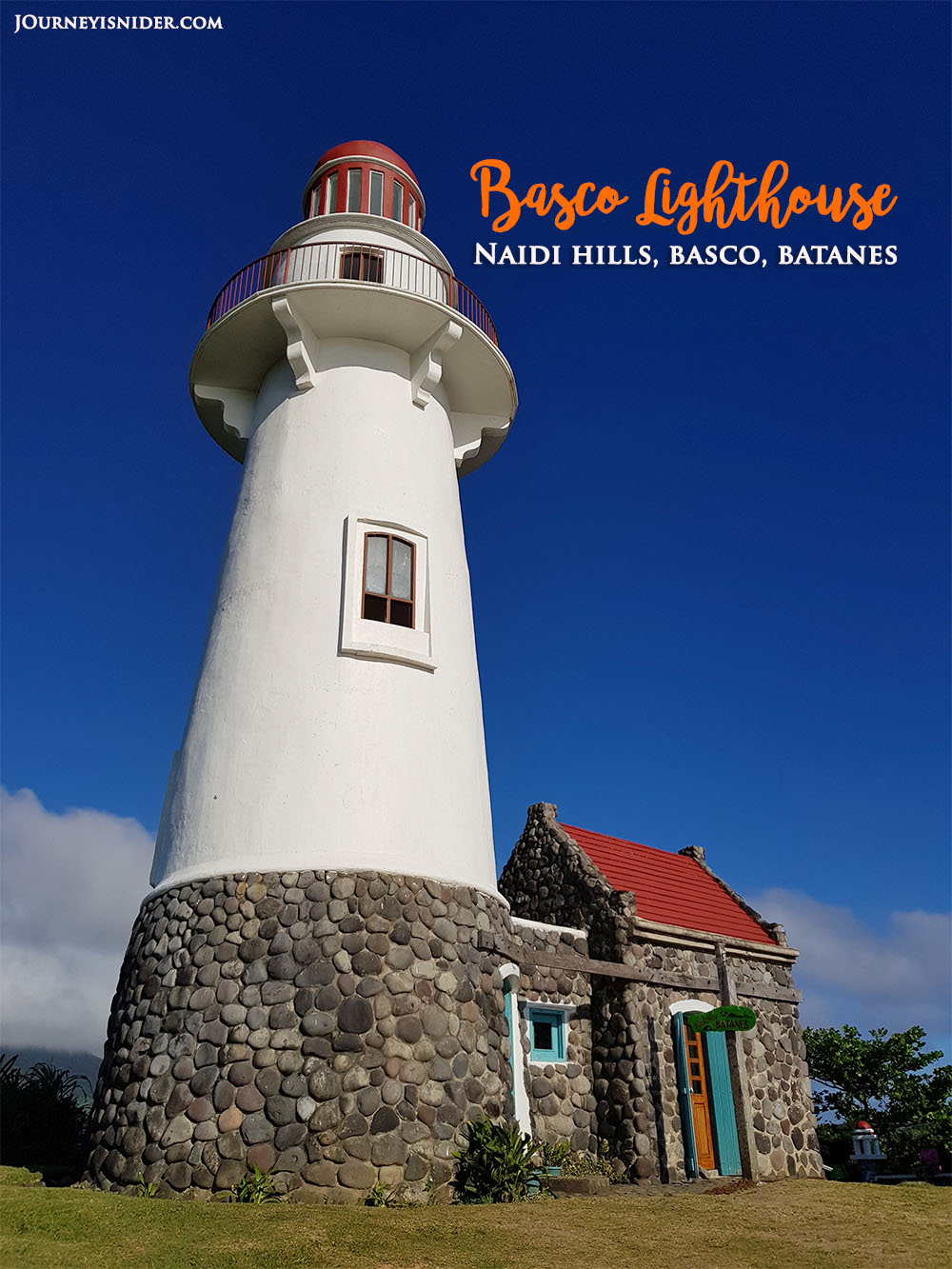 South Batan (Uyugan, Mahatao, and Ivana)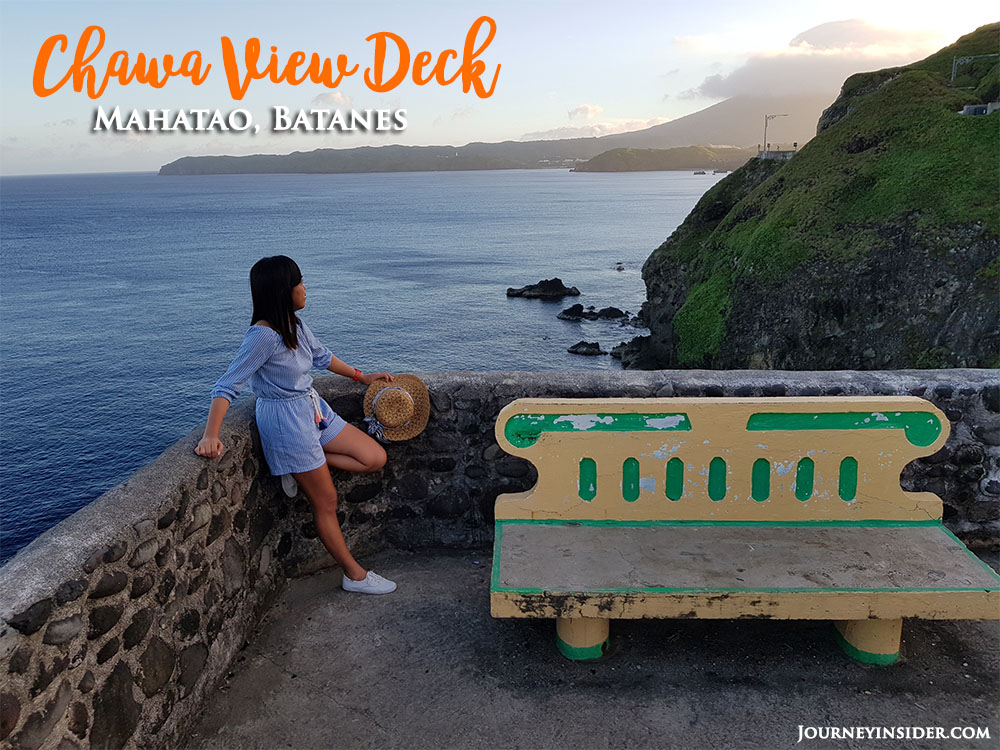 Mahatao Boat Shelter Port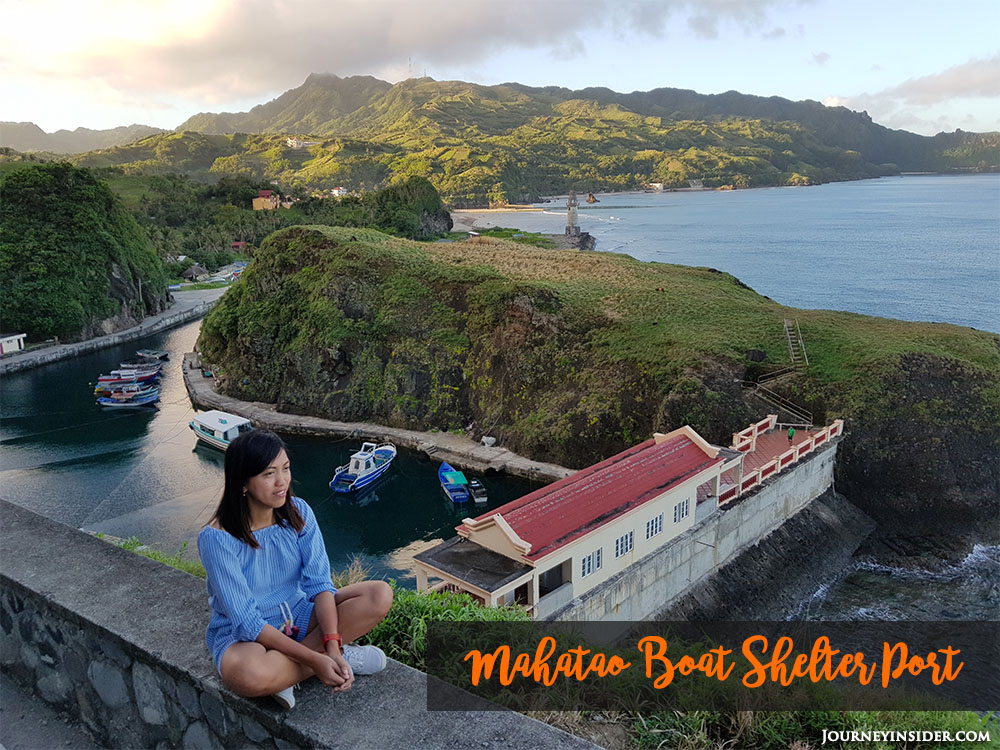 San Carlos Borromeo Church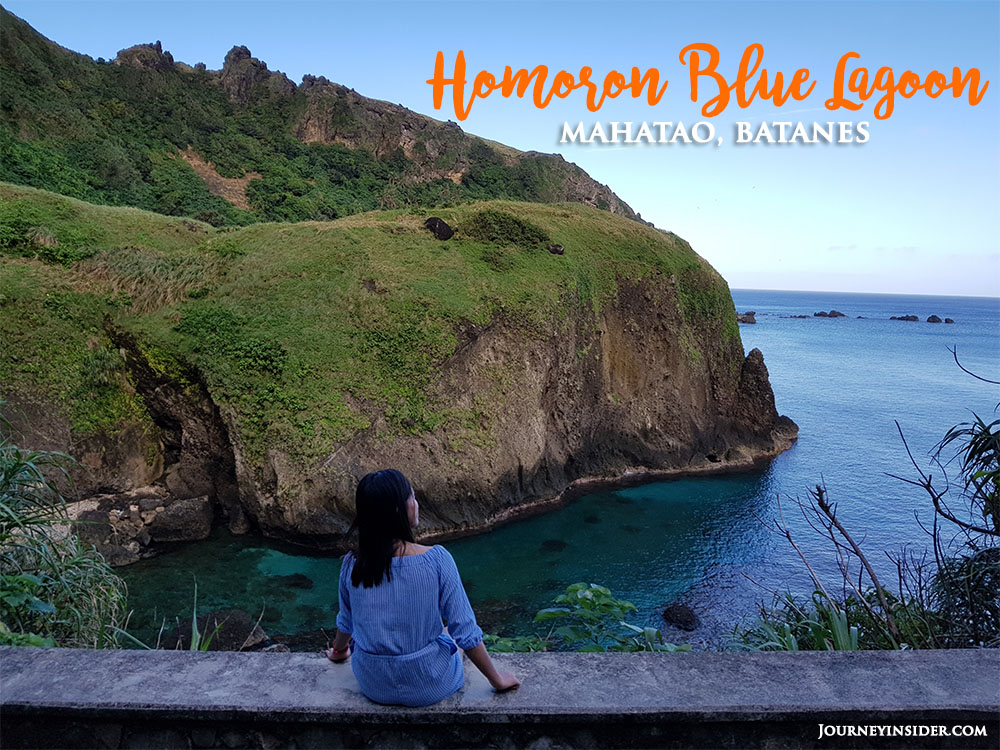 White Beach or Maydangeb Beach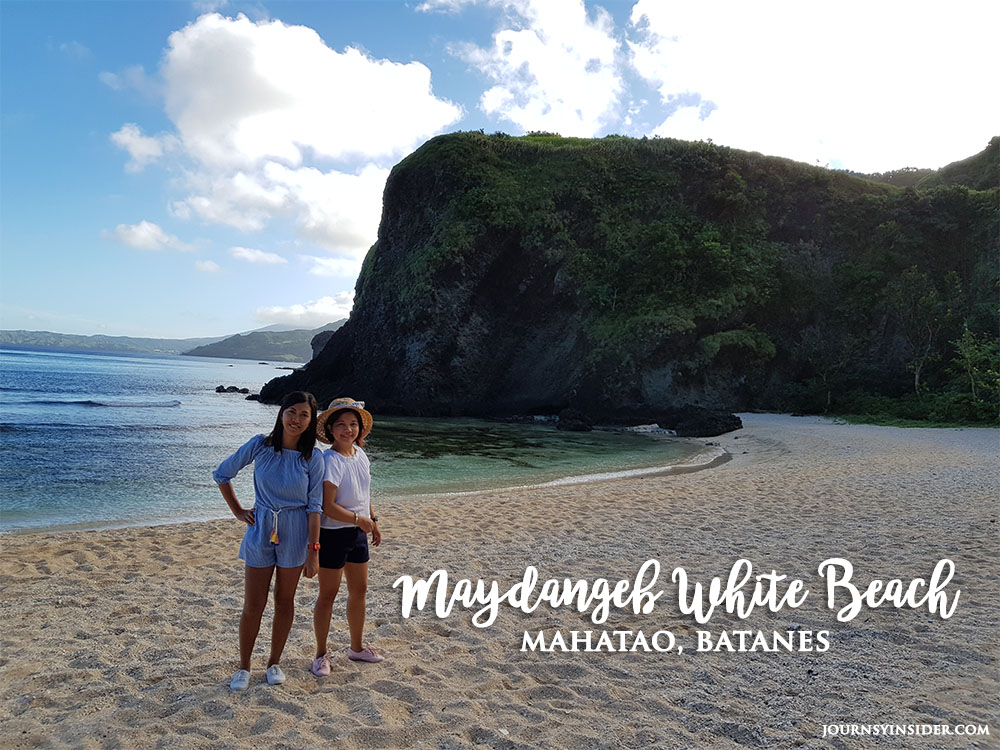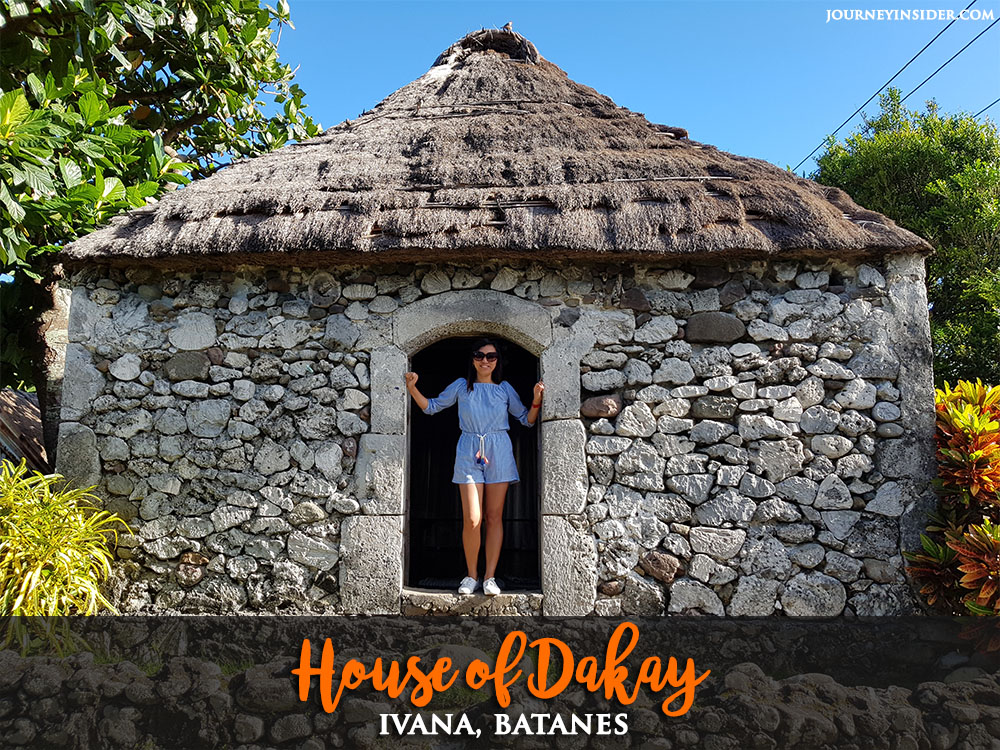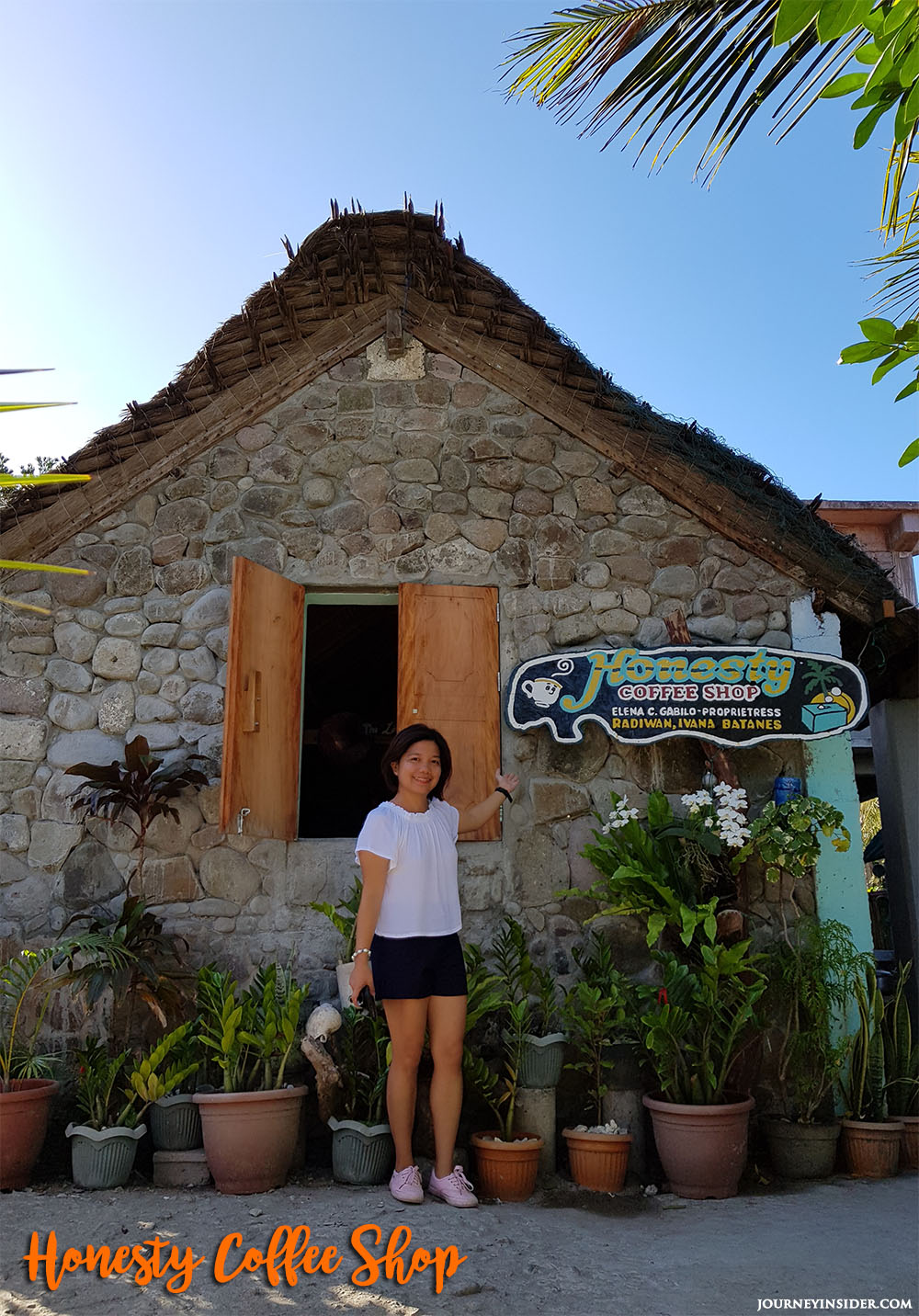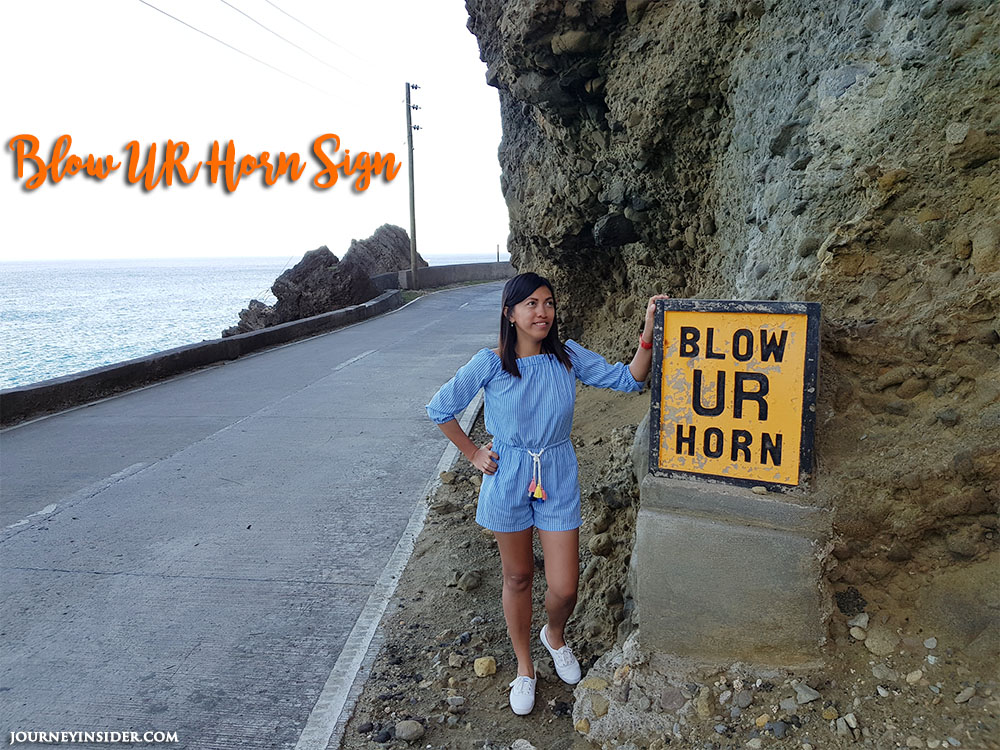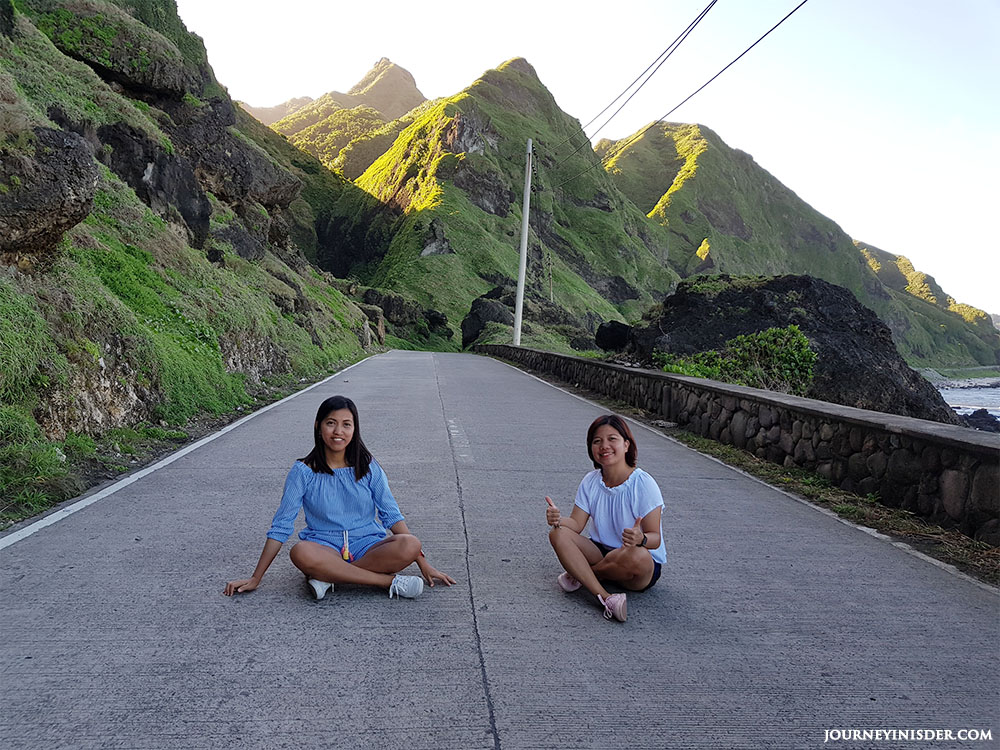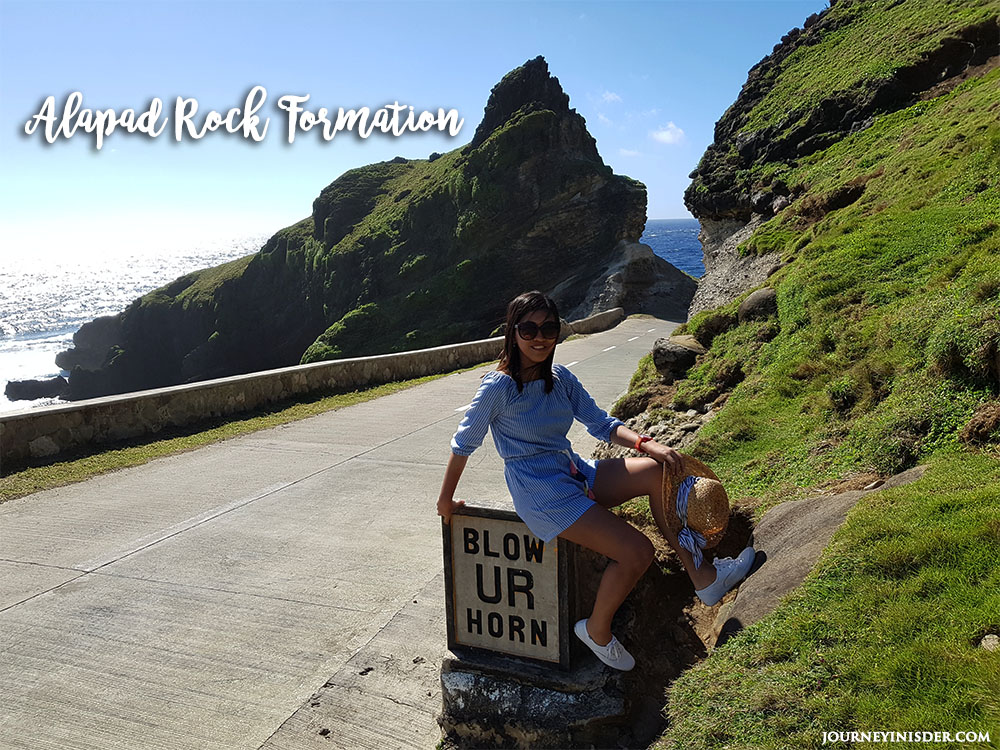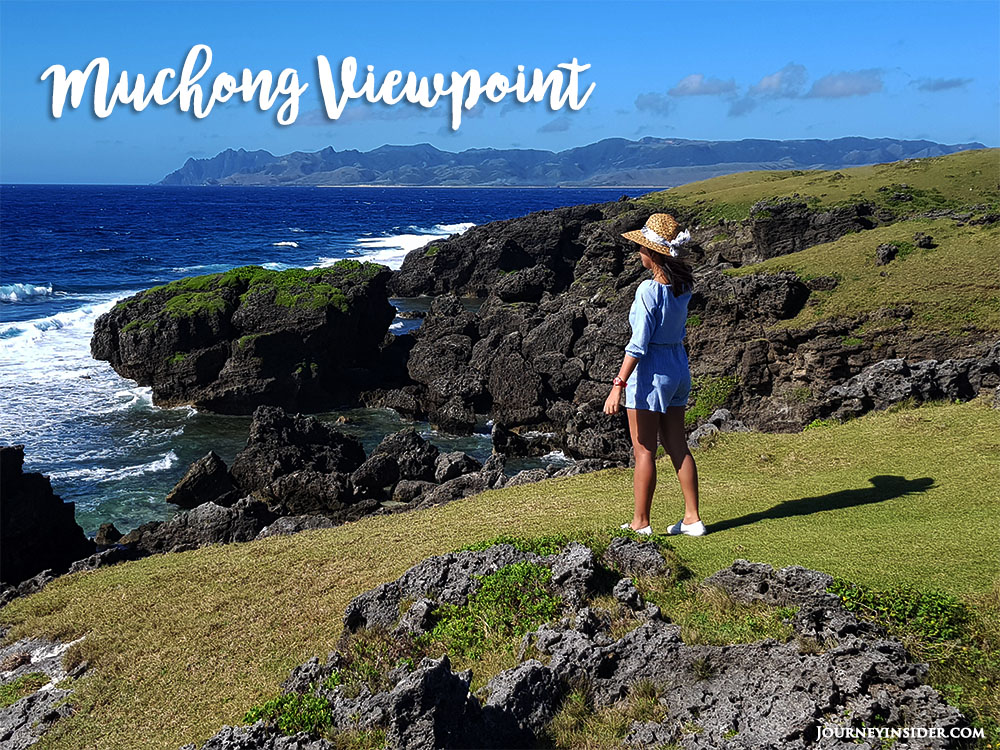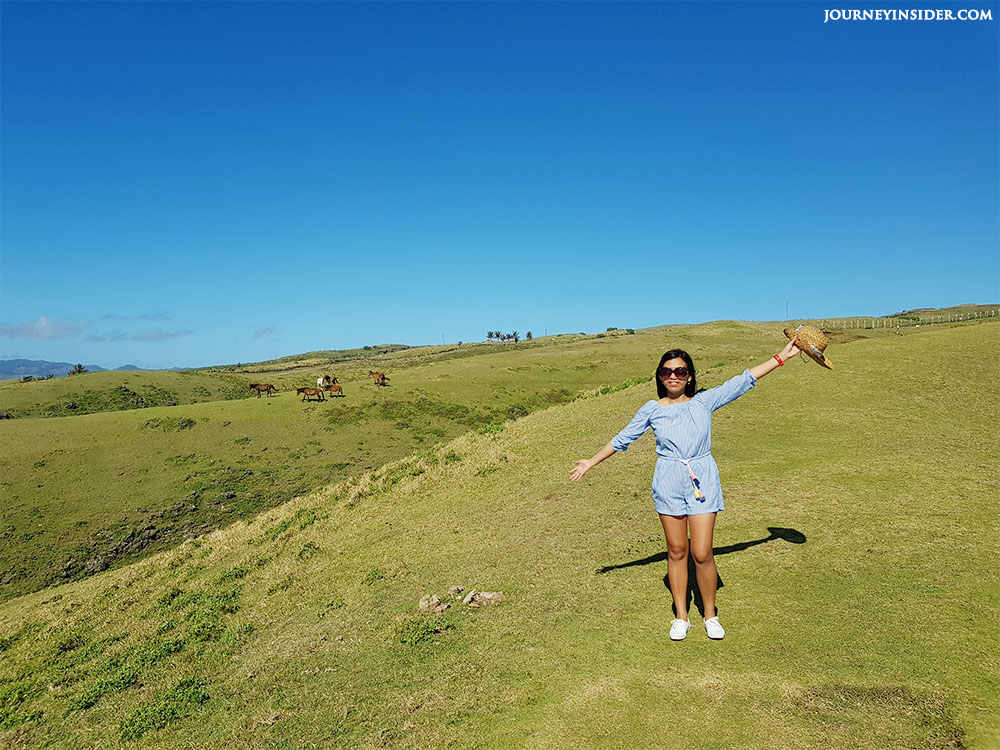 Racuh A Payaman or Marlboro Country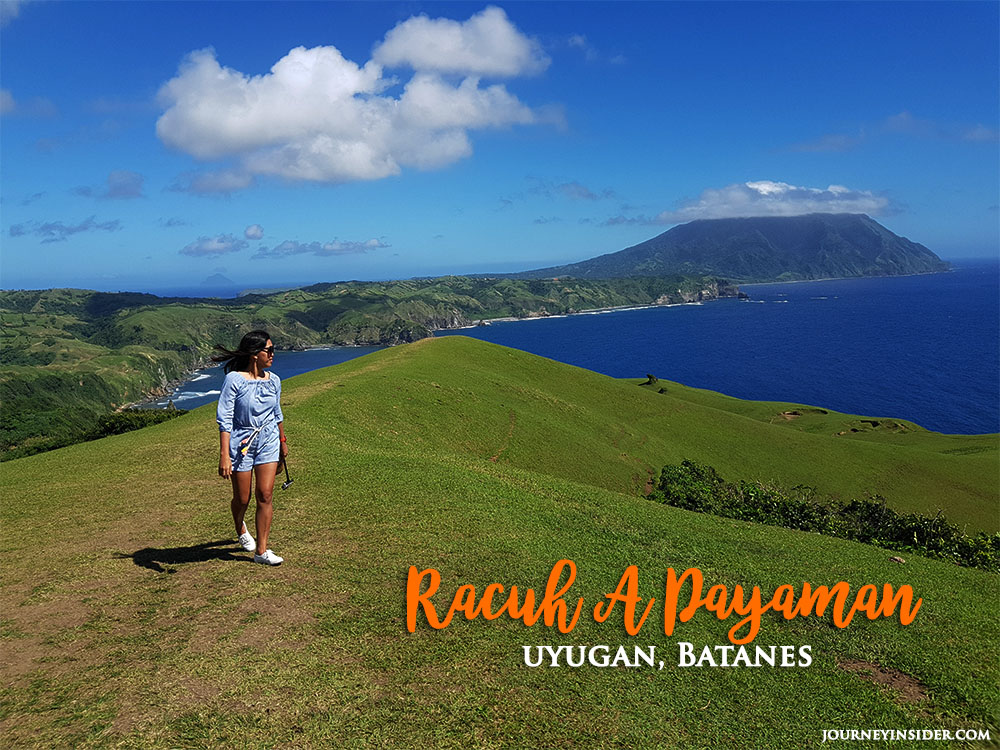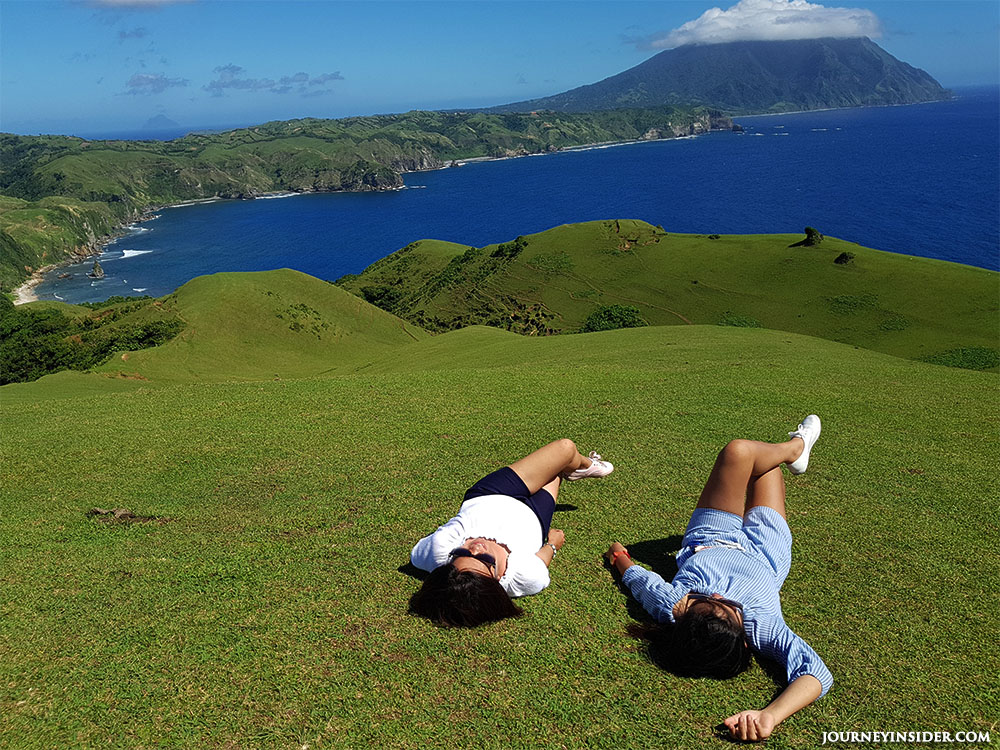 Sabtang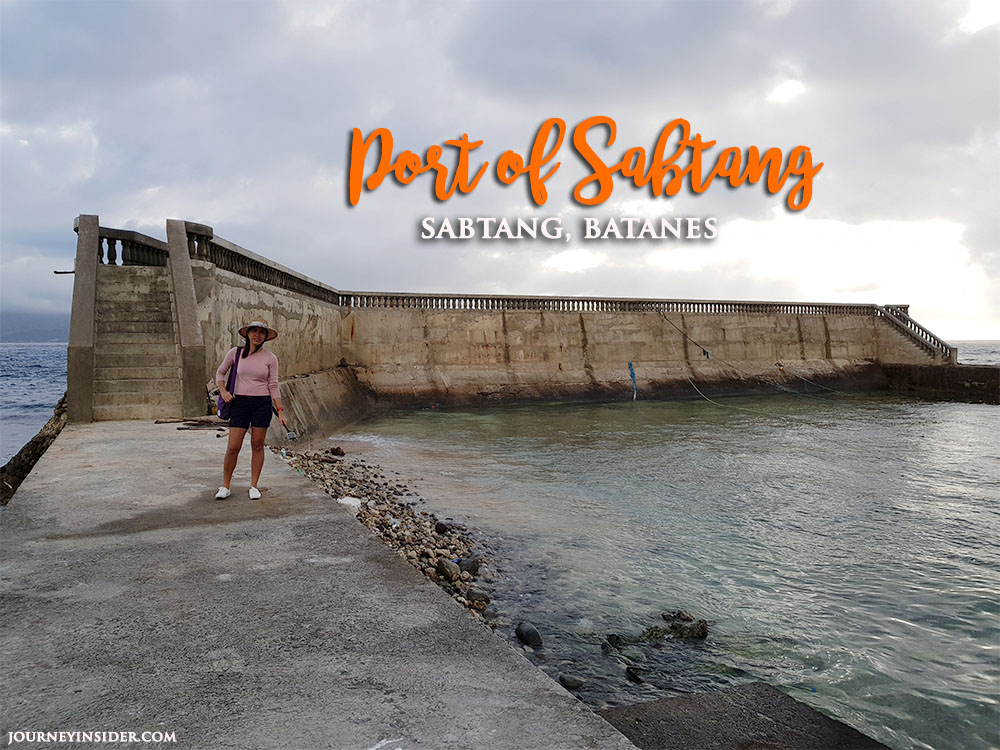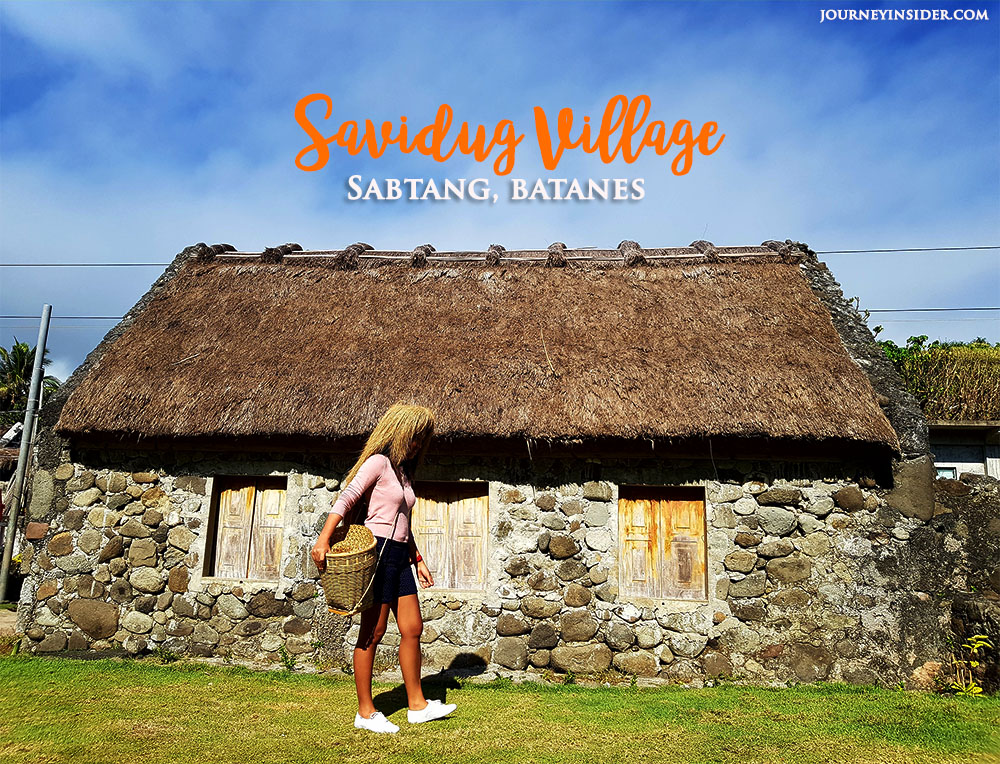 Sto. Thomas Aquinas Chapel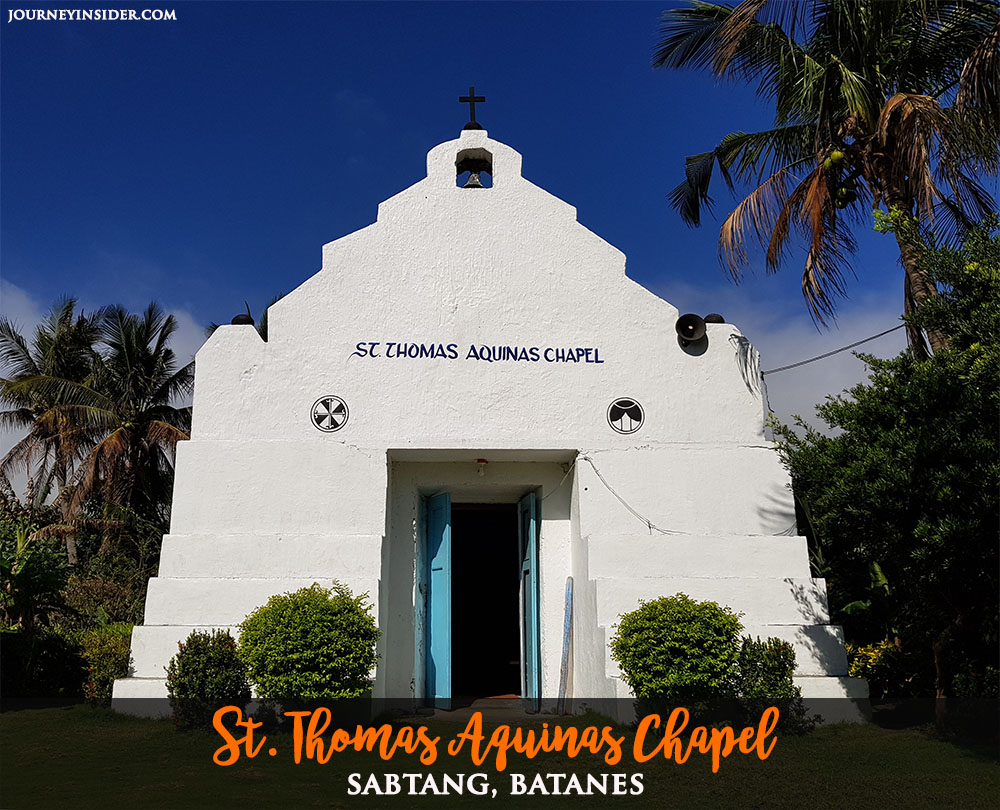 Chamantad-Tinyan Viewpoint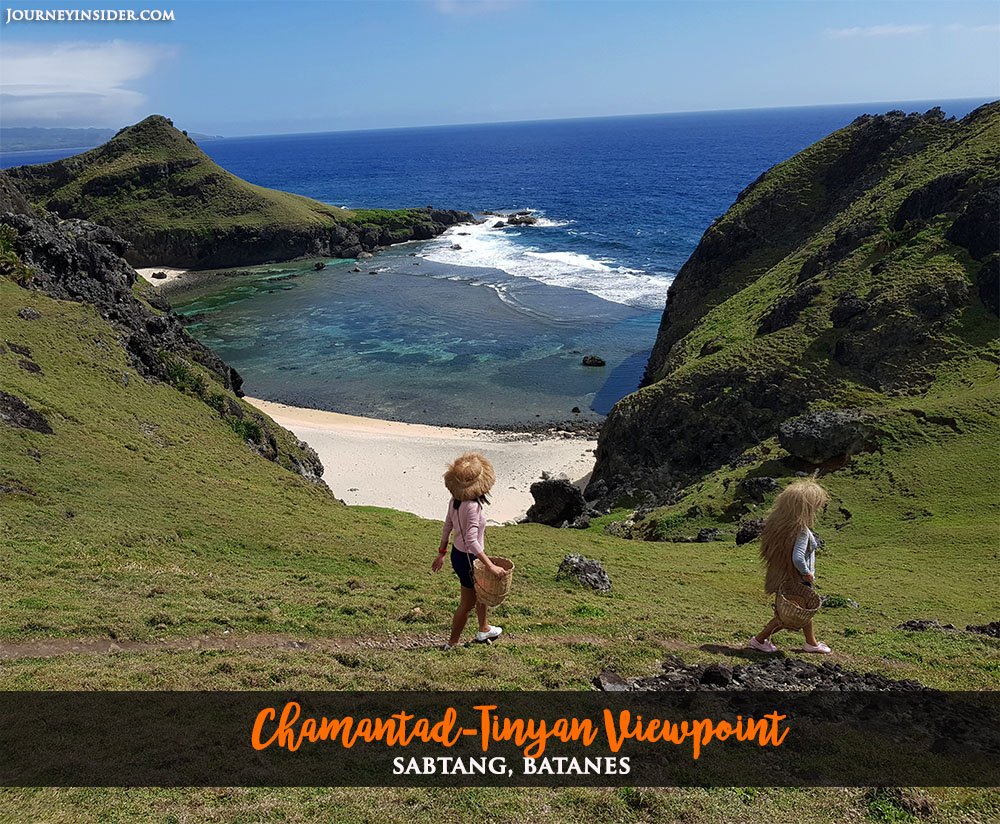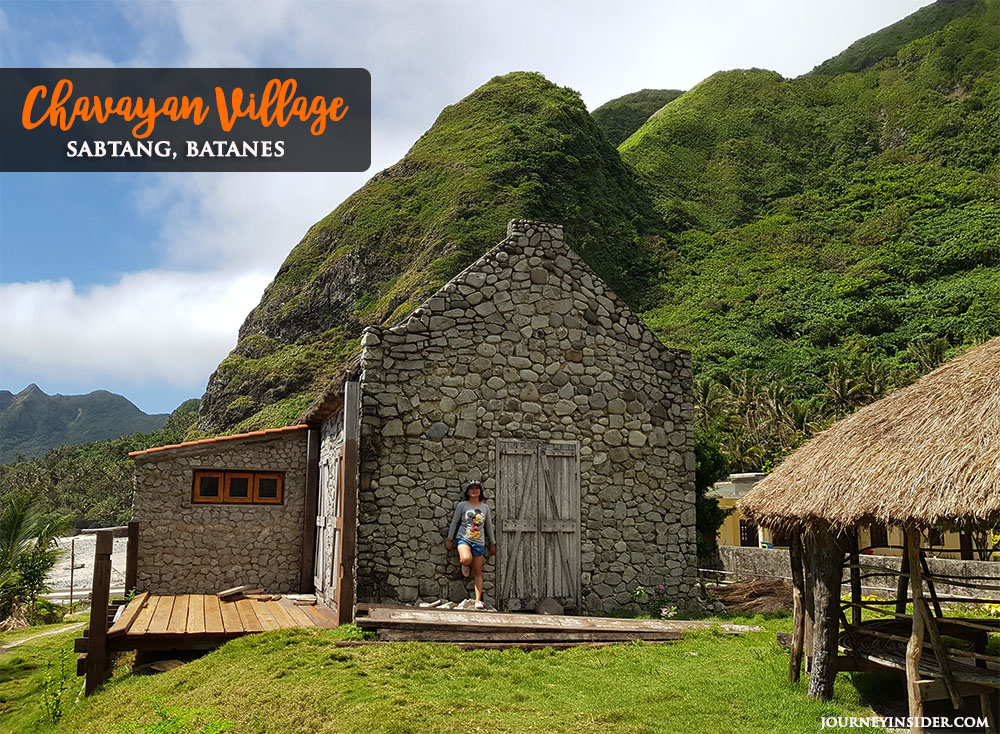 Morong Beach and Nakabuang Arch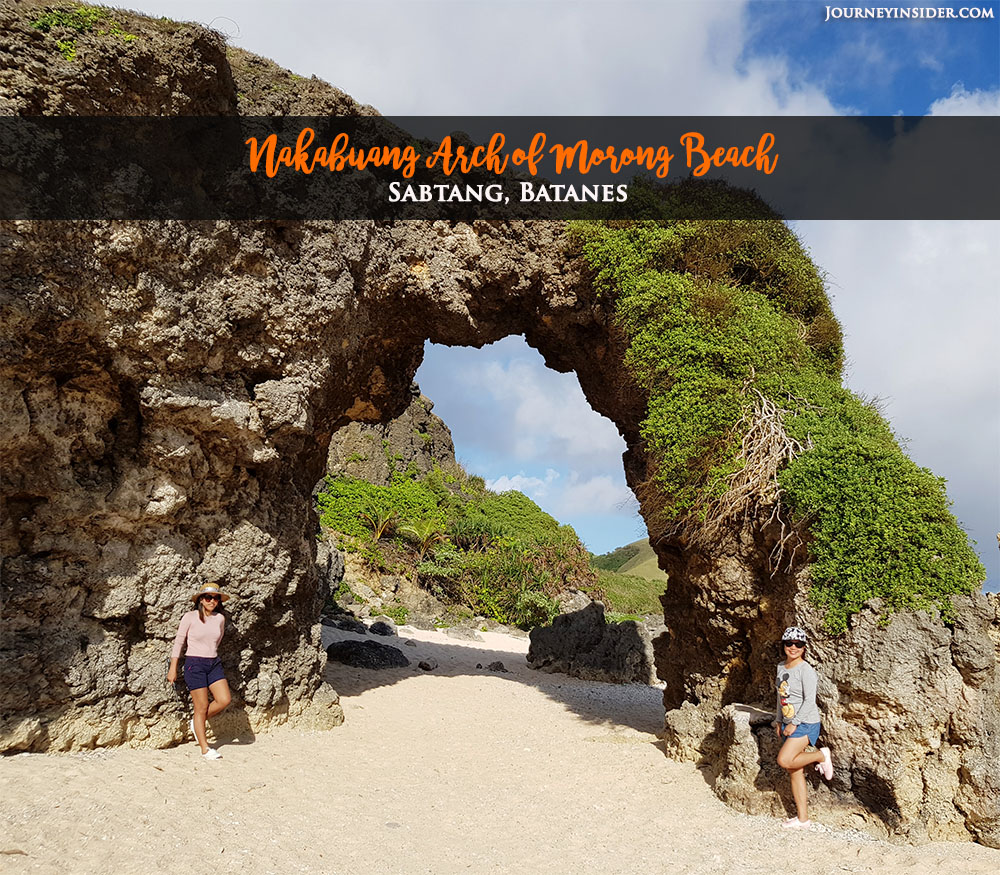 Have you been to Batanes? How was your experience? Do you have some travel tips to add? Share your awesome photos and will feature them on our blog!
Never miss our interesting travel blog posts again! Like us on Facebook and Follow us on Twitter and Instagram!
Enjoyed Reading this Article? Sharing is FUN!