One of the most exciting activities to try in Bohol is seeing the amazing Chocolate Hills up-close by riding an ATV (All-Terrain Vehicle. For those who are looking for some adventures, then this activity is right for you.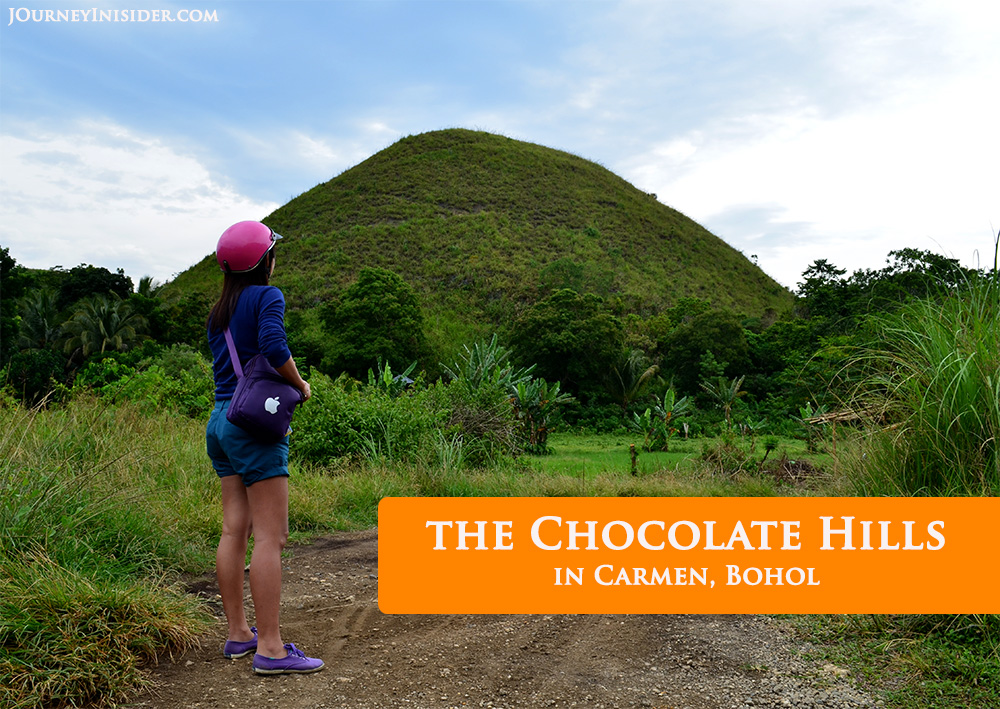 Journey Insider Tips:
I joined the Countryside Tour (which includes a visit to Chocolate Hills) offered by Bohol Coco Farm and paid Php 400/ head.
Just before the entrance to the Chocolate Hills Complex, you'll find Graham ATV Rental. They offer different packages (30mins, 1hr, 2hrs and 4hrs). I only availed the 30-min ATV ride which costs Php 450 (includes a helmet and a tour guide) since I was with the group tour and we also had a limited time staying in the Chocolate Hills Complex.
There's an additional Php 50 for the barangay fee.
Make sure to bring some extra clothes in case you got muddy during the tour
Before having the tour, a helmet and safety gears will be provided for safety purposes.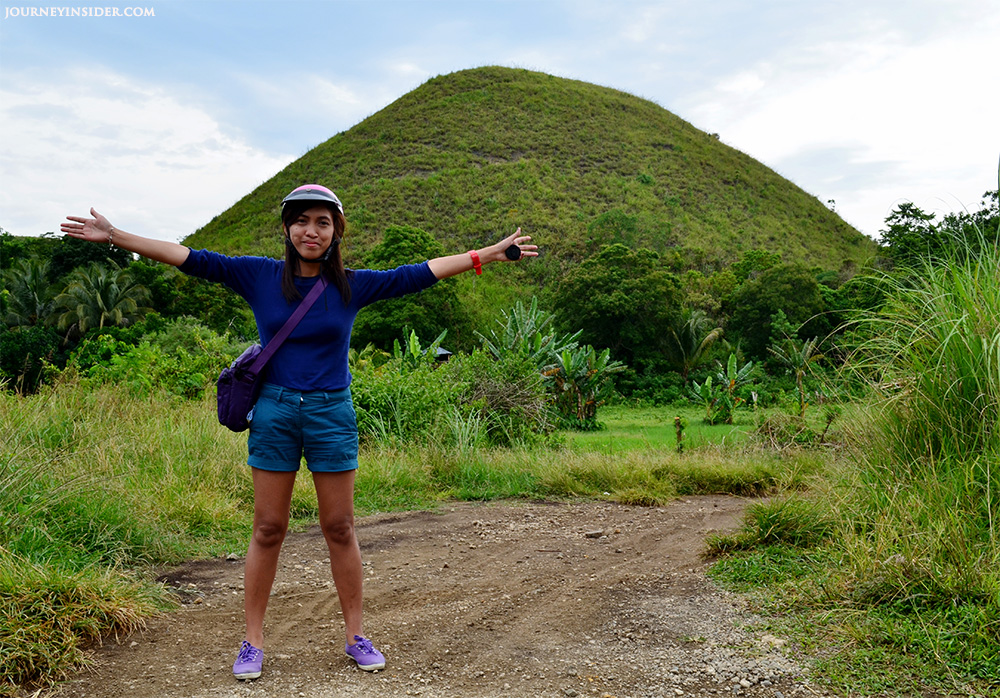 The Chocolate Hills via ATV Ride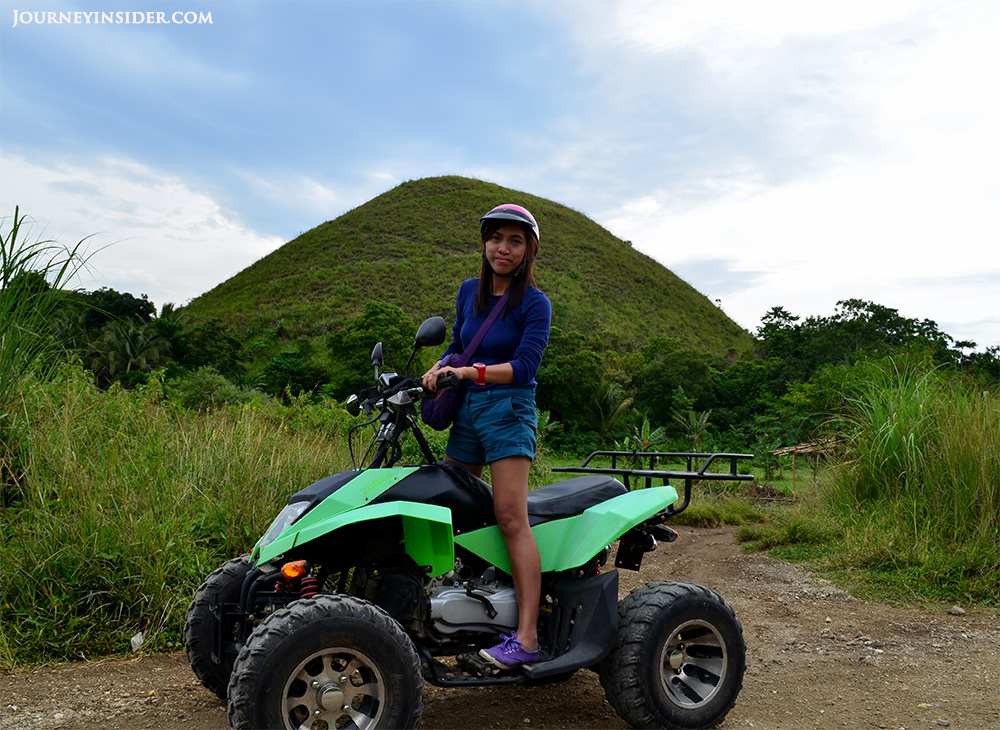 Graham ATV Rental Rates: (as of August 2016)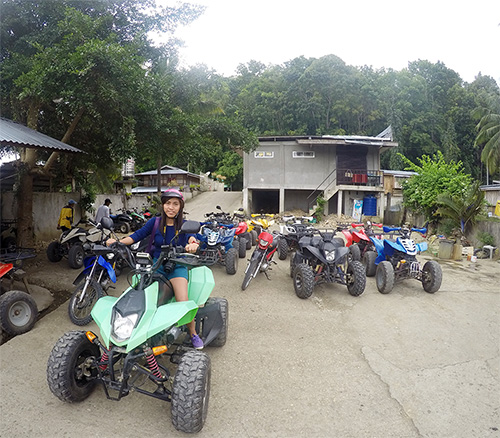 Package A – 30 minutes (3 Sisters' Hill) – Php 450
Package B – Approx 1hr (3 Sisters' Hills and 8 Sisters' Hills) – Php 900
Package C – Approx 2hrs (3 Sisters' Hills, 8 Sisters' Hills, Mini Rice Terraces and Mini Forest) – Php 1750
Package D – Approx 4hrs (3 Sisters' Hills, 8 Sisters' Hills, Mini Rice Terraces, Mini Forest and Anislag Falls) – P3450
Note: I extended up to 1hr and also went to 8 Sisters' Hills and Mini Forest and only paid Php 450. Thanks to my tour guide. 🙂
Also Read: How to Get to Anda Quinale White Sand Beach in Bohol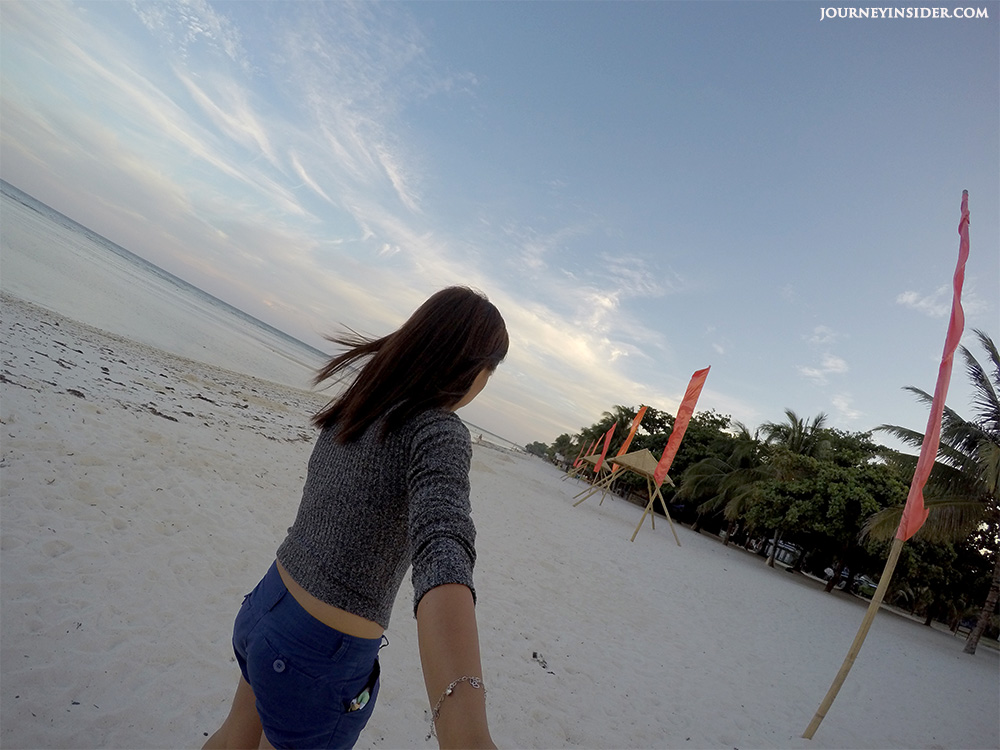 Never miss our interesting travel blog posts again! Like us on Facebook and Follow us on Twitter!
Enjoyed Reading this Article? Sharing is FUN!