Climbing the Taraw Cliff is one of the adventures that I would love to do in El Nido. But since this activity is not recommended for a newbie mountain climber like me and I had no proper hand gloves and rubber shoes during our stay in El Nido, I just decided to skip this tour. I know there's a saying "You Only Live Once" or #YOLO, but safety is still my priority whenever I want to try some new adventures. (Next time, I'll try this, practice muna ako 🙂).
So what I'll be sharing now are the awesome photos of Fidel Pacia Jr. who has climbed Taraw Cliff several times. He's a well-known licensed tour guide in Palawan and also a famous traveler in the Philippines. His travel photos were featured in WhenInManila, Rappler, and other travel sites.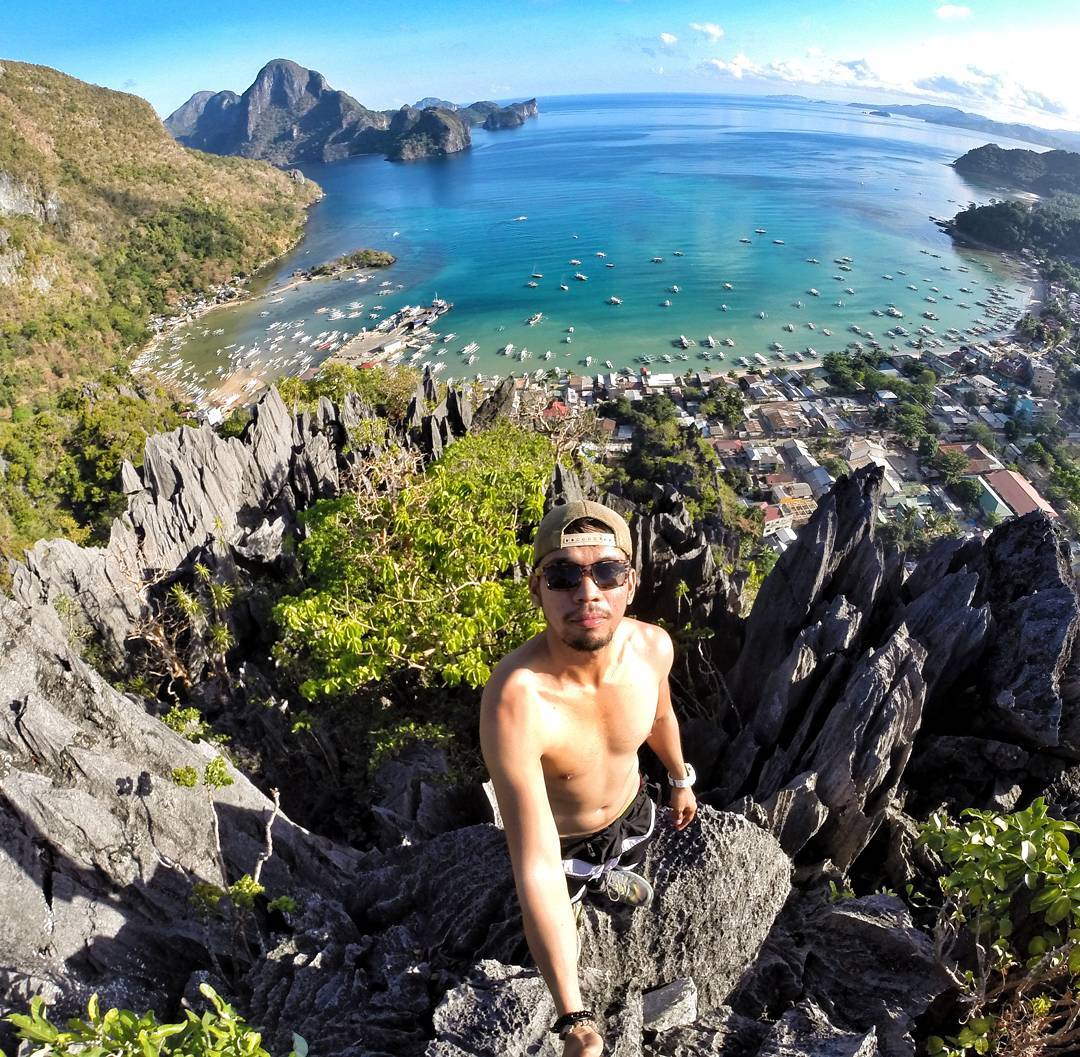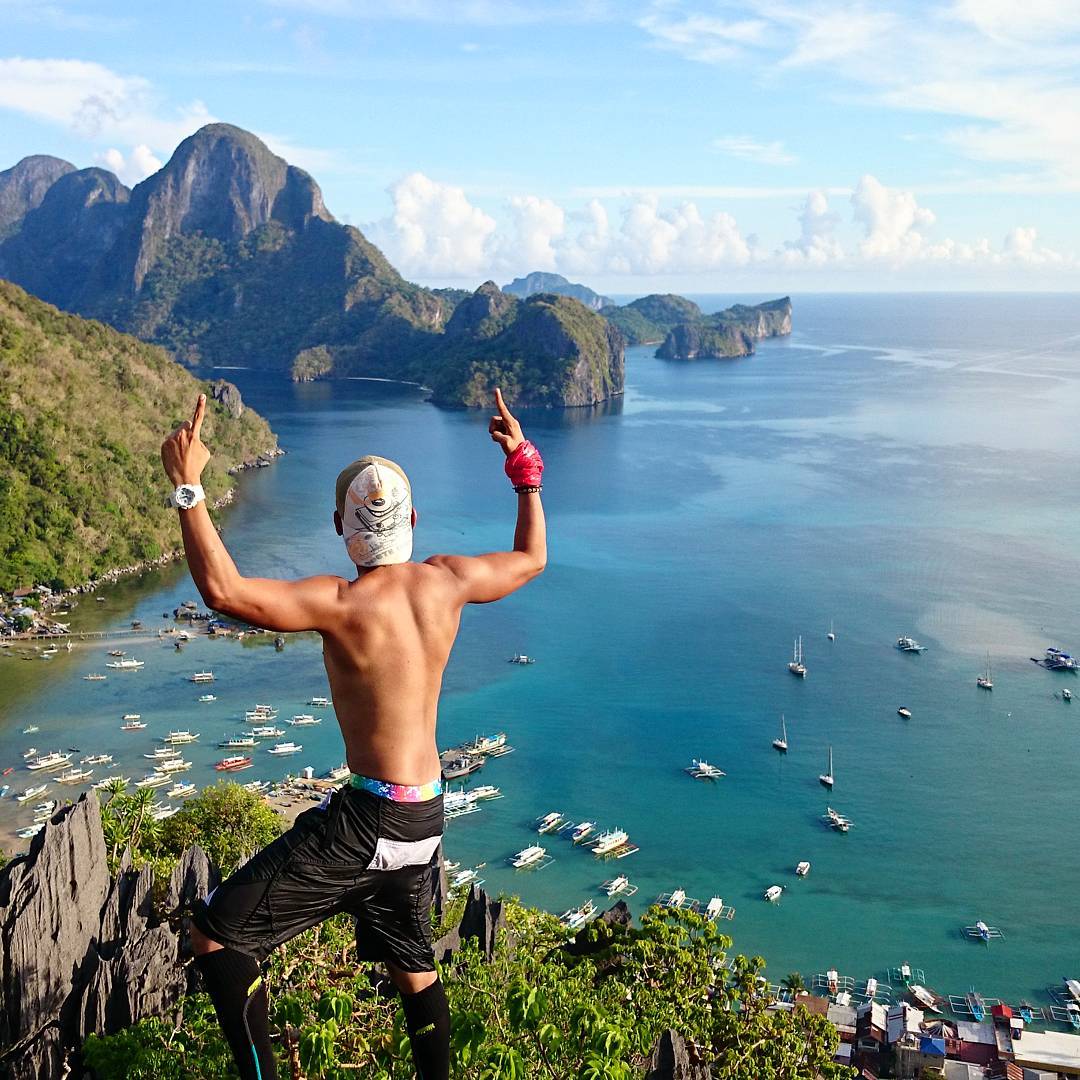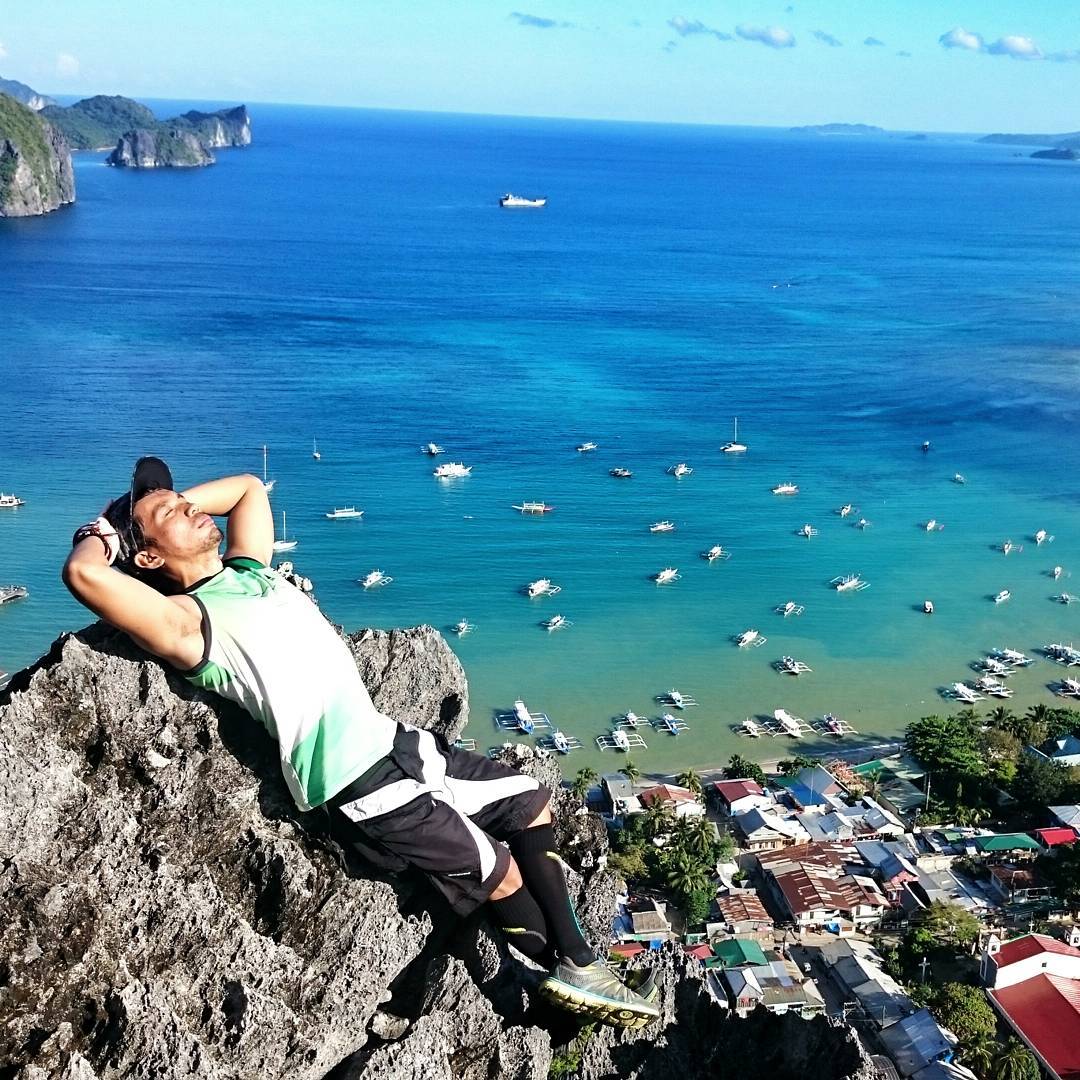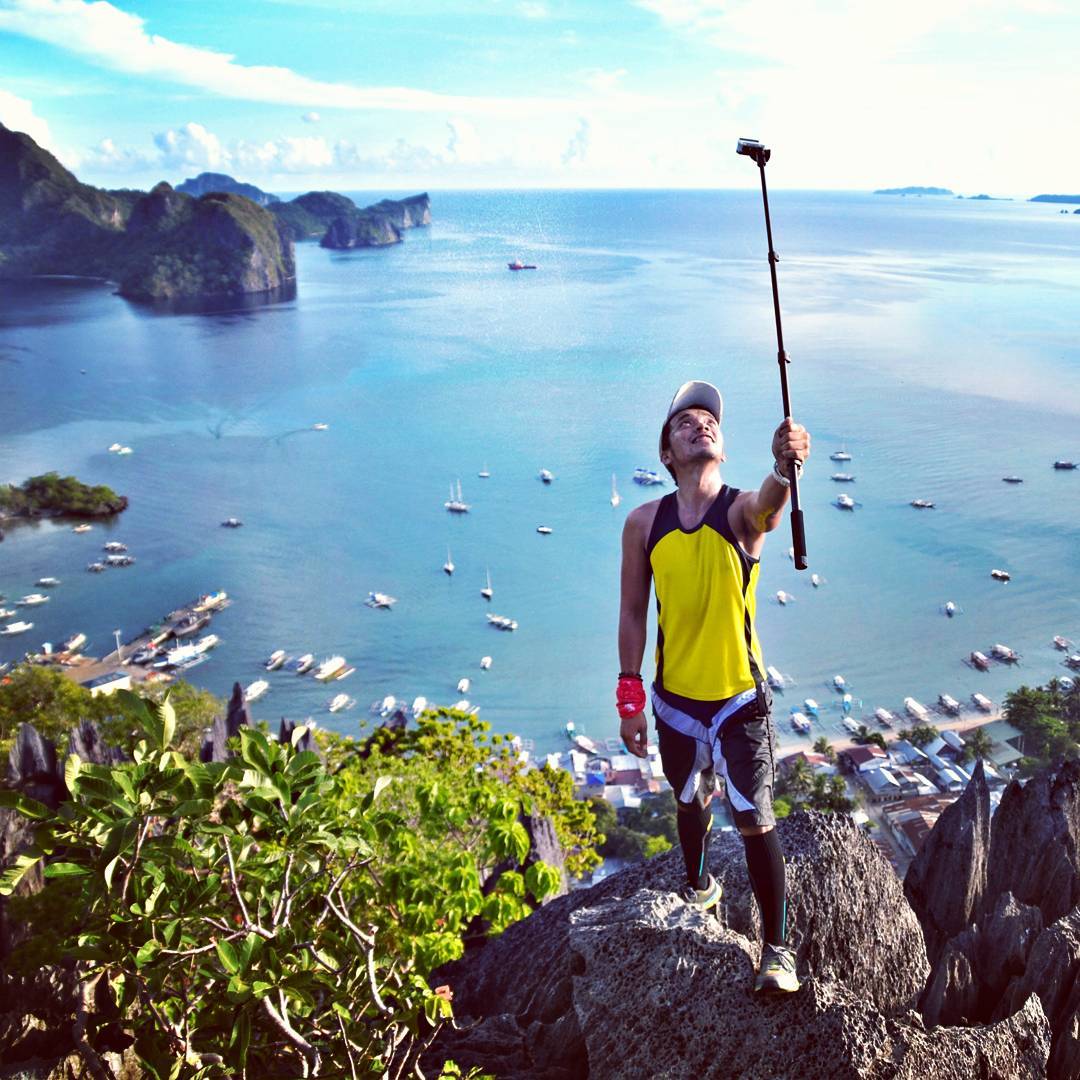 How to Climb the Taraw Cliff: Tips from Fidel Pacia Jr.
It's required to hire a licensed tour guide when you want to climb the Taraw Cliff.  (Php 500 for 2pax)
Start this activity at 5:00am or 5:30am if you have an island hopping tour scheduled at 9:30am. Allot 3-4 hours for climbing, rest stops, and photo ops.
Wear proper hand gloves and shoes for your safety.
Wear long sleeves to avoid being exposed directly from the heat of the sun.
Don't forget to bring a bottled water to keep you hydrated
It's not advisable to climb the Taraw Cliff if it rained hard the day before your trek, if it's raining during your trek or there's a possibility that it will rain. The limestone rocks get very slippery when wet.
Be very careful when taking a step to avoid having injuries.
Try Canopy Walk instead if you want an easier and safer way to get a good view of El Nido (Php 400 per pax). You can try this activity even if it's raining. Tour starts at 8:00am.
If you're looking for affordable and hassle-free tours in Palawan, you may contact Fidel Pacia Jr. of Palawan Travel Solutions. He can help you plan and arrange your itinerary in Puerto Princesa and El Nido that's suitable to your interest, time and budget. Follow him on Instagram: @palawantourguide to see more of his adventures.
Disclaimer: This is not a sponsored post. All reviews are based on my own views and opinion.
Have you tried climbing the Taraw Cliff? How was your experience? Do you have some travel tips to add? Share your awesome photos and will feature them on our blog!
Never miss our interesting travel blog posts again! Like us on Facebook and Follow us on Twitter and Instagram!
Enjoyed Reading this Article? Sharing is FUN!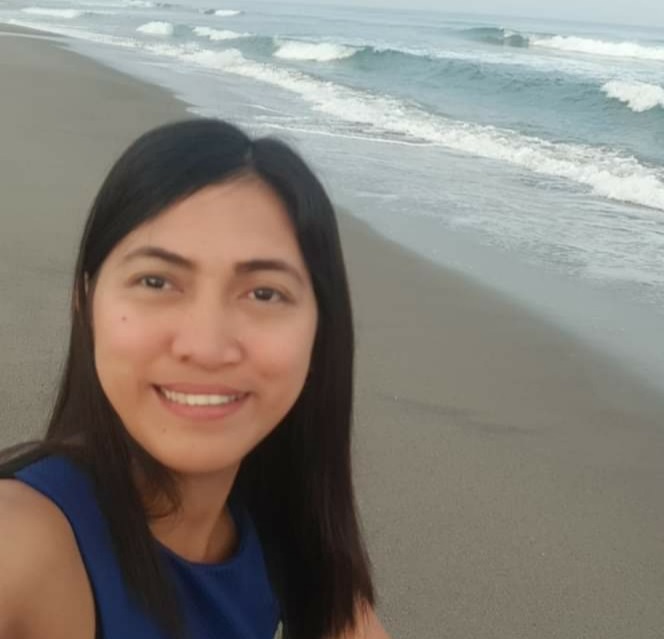 Cess is the blogger behind JourneyInsider.com. Currently, she works as a full-time SEO Manager. She enjoys being at the beach with the white sand, blue sky, and ocean breeze or having an island-hopping adventure when she's not working hard!