As we all know, Itbayat is one of the municipalities in the province of BATANES that was hardly hit by three strong earthquakes last July 27, 2019 (Saturday).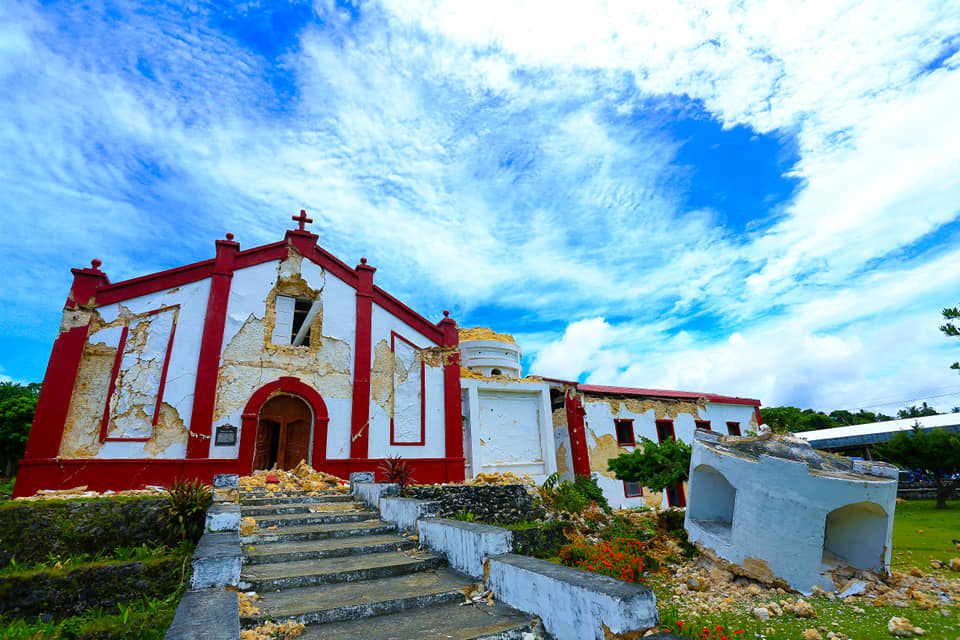 For a traveler like me, who considers Batanes as my second home, has some good friends living in Itbayat and Basco, and has personally witnessed how good and hospitable the Ivatans are; it's sad for me to hear this news. Especially, there are many lives were lost, over 60 people were injured and more than 900 families have been rendered homeless after a series of earthquakes struck. Most heritage structures including the Sta Maria de Mayan Church and the decade-old stone houses (which Batanes is well-known for) were also severely damaged by the tremors.
As my simple way of giving back to Batanes which has enamored me with its breathtaking scenery and also to its good, helpful and resilient people, I'm sharing here some ways on how we can help Ivatans rise from the earthquake.
1. Spread the word about the "Bayanihan Para sa Batanes Project"
Bayanihan para sa Batanes is a collaborative effort by photographers to provide monetary and in-kind assistance to the victims of Itbayat earthquake. The rich culture of Batanes has inspired countless photographers, this is their way of giving back to the loving and resilient Ivatans.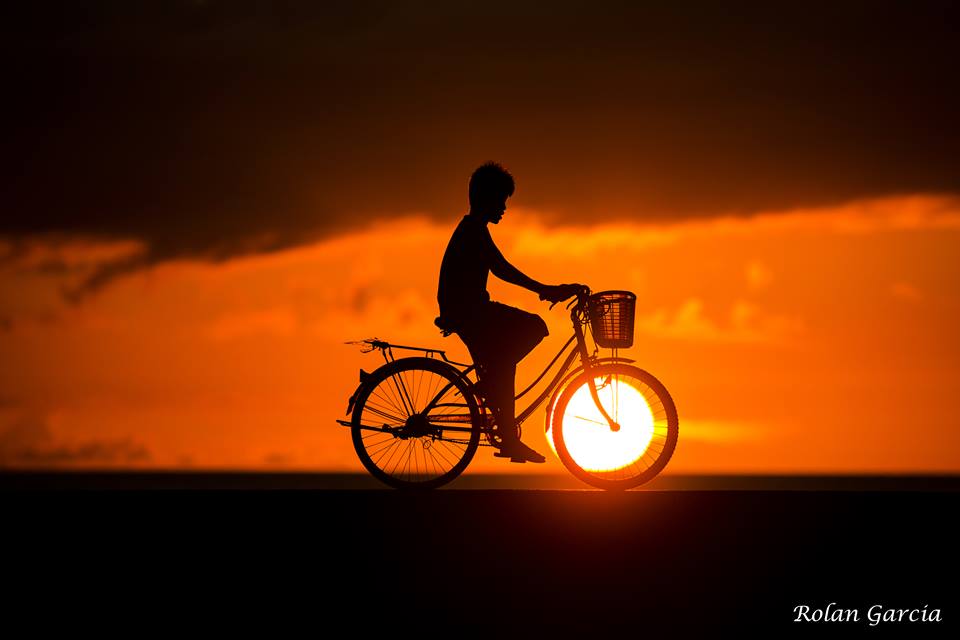 One of the works featured in the "Bayanihan Para sa Batanes" project.
Photo by Sir Rolan Garcia
Here are the details:
Price: 8,000 Php
Frame size: 16 x 20 inches
Printing: Matte Photo Paper
For shipping on August 7, 2019
For interested buyers, kindly contact Sir Rolan at 0995-202-5702.
All proceeds will be donated to Itbayat.
You can also send cash donations to him. Kindly message him via Facebook.
2. Support Philippines Red Cross' aid efforts in Batanes
The PRC Team was among the first responders to assist the affected families and individuals in Itbayat, Batanes.
Their dedicated staff and volunteers have distributed hot meals, water, temporary shelters, and survival kits to 600 individuals at the evacuation center and have also established a welfare desk that conducts psychosocial support to the affected individuals.
Support them in their efforts to bring aid to affected families. For donations, click here!
3. Coordinate with Sir Opal E. Bala for Donation
Sir Opal is an active local volunteer in Itbayat, Batanes. He's also a well-known photographer in Batanes and one of the supporters of "Bayanihan Para sa Batanes Project". For donation in kind or cash, please contact him on his Facebook account.
4. Visit Drop Off Site for Metro Manila Donations
Drop off site for Metro Manila Donations:
32 Chestnut St, Lindenwood Residences,
Tunasan,Muntinlupa
You may also contact Atty. Rachel Derigay, Chief of Staff of Cong. Doc Gato at 09064129162.
Let's continue to help our fellow Ivatans! Dios Mamajes!
(Tapasa direcho a sidungen Ivatan saya! )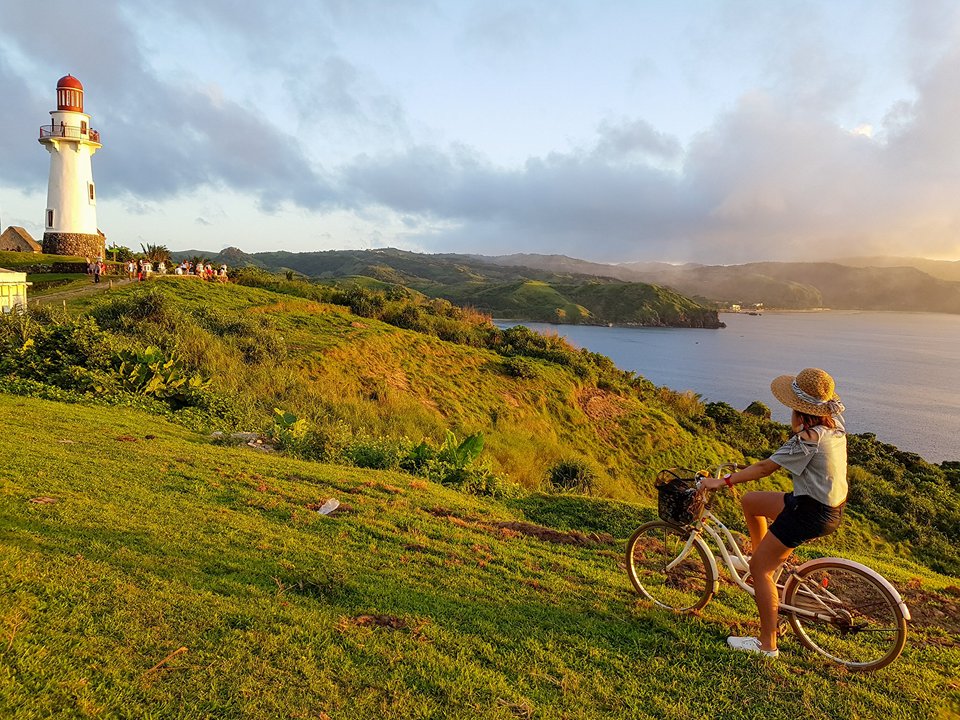 Never miss our interesting travel blog posts again! Like us on Facebook and Follow us on Twitter and Instagram!
Enjoyed Reading this Article? Sharing is FUN!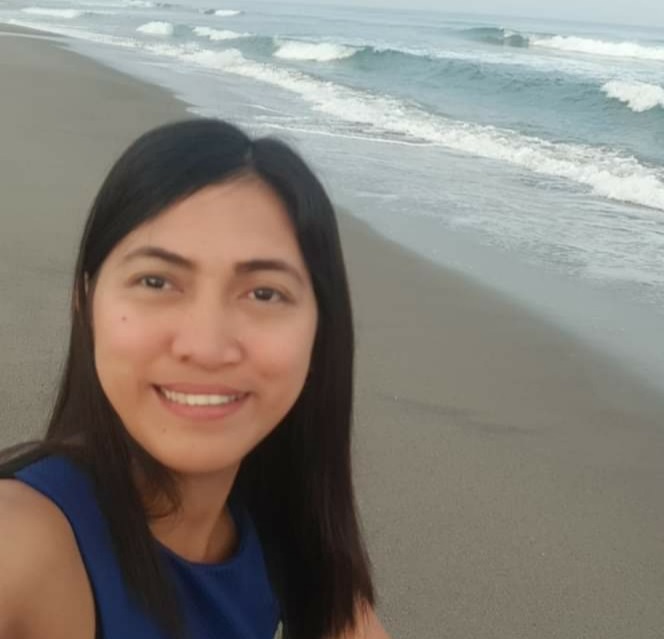 Cess is the blogger behind JourneyInsider.com. Currently, she works as a full-time SEO Manager. She enjoys being at the beach with the white sand, blue sky, and ocean breeze or having an island-hopping adventure when she's not working hard!