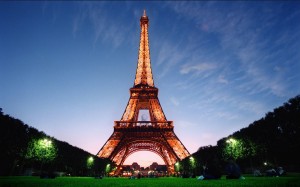 PARIS, known as the City of Lights, has so many iconic landmarks to offer for travelers and in particular, Eiffel Tower is definitely one of the most recognizable structures in the world. I'm sure that there are some interesting facts about Eiffel Tower you did not know about.
Here's a look at what you need to know about the Eiffel Tower. We have researched and gathered the most interesting facts and information about Eiffel Tower in Paris, France. Read on and enjoy!
Interesting FACTS about the Construction of Eiffel Tower:

Its construction started in January 26, 1887 and was completely built in March 31, 1889 (took 2 years, 2 months and 5 days to finish it) at a cost 7,799,401.31 French gold francs
It was named after a French Civil Engineer and Architect, Alexandre Gustave Eiffel, who owns the engineering firm that designed and built the Eiffel Tower.
It's made of cast iron and weighs around 10000 tonnes.
Not everyone liked the Eiffel Tower when it was first built, with many criticizing its bold design.
The French name for the Eiffel Tower is La Tour Eiffel, it also has the nickname La dame de fer which means the iron lady.
There are 18, 038 iron bars and 2,500,000 rivets used in Eiffel Tower
Its current color is brown and gets painted every 7 years by 25 painters in 15 to 18 months to protect it from rust
Why it was Built?
The Eiffel Tower was originally built as the entrance arch for the 1889 Universal Exposition to commemorate the 100th year anniversary of the French Revolution in Paris, France.
How Tall is Eiffel Tower?
It stands 320 metres (1050 feet) in height and was the tallest man made structure in the world for 41 years before being surpassed by the Chrysler Building in New York.
The Eiffel Tower is 1,063 feet (324 meters) tall, including the antenna at the top. Without the antenna, it is 984 feet (300 m).
The first platform is 190 feet above the ground; the second platform is 376 feet, and the third platform is almost 900 feet up.
The Eiffel Tower has 108 stories, with 1,710 steps. However, visitors can only climb stairs to the first platform. There are two elevators.
For more information, you may visit its official website!
Never miss our interesting travel blog posts again! Like us on Facebook and Follow us on Twitter!
Happy Journey! Enjoyed Reading this Article? Sharing is FUN!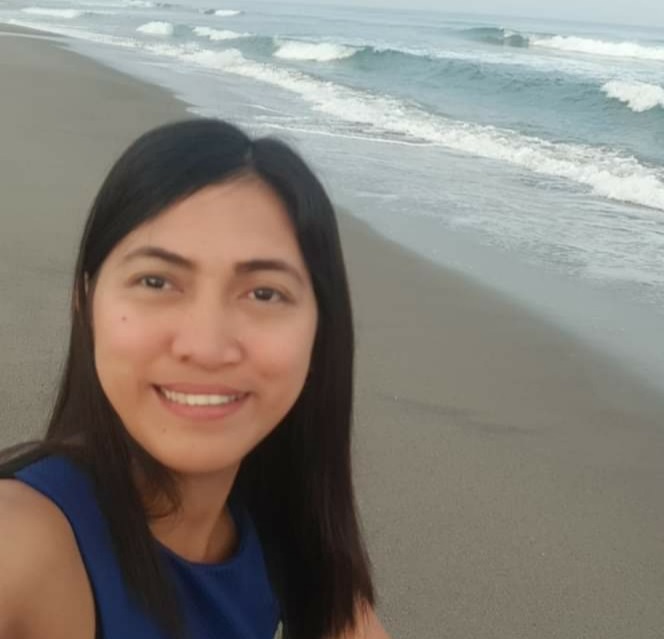 Cess is the blogger behind JourneyInsider.com. Currently, she works as a full-time SEO Manager. She enjoys being at the beach with the white sand, blue sky, and ocean breeze or having an island-hopping adventure when she's not working hard!