Visiting Batanes for the first time? Here are some awesome things to do in North & South Batan and Sabtang in Batanes!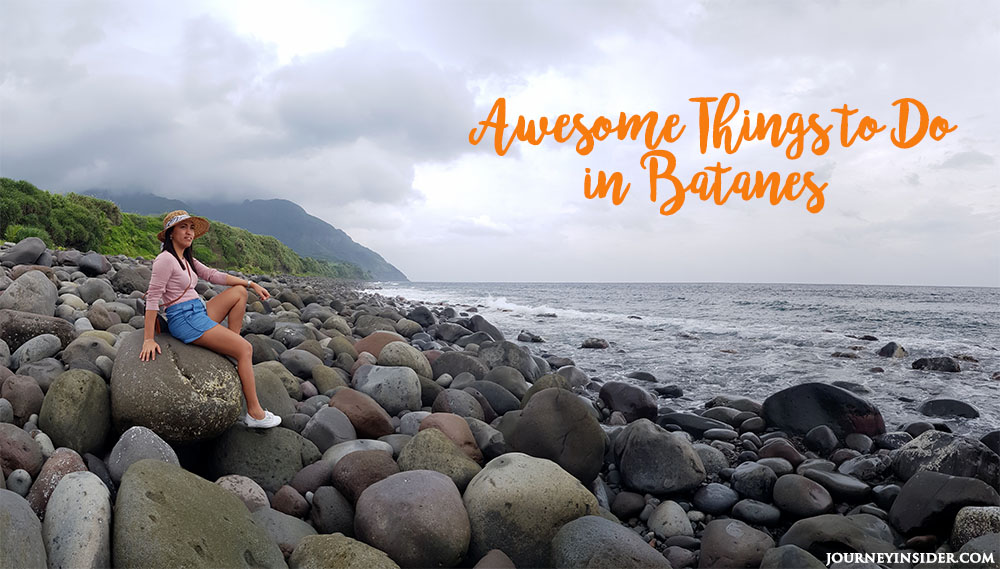 A Quick Overview about Batanes
Batanes is composed of three major islands – Batan, Sabtang and Itbayat.
Batan has 4 municipalities (Basco, Mahatao, Uyugan and Ivana)
Basco is located in North Batan while Mahatao, Uyugan and Ivana are in South Batan
For you to go to Sabtang from Basco, take a trike to San Vicente Port in Ivana and then you need to

escort lyon

take a Faluwa Boat (Travel time is about 30mins).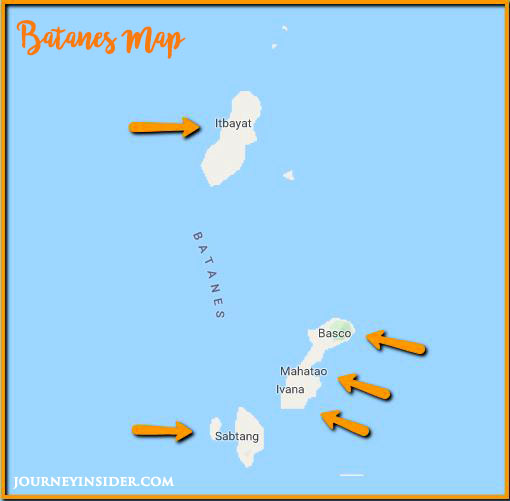 Top Attractions to Visit in Basco (North Batan)
Mt. Carmel Chapel
Radar Tukon
Idjang Ruins
Fundacion Pacita
Japanese Tunnel
Valugan Boulder Beach
Sto. Domingo Church
Vayang Rolling Hills
Naidi Hills
Basco Lighthouse
Top Attractions to Visit in Mahatao, Uyugan and Ivana (South Batan)
Chawa Viewing Deck
Mahatao Boat Shelter Port
San Carlos Borromeo Church
Old Spanish Lighthouse
Blank Book Signing
Blue Lagoon
White Beach or Maydangub Beach
Spanish Bridge
House of Dakay
San Jose Church
Honesty Store
Uyugan Village
Alapad Rock Formation
Muchong Viewpoint
Tayid Lighthouse
Spring of Youth
Top Attractions to Visit in Sabtang:
San Vicente Ferrer Church
Savidug Village
Stone Houses Viewing
Sto. Tomas Chapel
Chamantad Viewpoint of Pacific Ocean
Chavayan Village
Vacul and Kanayi Making Pictorial
Morong Beach and Nakabuan Beach
12 AWESOME THINGS TO DO IN BATANES
1.See the Traditional Stone Houses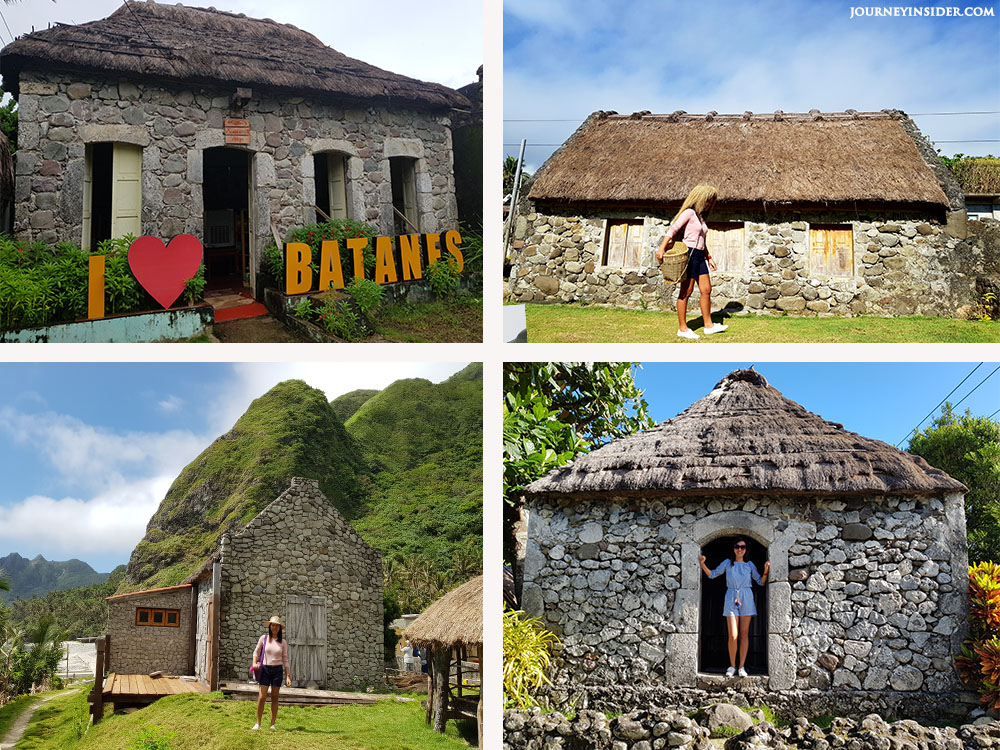 2.Enjoy Viewing the Amazing Rolling Hills with Ocean View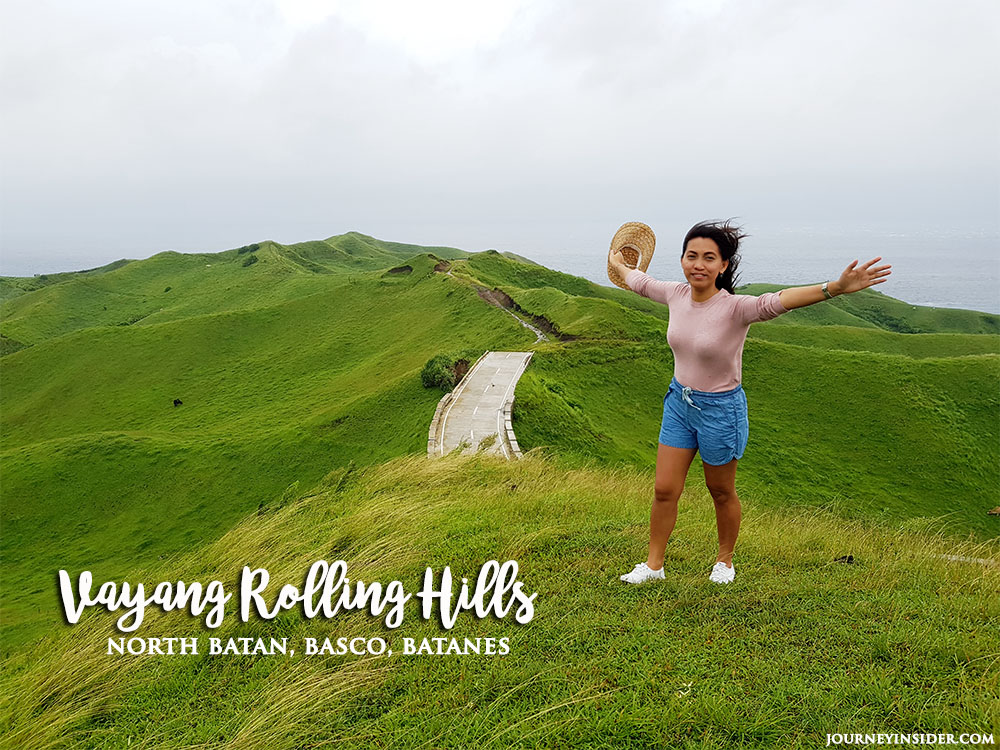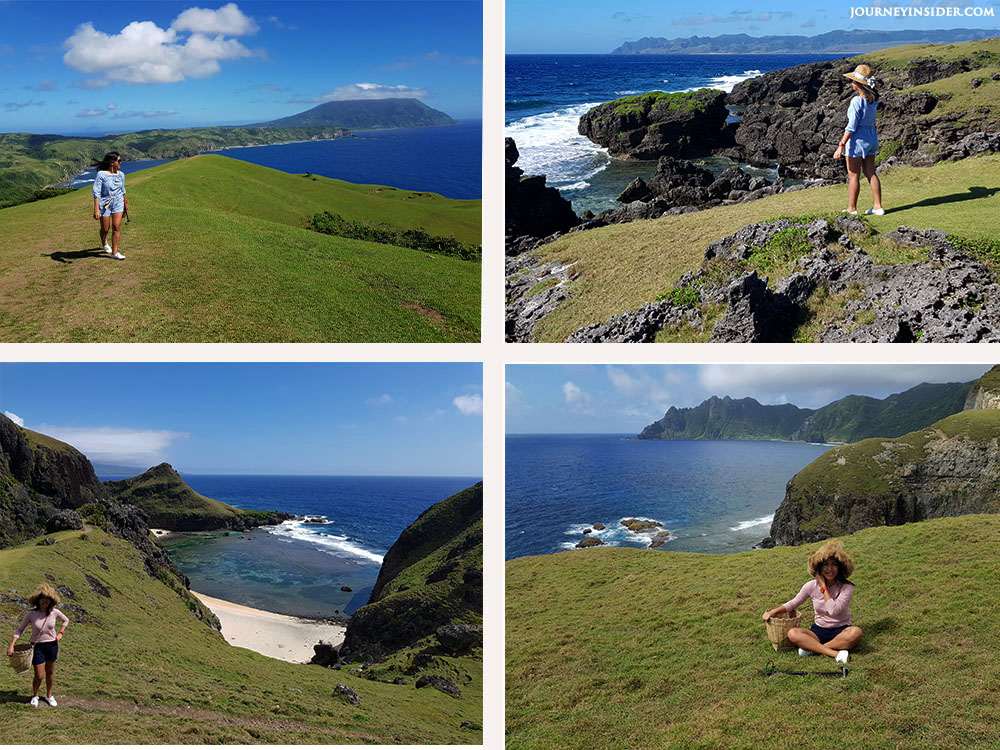 3.See the Stunning Lighthouses Upclose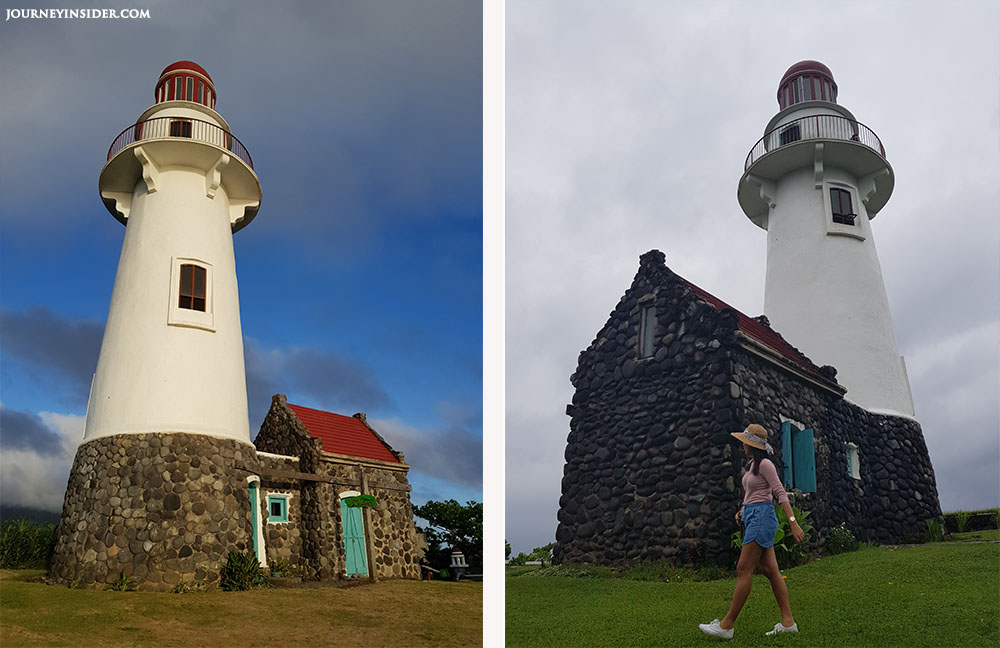 4.Experience Wearing a Vakul
5.Visit the Beautiful Churches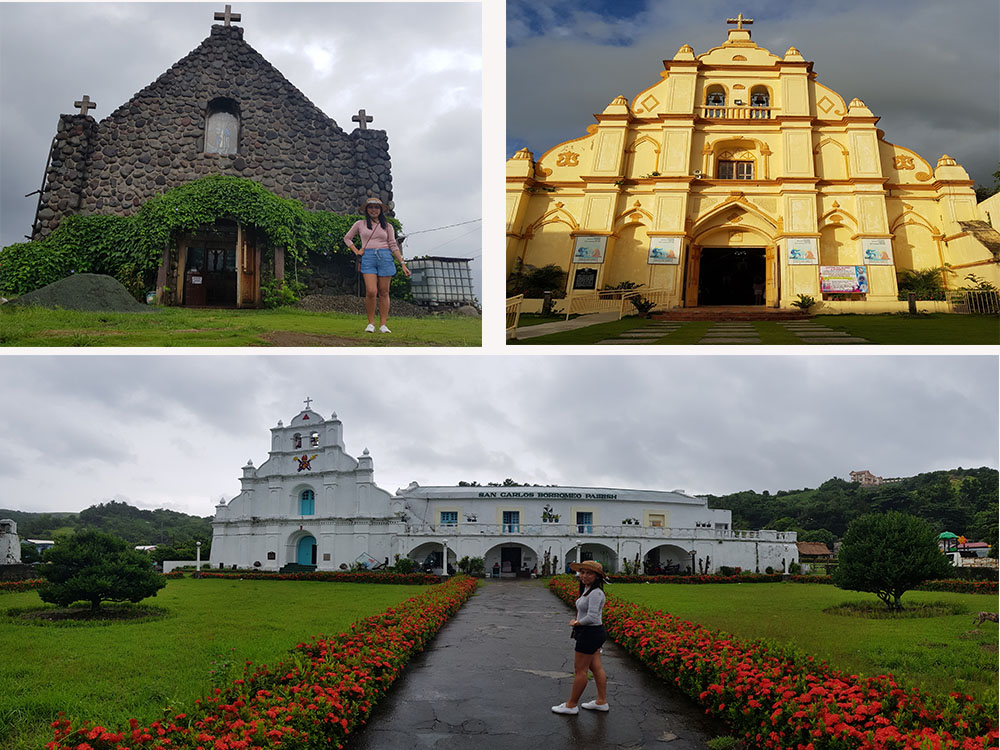 6.See the Amazing Rock Formations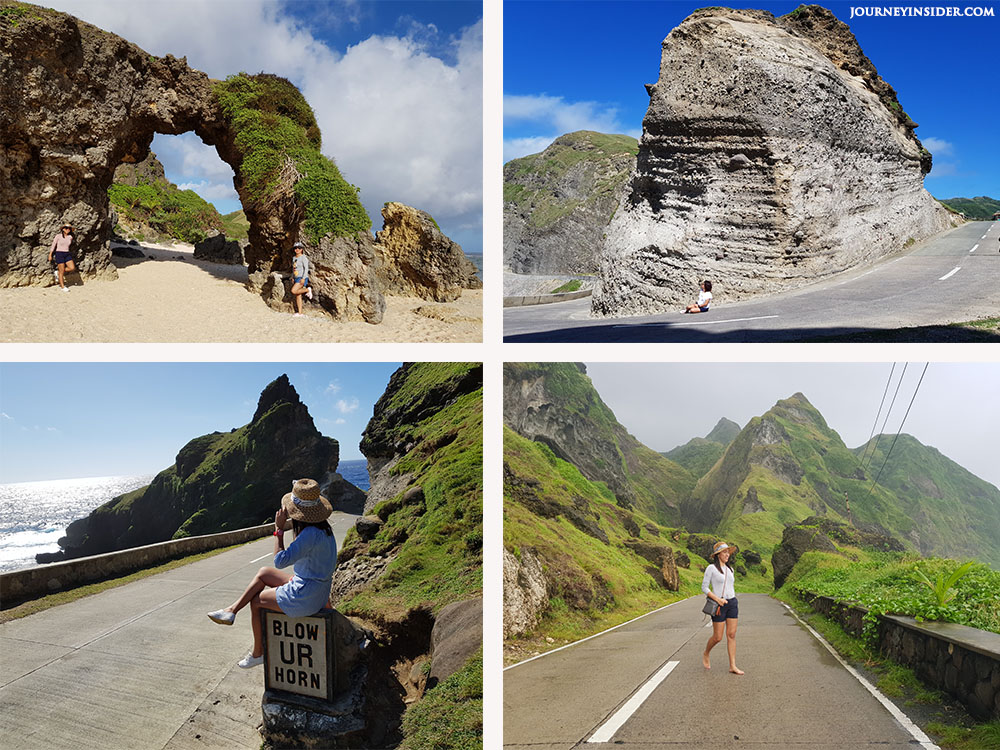 7.Brave the Rough Waves in a Faluwa Boat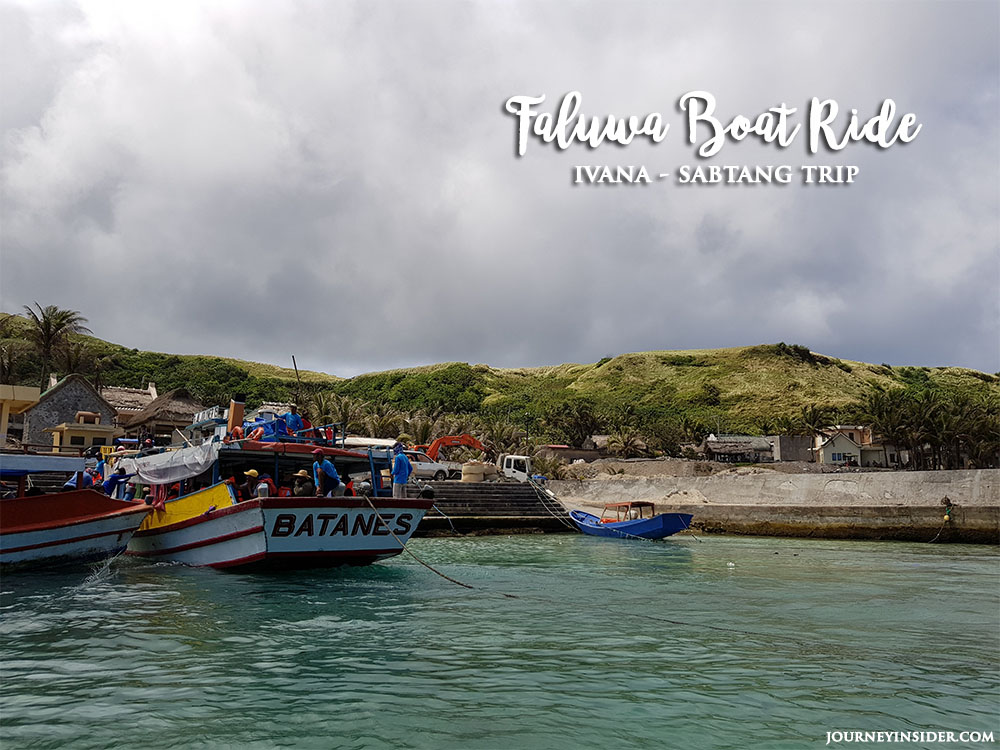 8.Visit Great Beaches and Catch the Sunrise and Sunset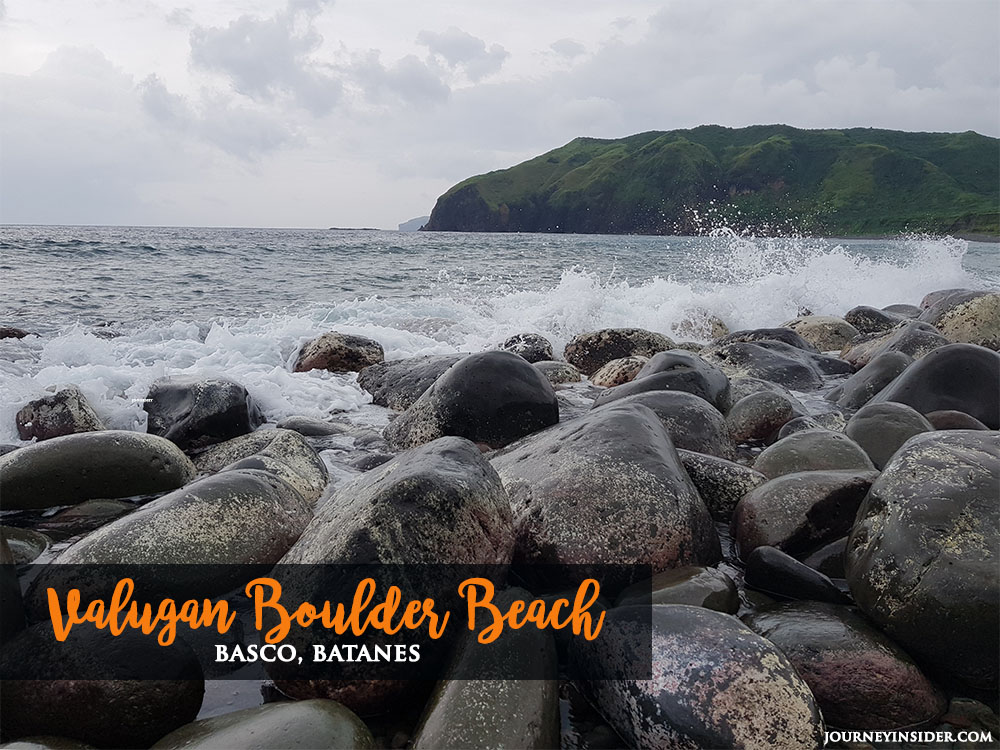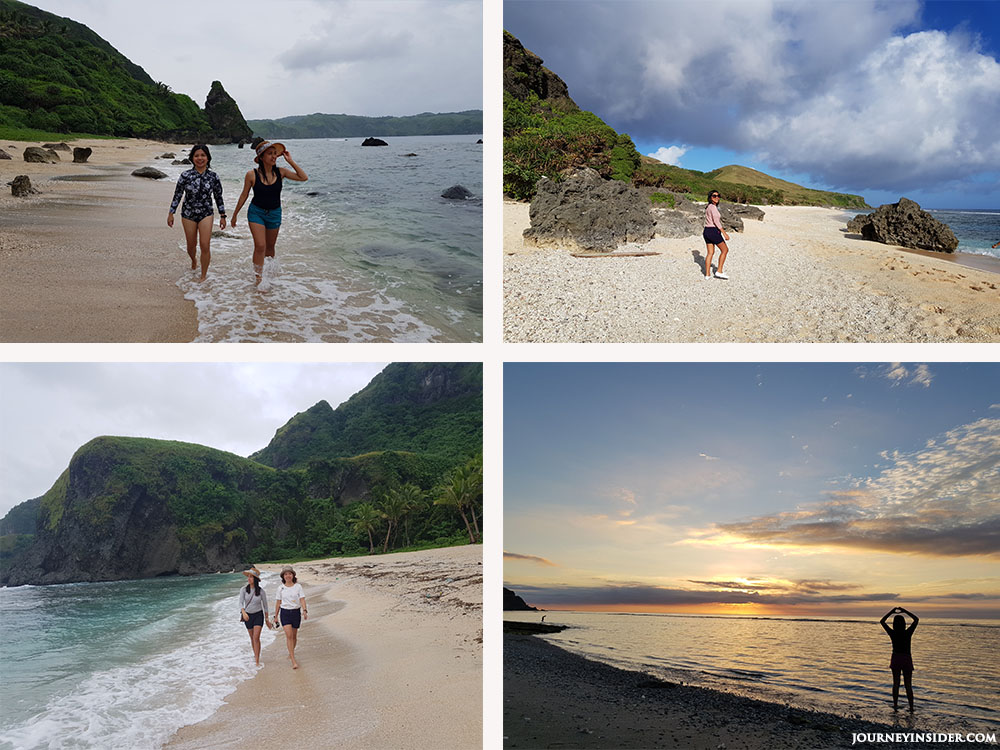 9. Rent a Bike and Explore Nearby Attractions in Basco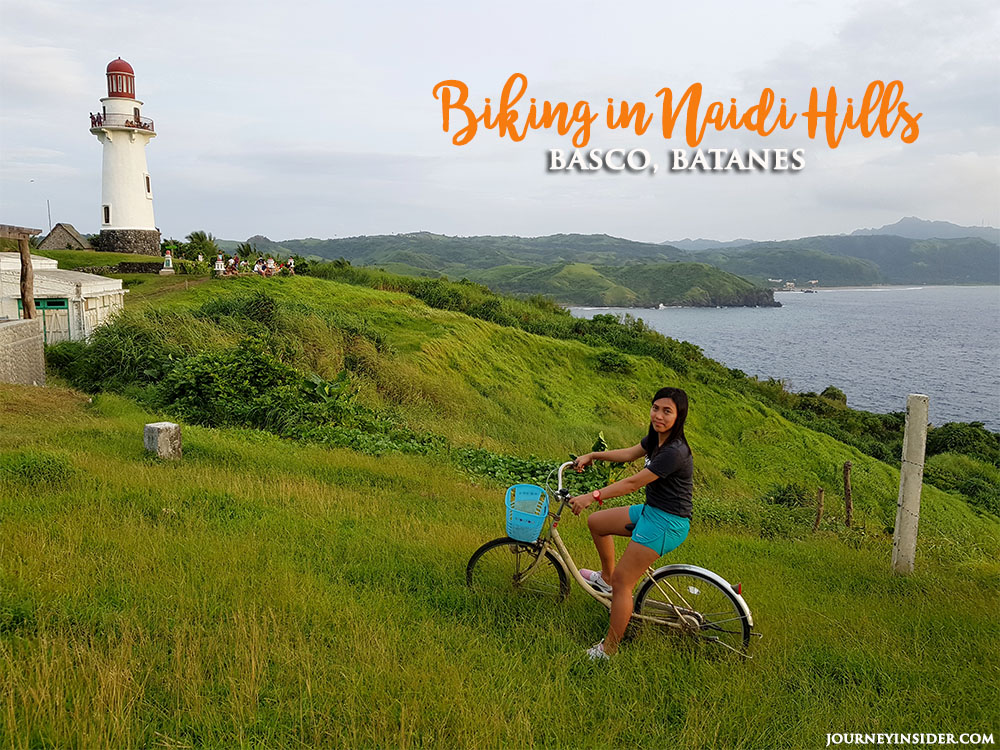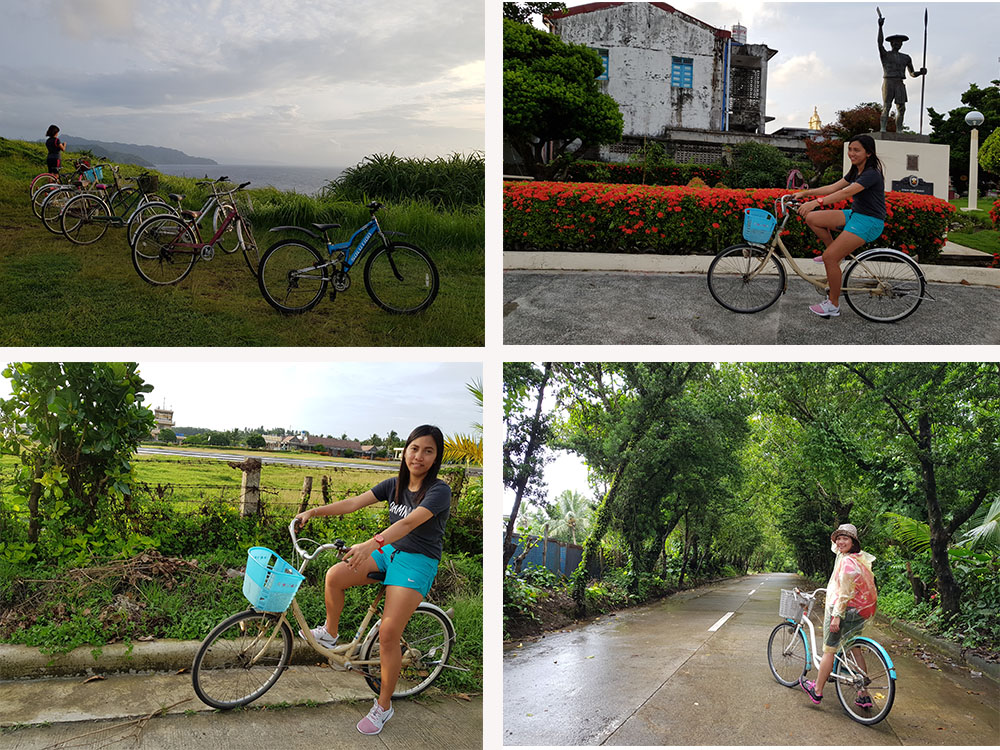 10.Try Zipline in Morong Beach, Sabtang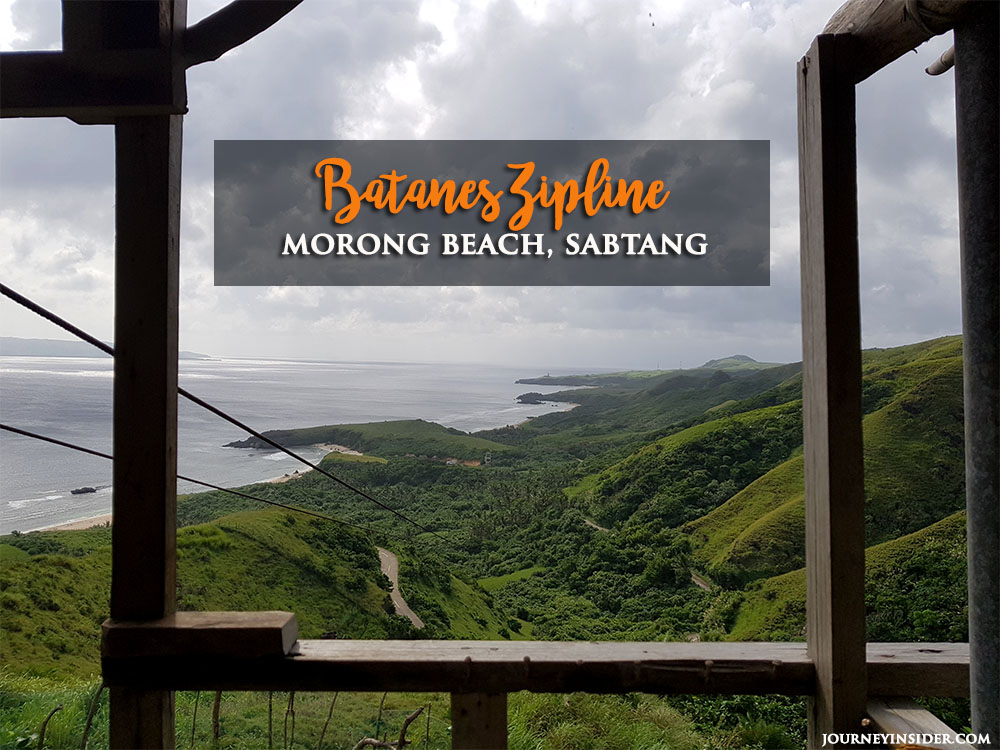 10. Get to Know Ivatan People and their Culture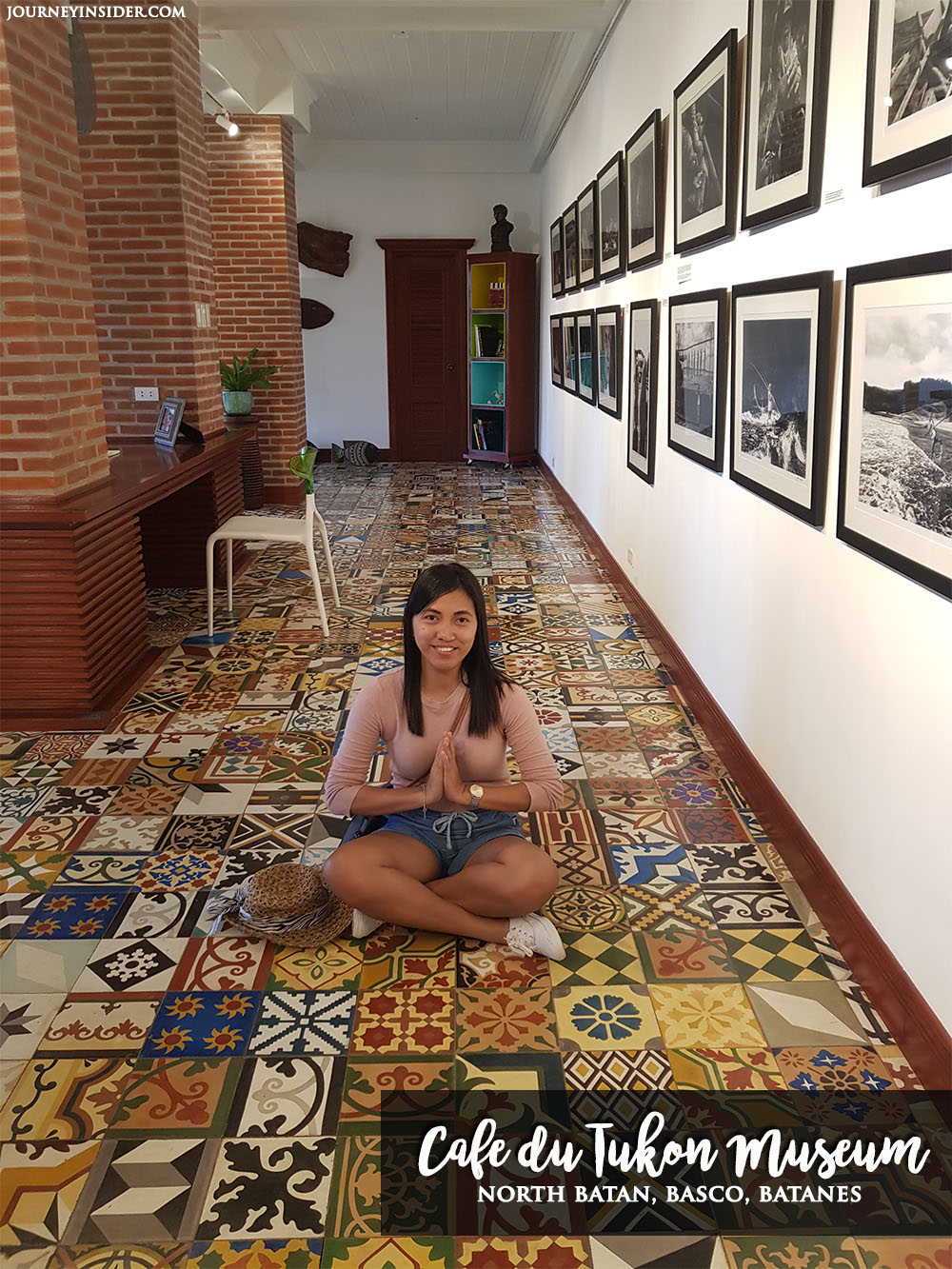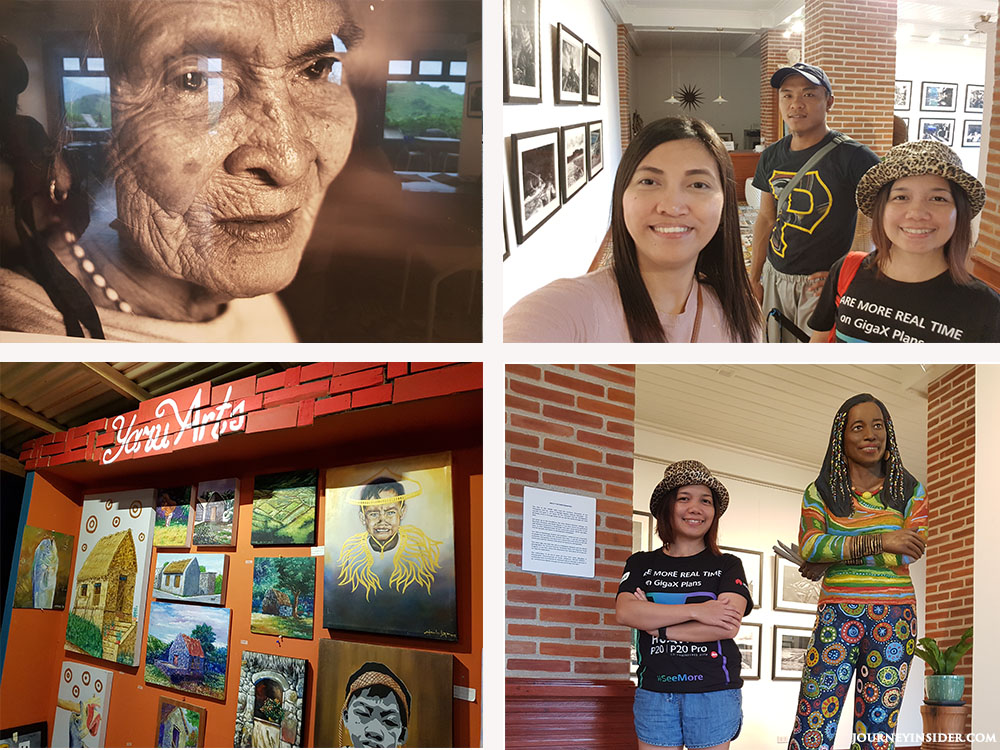 11. Go on a Food Trip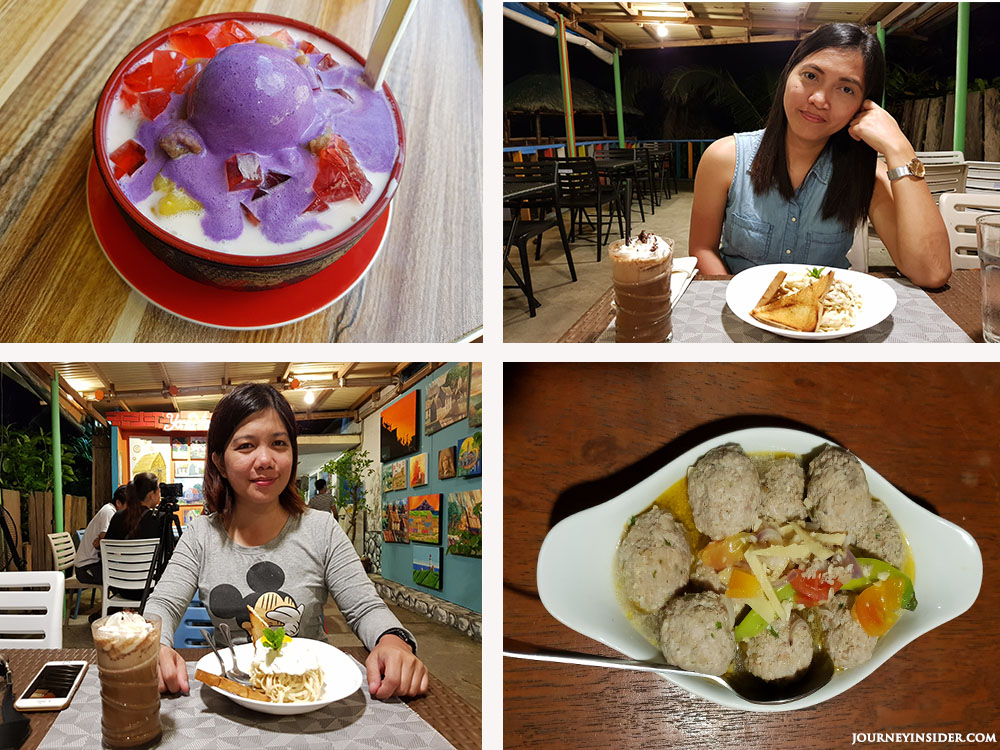 12. Relax at Fountain of Youth & Fundacion Pacita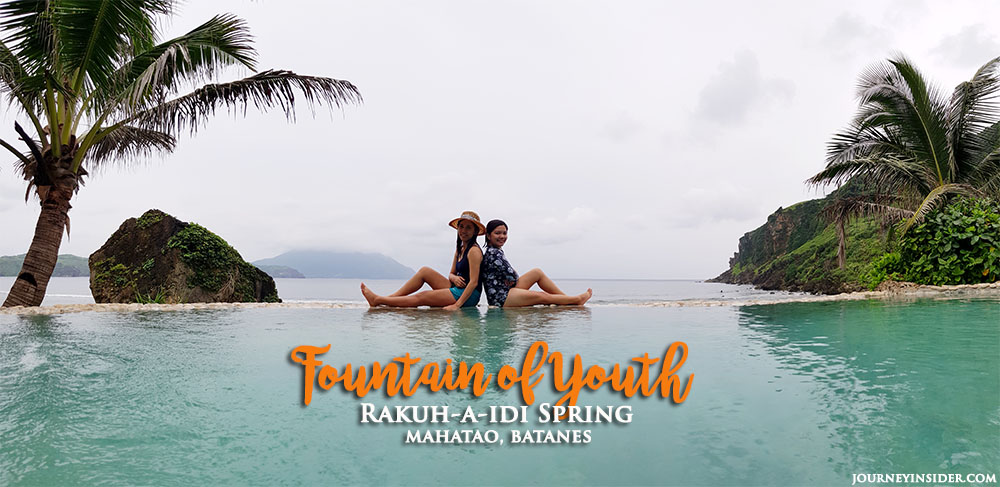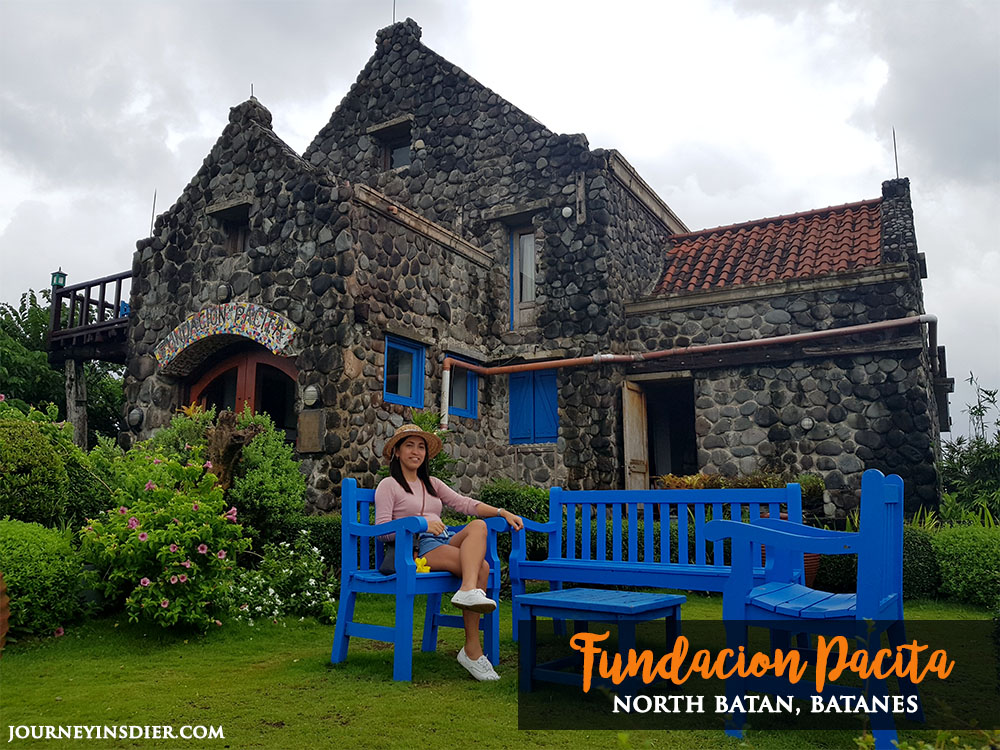 Special Thanks to Kuya Rhyan Rarela, our Tour Guide/Photographer in Batanes. Most of the photos I featured here on my blog were taken by him. Galing!
Looking for a 4D3N Sample Itinerary in Batanes?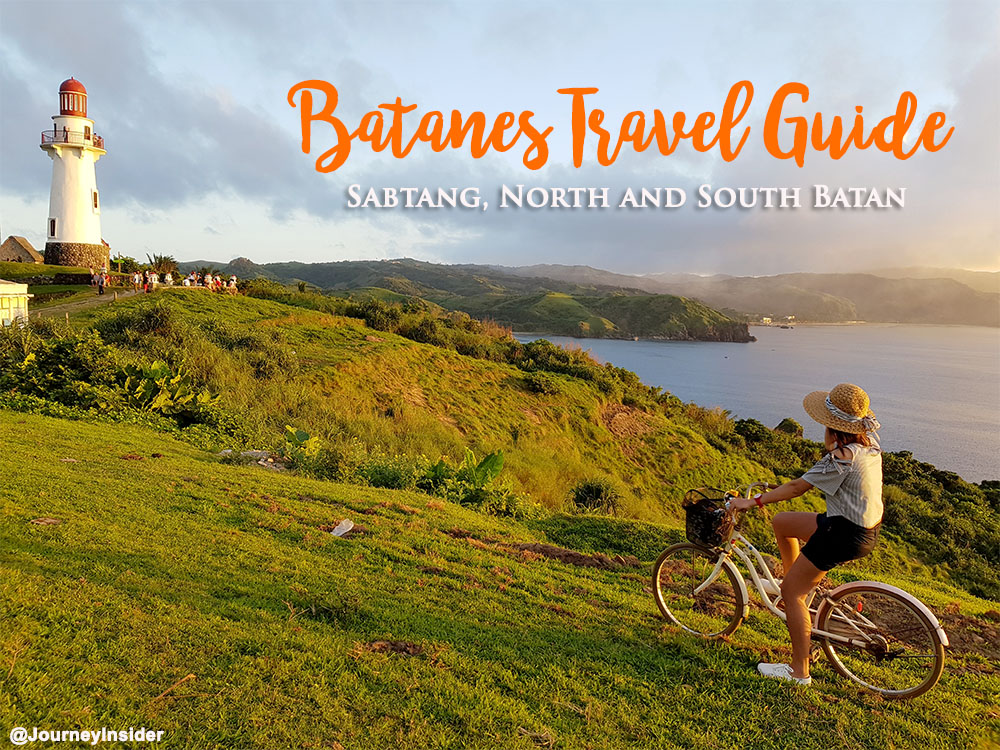 Have you been to Batanes? How was your experience? Do you have some travel tips to add? Share your awesome photos and will feature them on our blog!
Never miss our interesting travel blog posts again! Like us on Facebook and Follow us on Twitter and Instagram!
Enjoyed Reading this Article? Sharing is FUN!