Metro Manila has been placed on enhanced community quarantine with stricter guidelines, limiting mall operations and establishments offering essential products and services, to help slow down the spread of COVID-19.
For your convenience, we've provided a list of supermarket operating hours in Metro Manila during the quarantine period . We'll keep updating this post, so check back when necessary.
Where to Buy Groceries in Metro Manila (as of April 10, 2020)
Note: Adjusted store hours are subject to change without prior notice.
Also Read: Updated List of Bank Schedules in Metro Manila During ECQ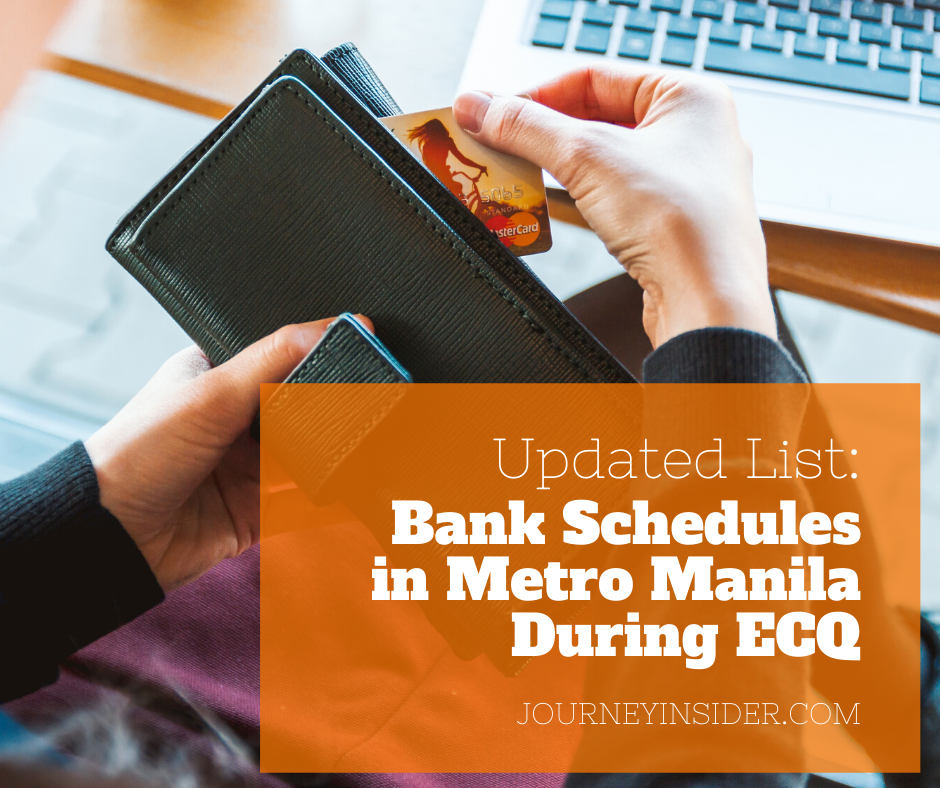 Stay safe and always practice social distancing! <3
Never miss our interesting travel blog posts again! Like us on Facebook and Follow us on Twitter and Instagram!
Enjoyed Reading this Article? Sharing is FUN!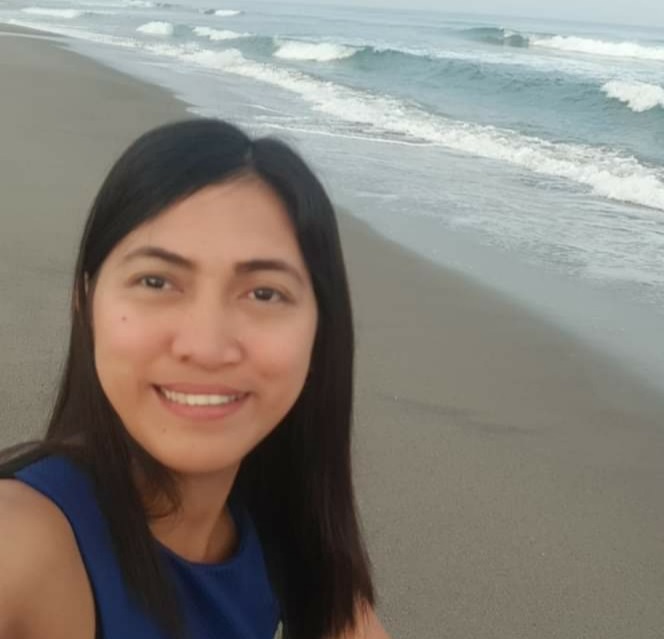 Cess is the blogger behind JourneyInsider.com. Currently, she works as a full-time SEO Manager. She enjoys being at the beach with the white sand, blue sky, and ocean breeze or having an island-hopping adventure when she's not working hard!