Travel Photos: Stunning Sunset in Boracay Island

No trip to Boracay Island would be complete without catching its beautiful sunsets. It's one activity you shouldn't miss when you visit this island. Some of the best spots to watch the stunning sunsets are at Paraw Sailing station and Willy's Rock.
See some of our photos of Boracay Sunsets below: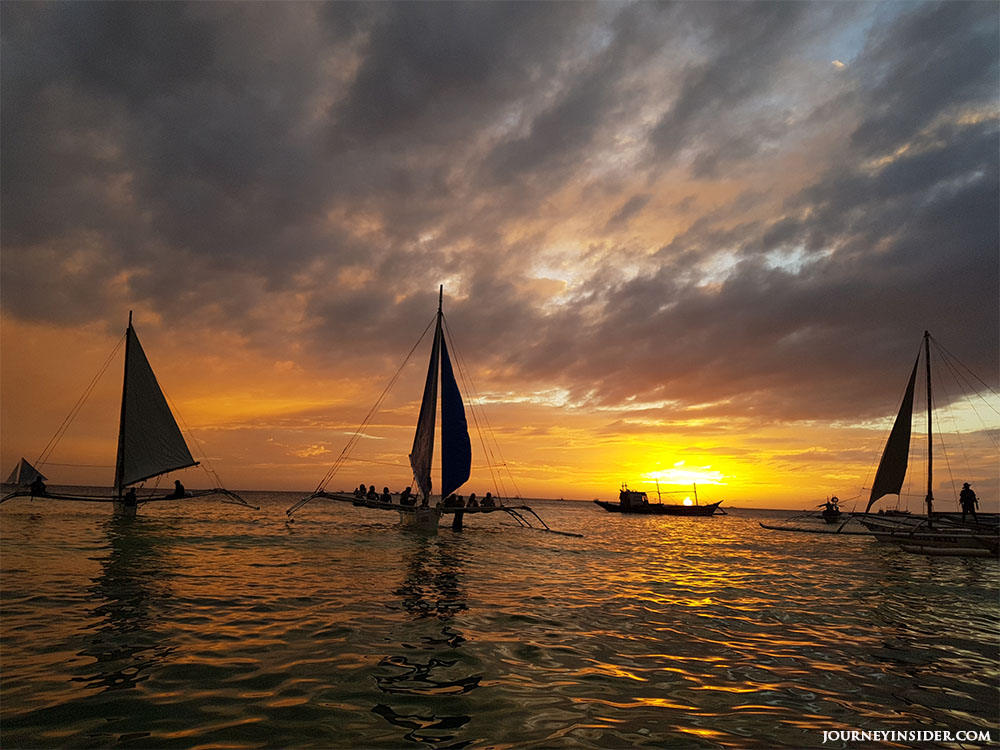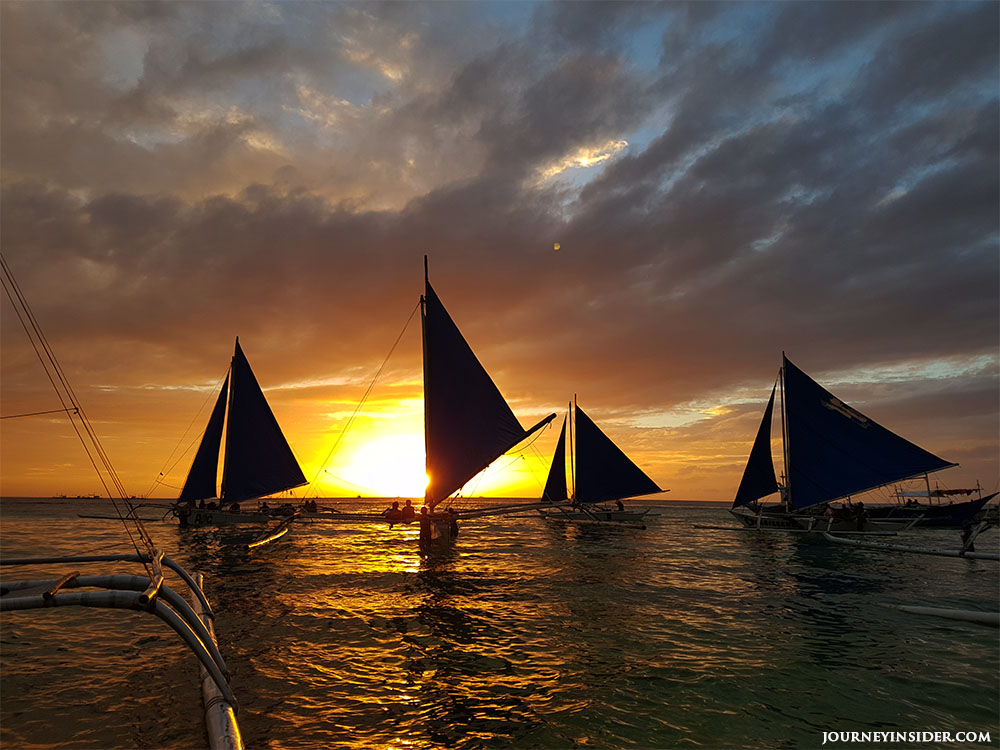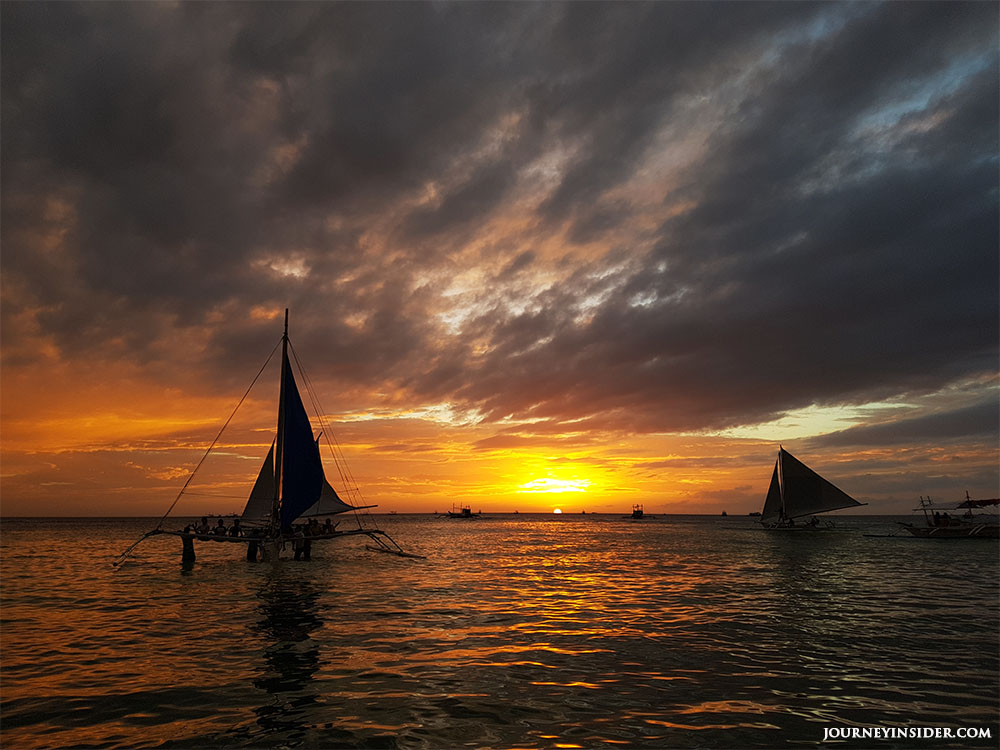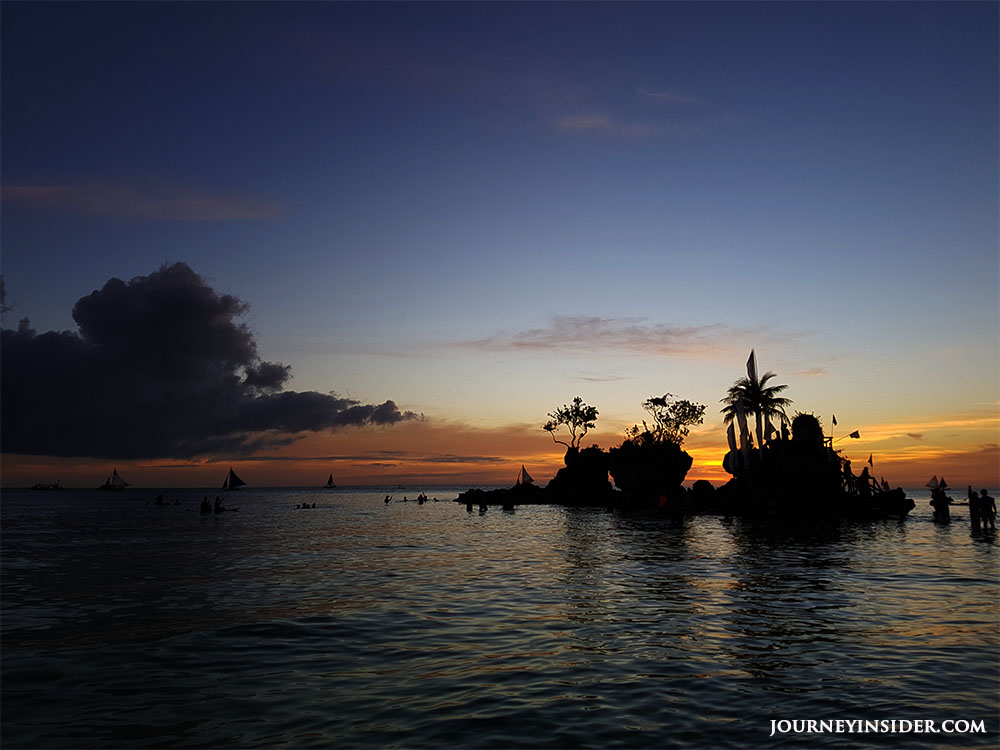 Never miss our interesting travel blog posts again! Like us on Facebook and Follow us on Twitter!
Enjoyed Reading this Article? Sharing is FUN!