As our way of inspiring more people to travel more, we scoured the Internet and gathered what we think are 10 of the best quotes on the adventure we've ever seen. Hopefully, our collection of amazing photos will inspire you to book your plane ticket to your dream destination, grab your backpack, set out on a new journey and see the world!

Travel is FUN and Exciting! Start your Adventure!
Travel Quote 1: People don't take trips. Trips take people – John Steinbeck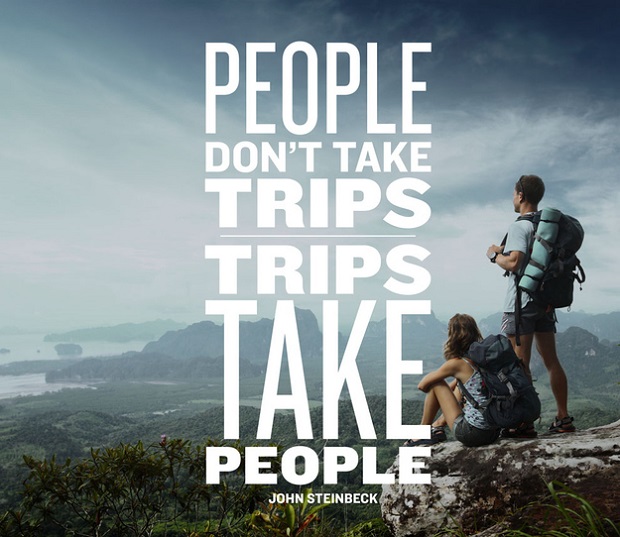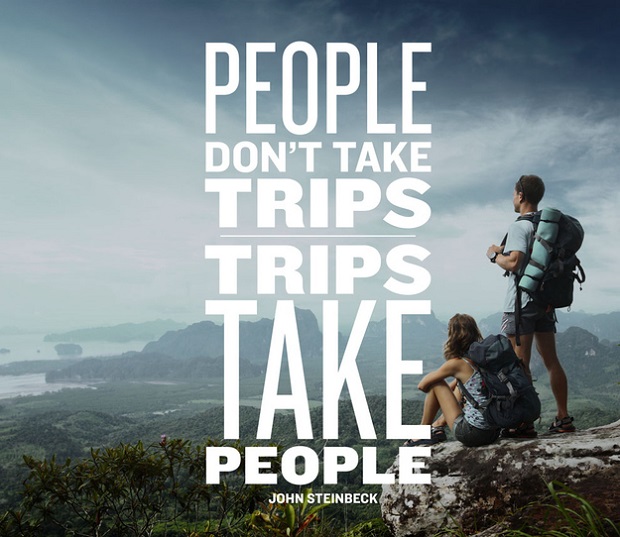 Travel Quote 2: The Journey is the Destination – Dan Eldon

Travel Quote 3: Travel is Rebellion in its Purest Form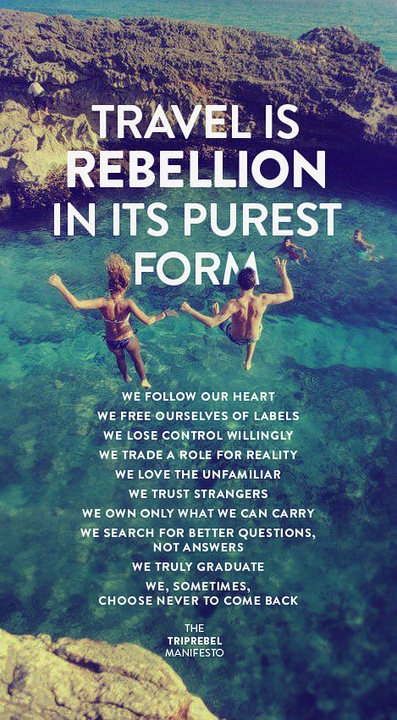 Travel Quote 4: It's better to travel well than to arrive – Buddha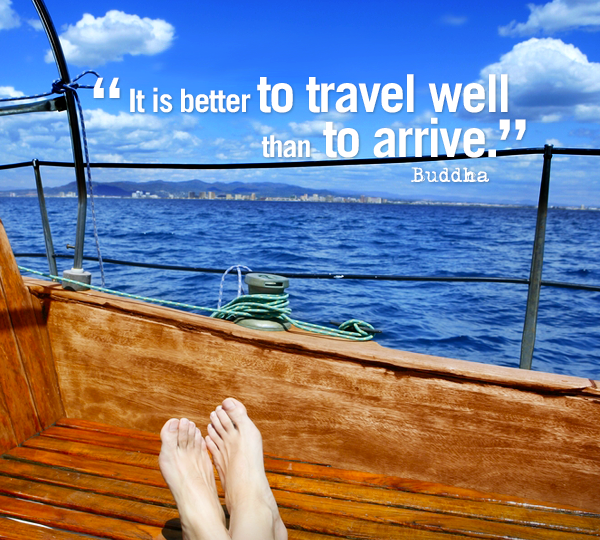 Travel Quote 5: And then I realized, Adventure was the best way to Learn


Travel Quote 6: Put down the map and get wonderfully lost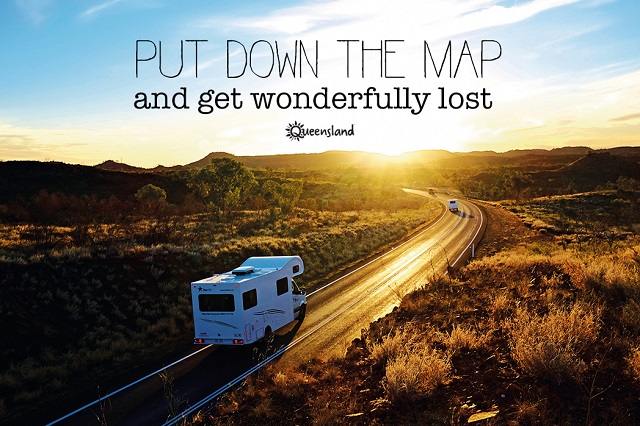 Let us know your inspiring travel quote by leaving your comments below.  If you enjoy the contents of this article, please consider sharing it with your friends and pinning it to your Pinterest board!
Never miss our interesting travel blog posts again! Like us on Facebook and Follow us on Twitter!
Enjoyed Reading this Article? Sharing is FUN!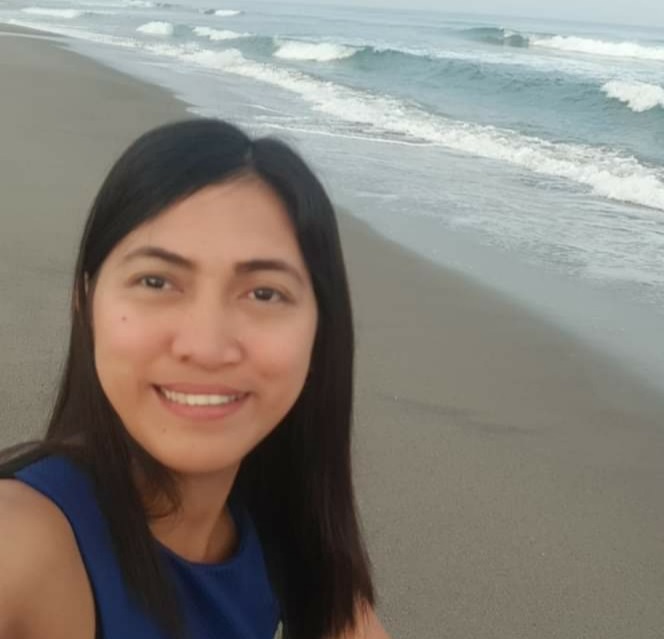 Cess is the blogger behind JourneyInsider.com. Currently, she works as a full-time SEO Manager. She enjoys being at the beach with the white sand, blue sky, and ocean breeze or having an island-hopping adventure when she's not working hard!