When I applied for an Australian Business Visa for the first time, I felt so excited because I would finally be visiting my dream destination, but at the same time, I was nervous too, because there was also a chance that my application would be denied.
Being one of the selected employees to travel to the Land Down Under to visit our main office, meet the Sydney team and attend some training and seminars, all-expense paid by our company, I didn't want to waste this great opportunity given to me. So to increase my chance of getting approved, I made sure that I completed all the required and supporting documents and double checked all the details I put on my online application.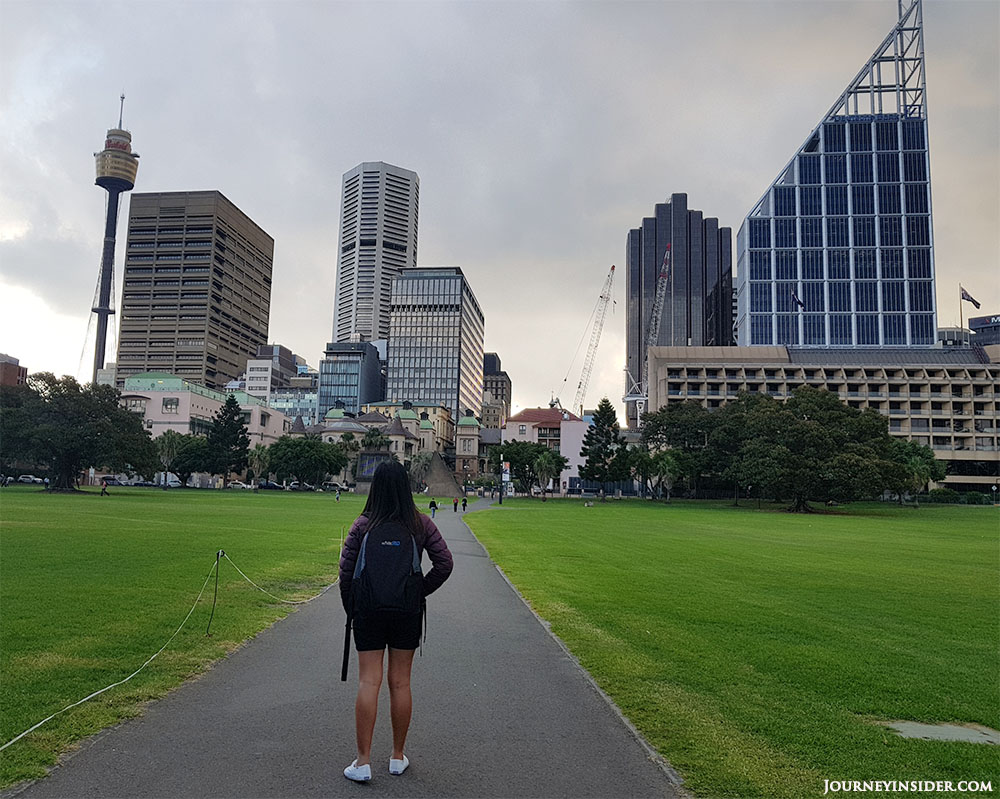 I was so thankful that my Australian Business Visa was granted when I applied online last March 2018. (The process only took 3 days)
So now, I'm going to share my experience on how I managed to score a Business Visa. The online application may take a while to complete but it was surely worth it!
Australian Business Visa or Tourist Visa: What's the Difference?
Under the Australian Visitor Visa (subclass 600), there are two streams:
Australian Business Visa – applicable for those who are planning to visit Australia for a business-related activity like attending seminars or training (This was the Visa Subclass Stream I applied)
Australian Tourist Visa – applicable for those who are visiting Australia temporarily (for a holiday or for a visit to relatives or friends)
Australian Business Visa Requirements For Employed Individuals
Here are the list of requirement and supporting document you will need to prepare. All documents must be ORIGINAL and scanned. (must be clear)
TIP: If you don't have a printer or scanner, you can download "Office Lens" app to scan your documents. This app will give you sharp and clear images that you can easily email or transfer to your laptop.
Passport

It must be valid for at least 6 months from the date you plan to enter the Australia
You can include your expired passport (if you have)
Passport ID

Scan and attach the front and back of the photograph separately
Ensure the photo is upright and in colour
Not place the photo on a piece of paper before scanning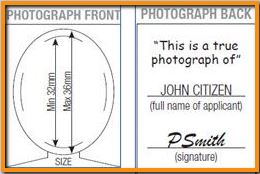 Evidence of the Financial Status and Funding for the Visit

Bank Statement
Latest Credit Card Statement (I included two credit cards)
Latest 3 Months Payslip
Family Register and Composition Form

NSO Birth Certificate – (must be authenticated)
Business Reason for Travel to Australia

Letter of Employer with Reason for Travel to Australia
Our Sydney Itinerary
Evidence of Current Employment or Self-Employment

Letter of Employer with Reason for Travel to Australia – If your employer will cover all your expenses, be sure to include it on the letter. (Also include the scanned copy of the passport of your employer in Australia).

Our Sydney Itinerary (This is not required when applying for a Business Visa. But I also provided this. For Tourist Visa, it's recommended to provide an itinerary of your trip.

Letter of Invitation from a Friend or Relative (This is applicable for those applying for a Tourist Visa). If your friend or relative will cover your expenses, be sure to include it on the invitation letter.
Travel History

Entry/exit stamped pages of the current passport
Entry/exit stamped pages of the expired passport
Reminders:
Step-by-Step Guide on How to Apply for an Australian Business Visa Online for Filipinos
1. Create an ImmiAccount
It's necessary to sign up for an ImmiAccount via Immi.gov.au because your online application will be done on this website.
Reminders: Make sure to use a valid email address. Any update about your application will be sent to this email (including the acknowledgment of receipt of your application and the actual visa grant). You will also get notified every time you log into your ImmiAccount.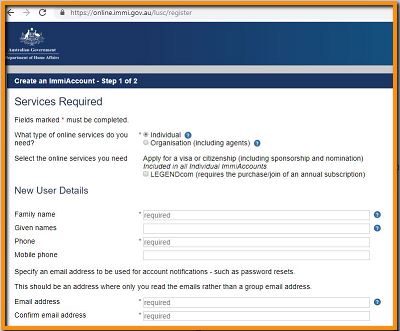 2. Complete the Application Form
Once you created your account, you'll receive a confirmation link via email. Check your inbox and follow the link. Once confirmed, click on Visitor, then choose Visitor Visa (subclass 600).
Note:
The application form may take a while to accomplish. Don't submit the form if you're not yet finished. You can SAVE the changes you made and continue editing in the future.
Make sure to double check all the pages before you click the SUBMIT button. I would recommend you to ask someone (your close friend or relative) to check the information you put on your application.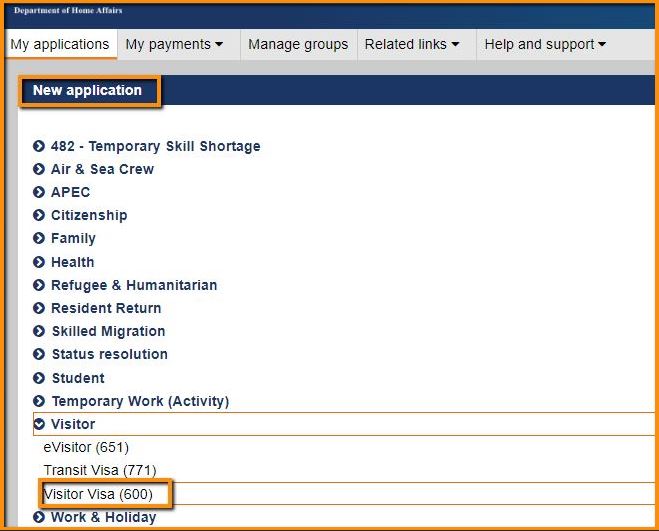 3. Submit the Required and Recommended Documents
On your application dashboard, you will find a field where you can upload the required and recommended documents. The key is to submit as many types as you can. You may review the list of documents I mentioned above. Those were the files I submitted. (60 files maximum)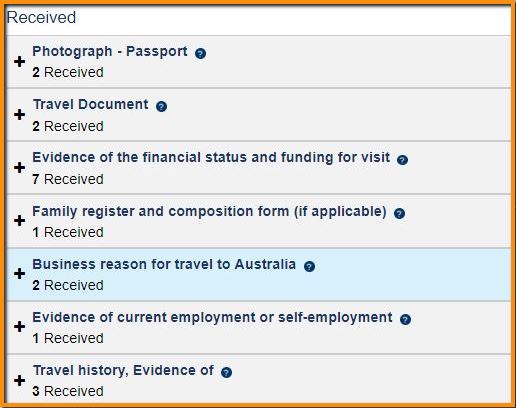 4. Pay the Application Fee
Online payments are done via credit card only. When I applied last March 2018, the Visitor Visa fee was AUD 140. There was a surcharge since I paid via credit card. In my case, it was AUD 1.37.
Once you have submitted your application and paid the visa fee, you will receive an Acknowledgment of Application Receipt in your email.
Frequently Asked Questions:
Should I get a Single or Multiple Entry Visa?
I only got a single entry visa, valid up to 3 months from the date of arrival. (My previous travel history was HK and SG)
My colleague got a multiple entry visa, valid up to 1 year from the date of arrival. (She has a Japan Tourist Visa)
Should I book my Flights and Hotels before I process the Visa?
Not needed. We only booked our flights and airbnb after our Australian Business Visa was granted.
Should I have a Health Checkup?
Not needed if you're just applying for a Visitor Visa and you're only staying for 3 months (max)
Do I need to Present an Itinerary of your Australia Trip?
Not required but I prepared our itinerary for 9 days including the seminars and training that we'll be attending and the top attractions that we'll be visiting.
Sample of Australian Visitor Visa Grant Notice: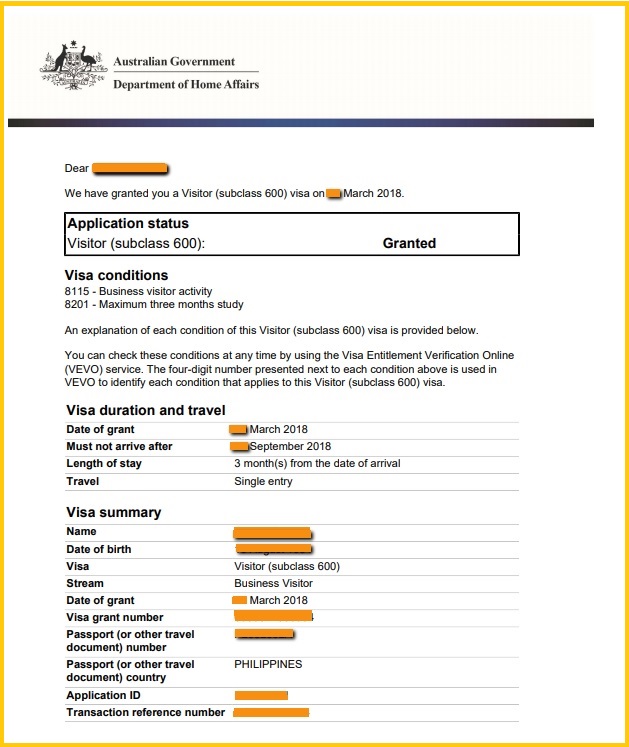 If you received word that your Australian visitor visa has been granted, congrats Mate! The last thing you need to do is print the Visa Grant Notice to present this upon entering and exiting Australia!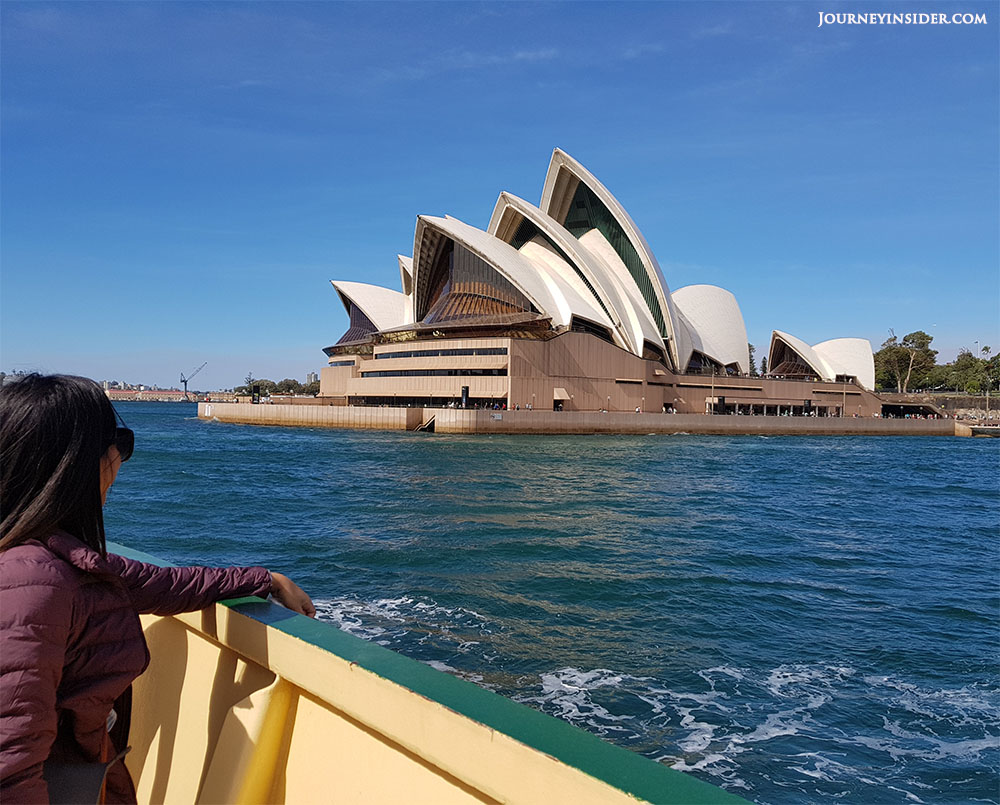 Have you tried applying for an Australian Visitor Visa? How was your experience? Do you have some tips to add? Share your awesome photos and will feature them on our blog!
Never miss our interesting travel blog posts again! Like us on Facebook and Follow us on Twitter and Instagram!
Enjoyed Reading this Article? Sharing is FUN!
DISCLAIMER: I'm not a representative of the Australian Embassy. I can't guarantee your visa approval. I'm just sharing my experience.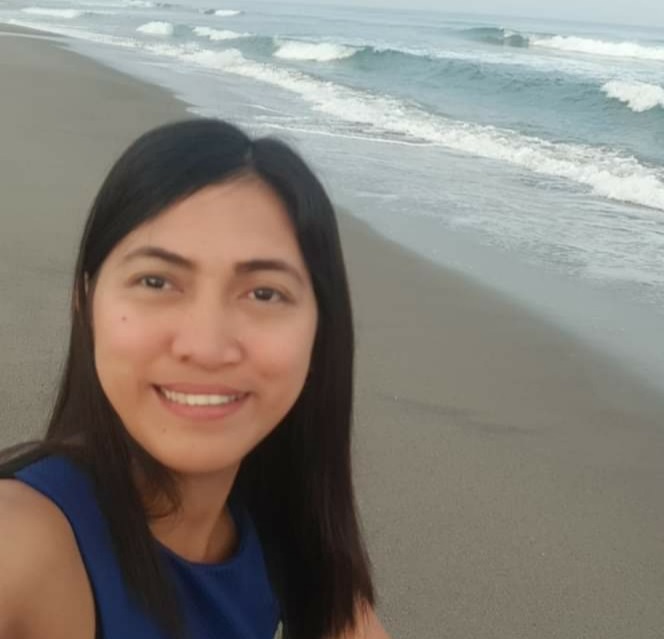 Cess is the blogger behind JourneyInsider.com. Currently, she works as a full-time SEO Manager. She enjoys being at the beach with the white sand, blue sky, and ocean breeze or having an island-hopping adventure when she's not working hard!