Exploring El Nido would not be complete without trying any of its four island hopping tours which are categorized into Tour A, B, C and D. Among these water adventures, Tour A is one of the most recommended tour packages by the locals for first-timers since it's comprised of discovering the amazing lagoons and pristine beaches in El Nido including The Big Lagoon, The Small Lagoon, The Secret Lagoon, Shimizu Island and 7 Commandos Beach.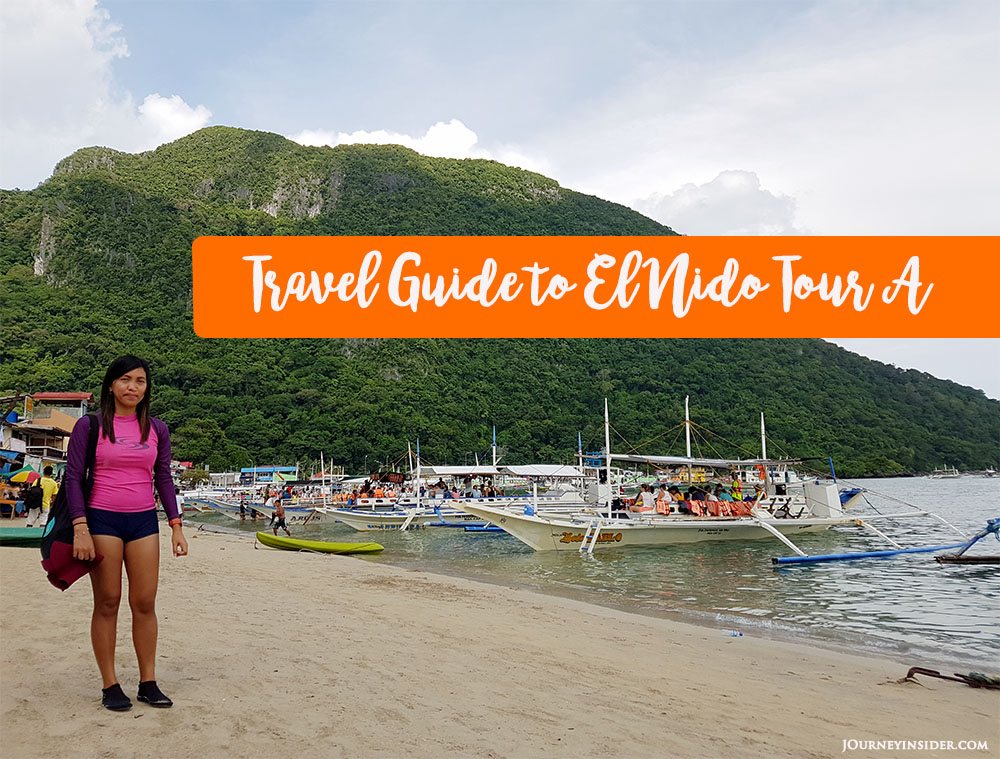 El Nido Island Hopping Tour A – Things to See and Do

 1. Seven Commandos Beach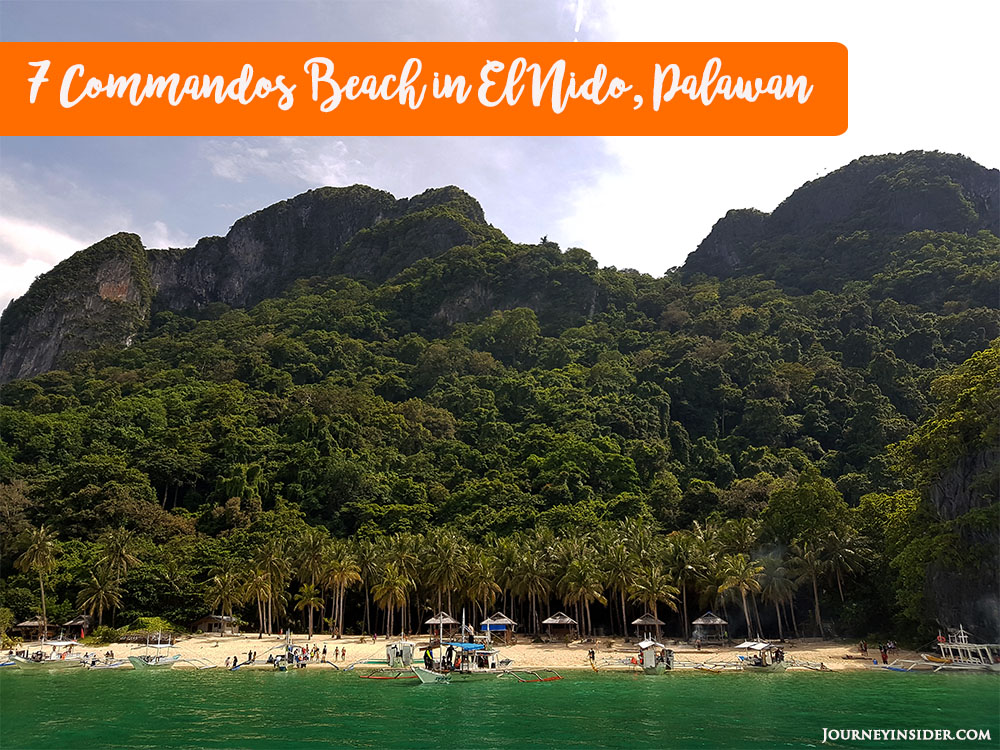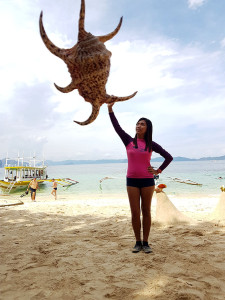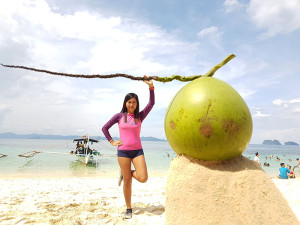 2. The Secret Lagoon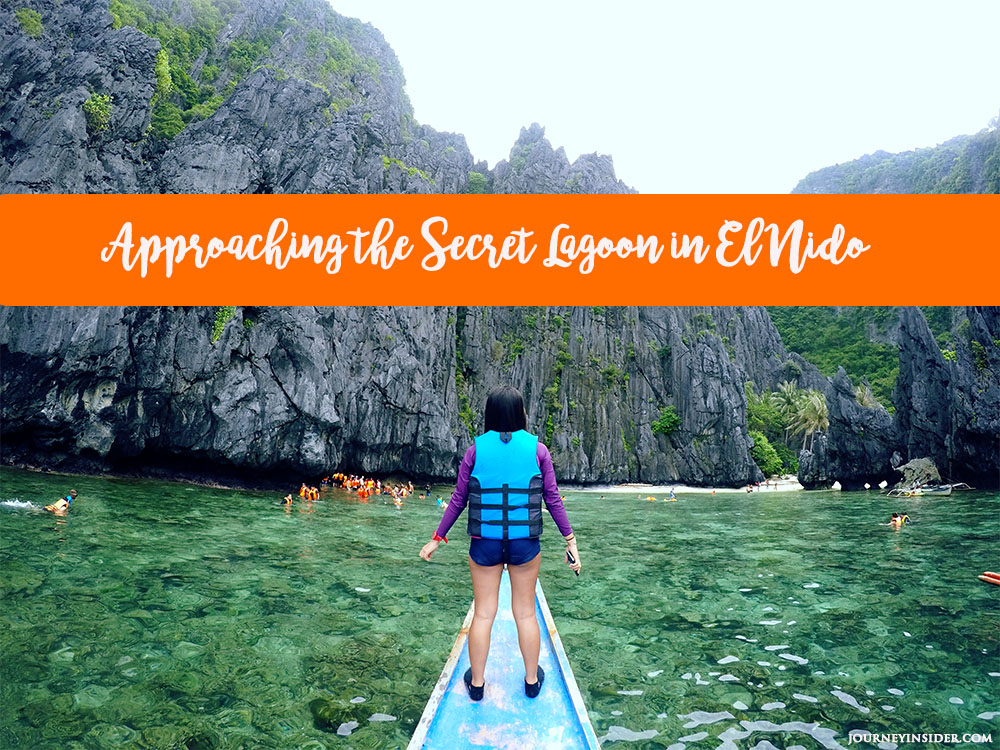 3. Shimizu Island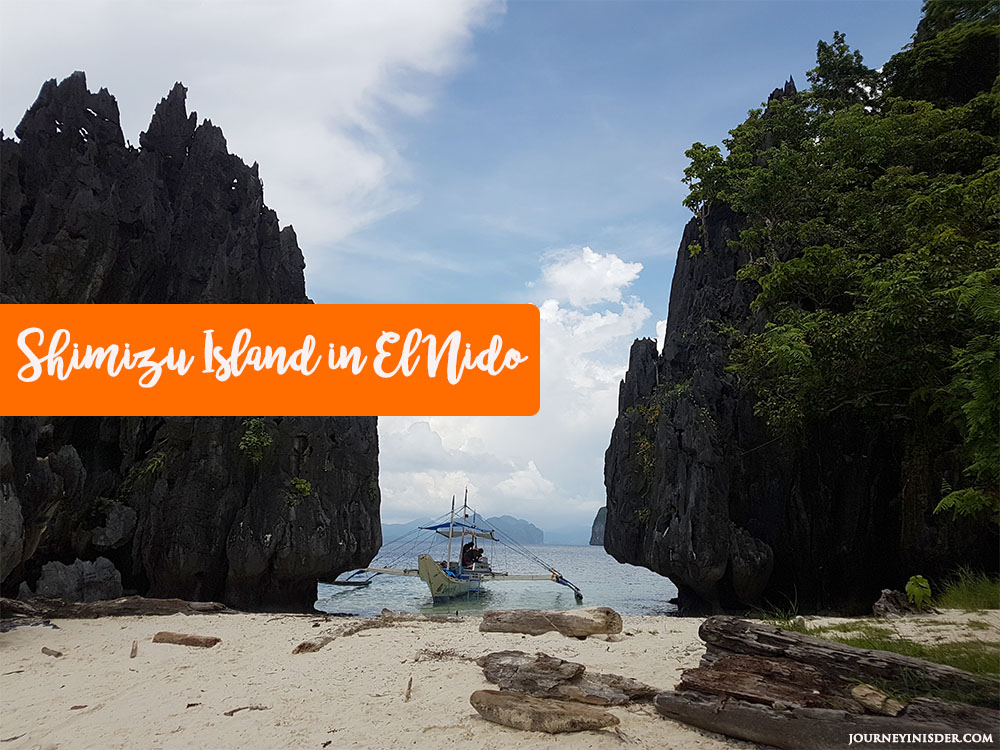 4. The Small Lagoon

5. The Big Lagoon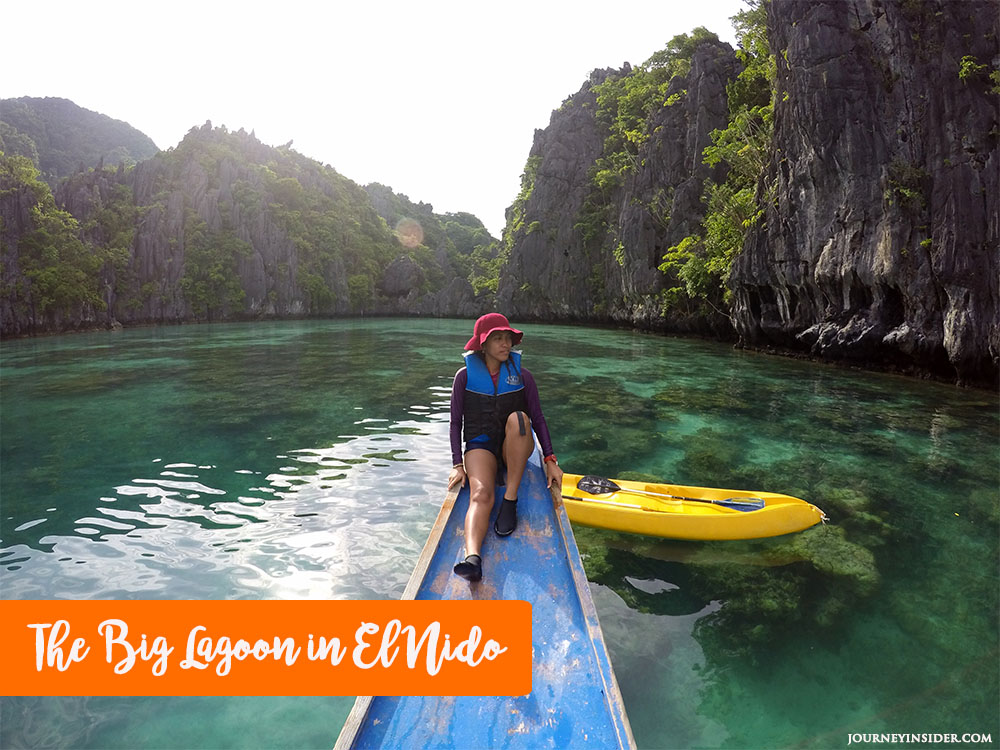 Stay Tuned For More Photos! 🙂
Have you been to El Nido? How was your experience? What's your favorite spot to visit? Share your awesome photos and will feature them on our blog!
Never miss our interesting travel blog posts again! Like us on Facebook and Follow us on Twitter!
Enjoyed Reading this Article? Sharing is FUN!