If you're planning to go to Siargao and looking for a budget place to stay, then I would highly recommend you to book at Dream Catcher Nipas. It has 5 charming private native huts that are nestled amongst the coconut trees. Its location is perfect to relax in the peace of nature but centrally located to access all the delights of General Luna & Siargao Island.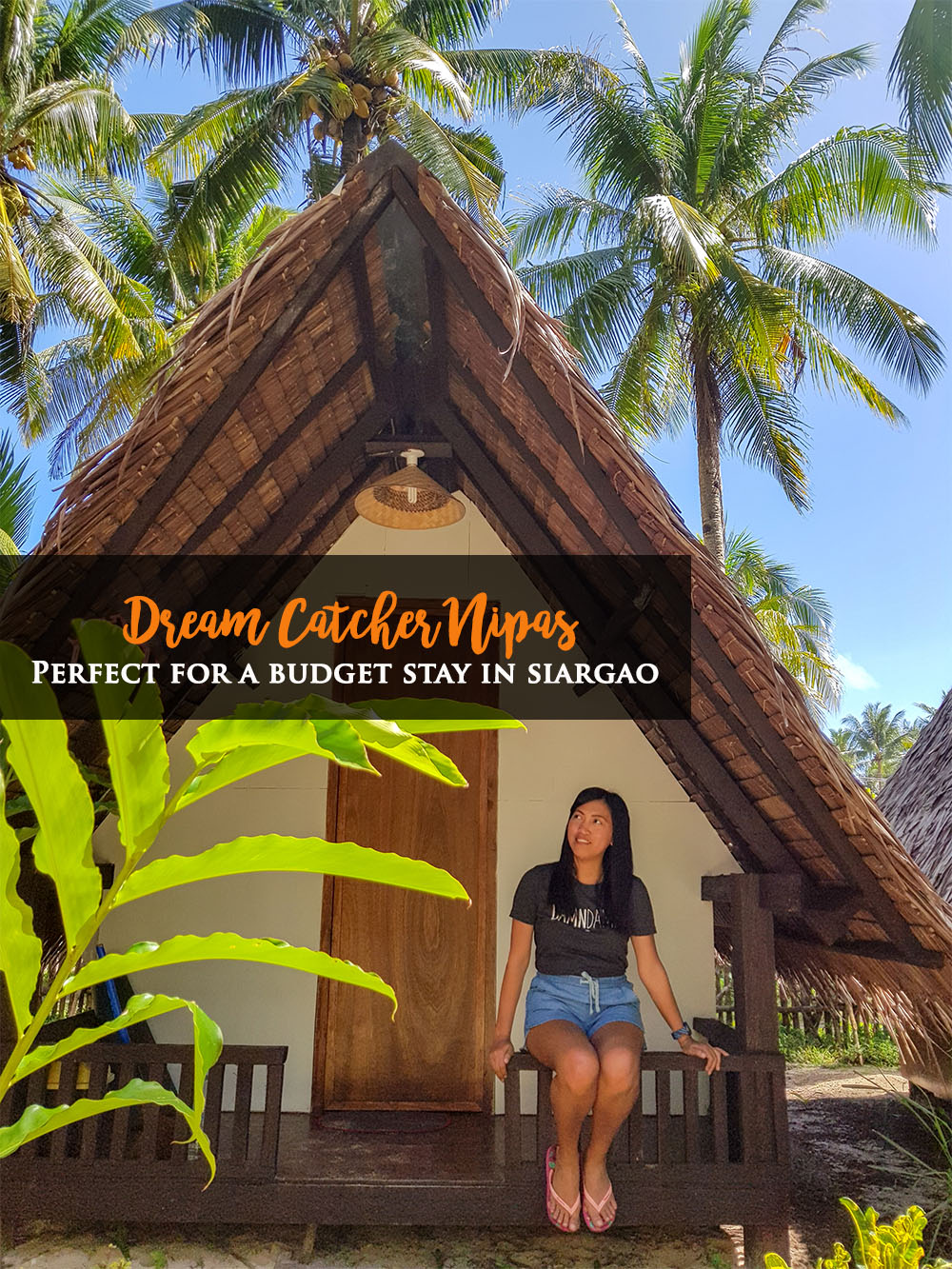 Large Garden of Dream Catcher Nipas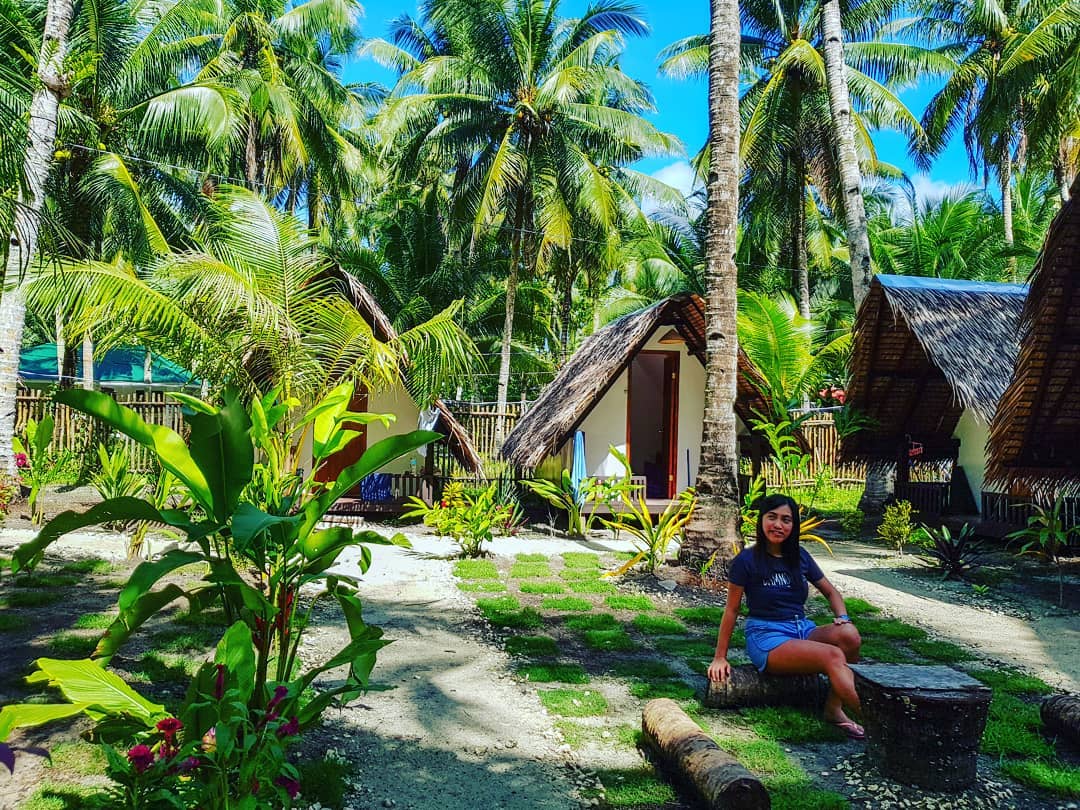 A Charming Nipa Hut
Perfect for 2 people, the nipa hut is equipped with an electric fan. It's lovingly made of native materials with a modern twist, including a private balcony.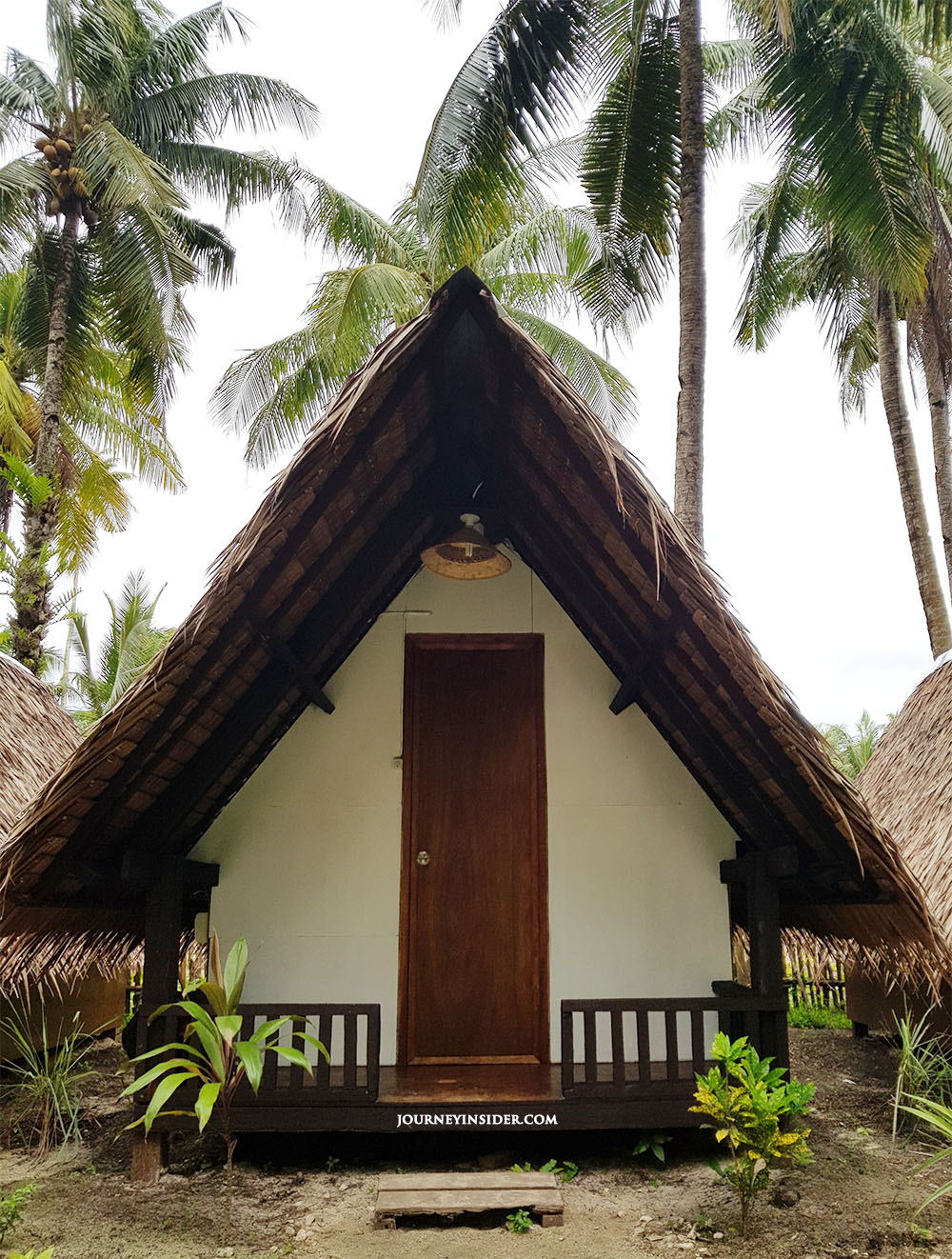 A Quick Look Inside the Nipa Hut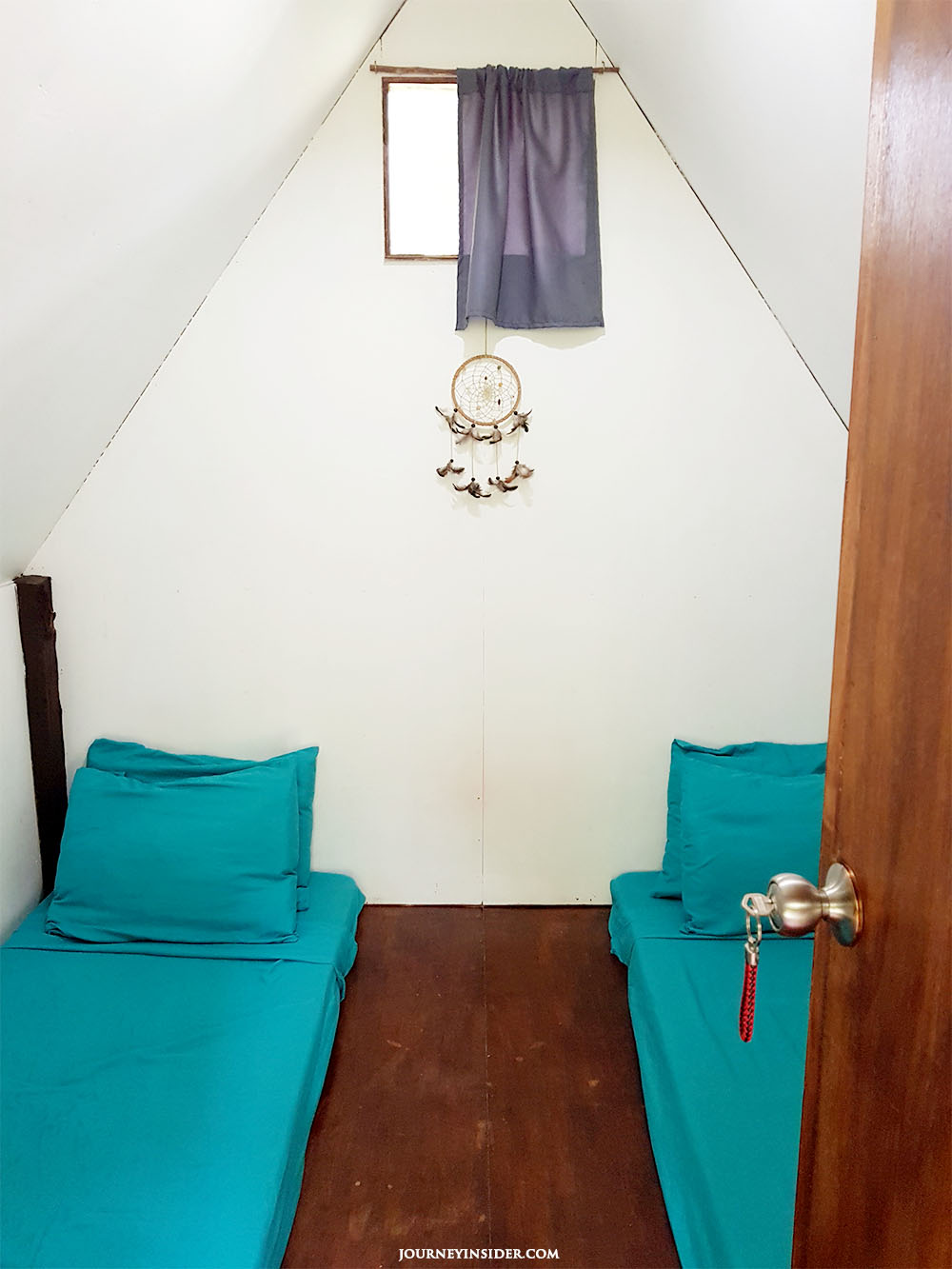 Top Reasons Why We Enjoyed Our Stay at Dream Catcher Nipas in Siargao
The hosts, Nicola and Victor, were very accommodating and responsive to our enquiries
Quiet, safe and beautiful place with a perfect location. It's a great place to relax.
Perfect for travelers on a budget (Php 990 per night / Good for two)
They have a common place where you can meet other travelers/backpackers.
They also offered free water and coffee
Short walk to local bars & restaurants (Cashey's Place Grill, Bravo Restaurant, La Carinderia and Kermit Siargao)
The mattresses and pillows were clean and comfortable to use
Close to famous Cloud 9 Surf Spot (5-10-mins away via trike)
Short walk to the beach
Communal showers and toilets are cleaned everyday
Entrance of Dream Catcher Nipas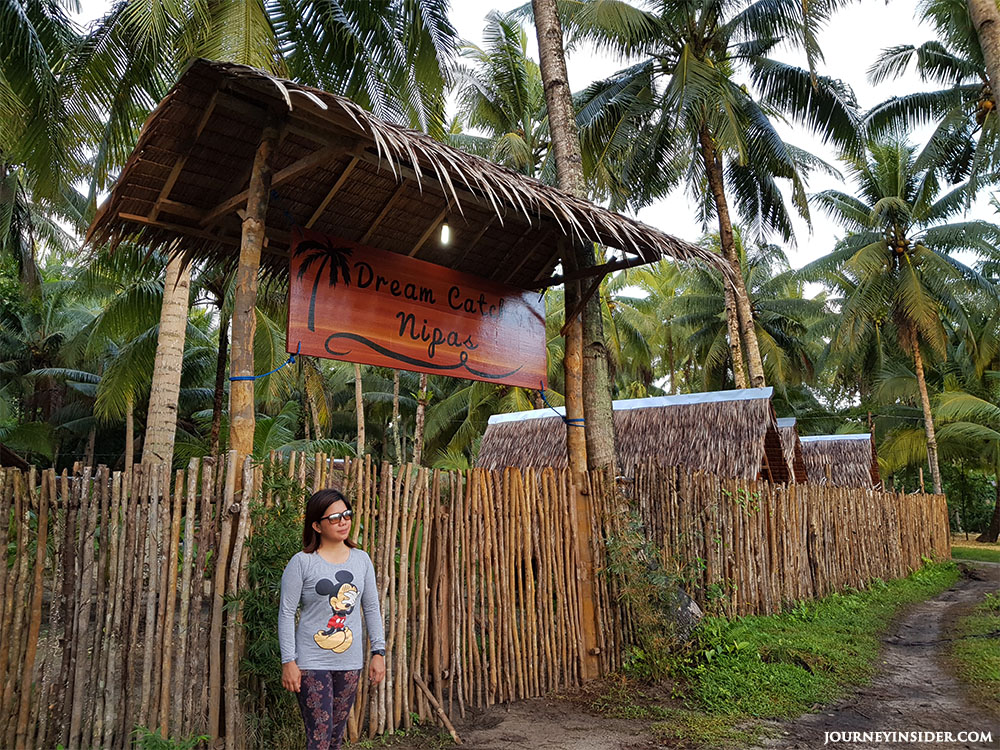 Contact Details:
Dream Catcher Nipas
Hosts: Nicola and Victor
Address: Tourism Rd, General Luna, Surigao del Norte
Price: 990 / night
Book Online via Airbnb
Looking for a Siargao Travel Guide? Check out our Sample Itinerary!
Have you been to Siargao? How was your experience? Share your awesome photos and will feature them on our blog!
Never miss our interesting travel blog posts again! Like us on Facebook and Follow us on Twitter and Instagram!
Enjoyed Reading our Siargao Budget Hotel Review? Sharing is FUN!
Disclaimer: This is not a sponsored post. All reviews are based on my own views and opinion.