Why 2018 was an Awesome Travel Year for Me?
2018 has been an awesome travel year for me. What made it awesome? I was able to tick off 6 of my favorite places in my bucket list. All of these trips were filled with great adventures and good memories. I went to my dream destination, Batanes, where I spent my birthday, had a first international trip to Australia for the first time, explored the beauty of Coron in Palawan, had a DIY backpacking trip to Romblon and spent holidays in Siargao and Socorro and tried surfing and watching stingless jellyfish.
Here are some of the highlights of my travel stories from 2018. I hope these photos will give you some travel inspiration.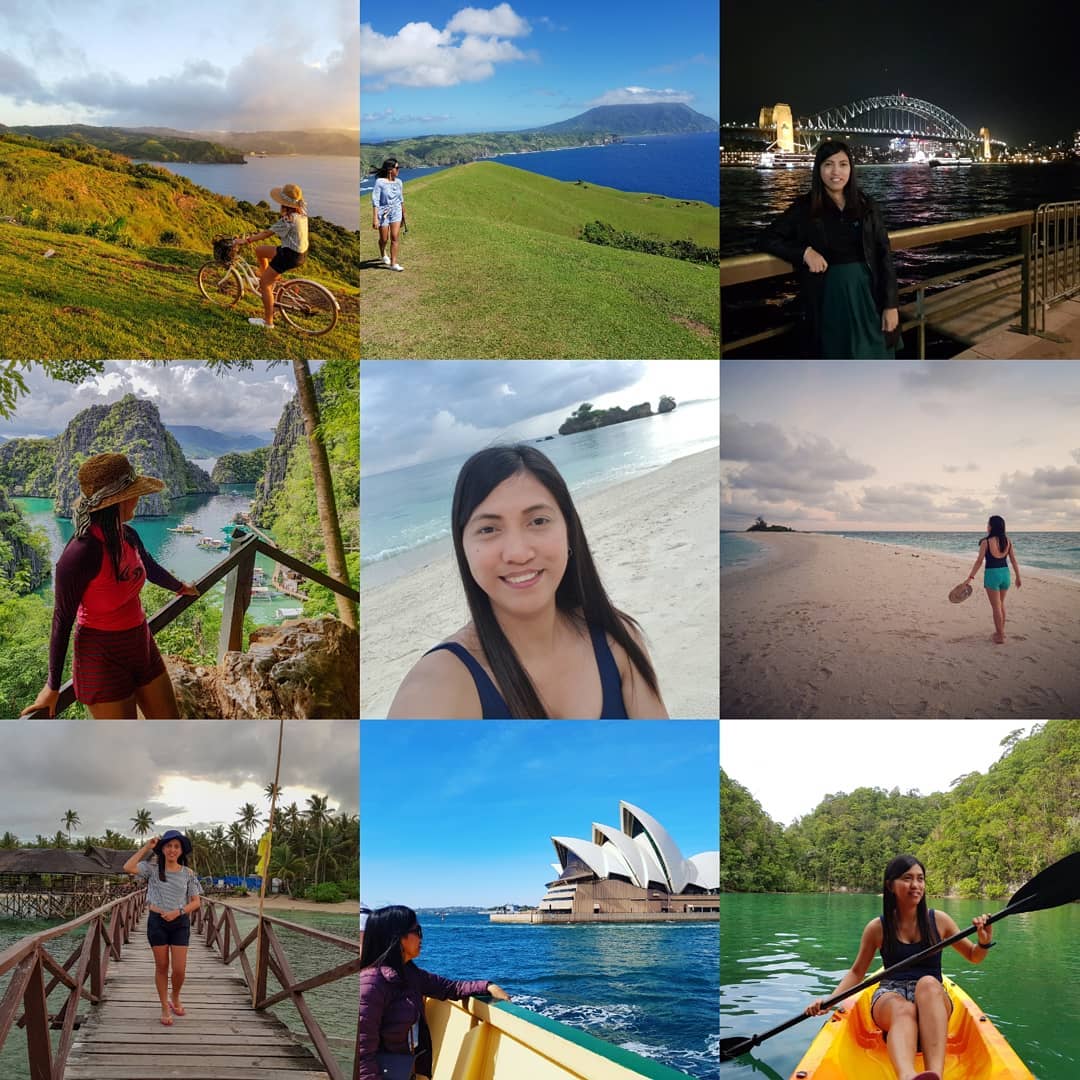 To start off,  I was able to finally cross off Batanes in my bucket list. It's one of the top destinations that I would love to visit and it was a dream come true when I was able to explore this place not just once but twice in just 1 year (to celebrate my bestfriend's birthday last March and also my birthday last August). What made Batanes more memorable and special to me? This was also the place where I met my boyfriend. <3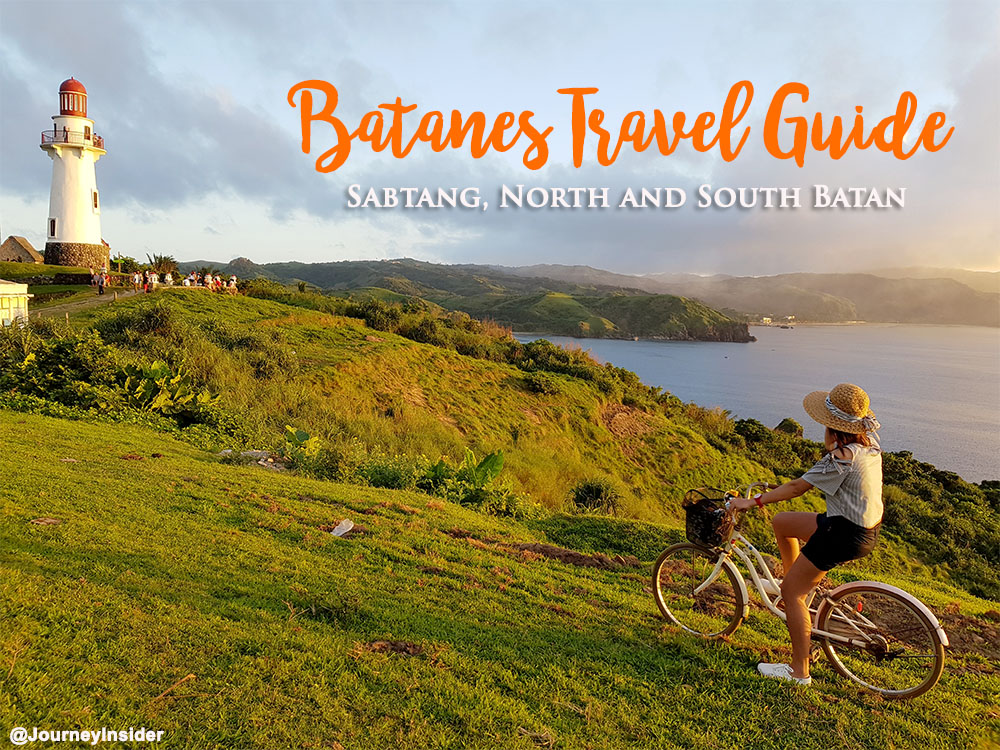 2018 was also the year that I was able to have my first international trip outside Asia. Actually I never imagine myself going to Australia last year since my initial travel plan was just to visit a few local destinations for my travel goals – #journeyto81provinces or just visit 1 Asian country.
This Sydney trip was really exciting for me because this was my first time to visit the Land Down Under and it was also the first time of our company to invite Manila Team to visit our main office in Australia and meet the Sydney Team. What made it more exciting? It was all-expenses-paid business trip. Our company covered all our travel expenses, from flight tickets, airbnb accommodation to travel and food allowances.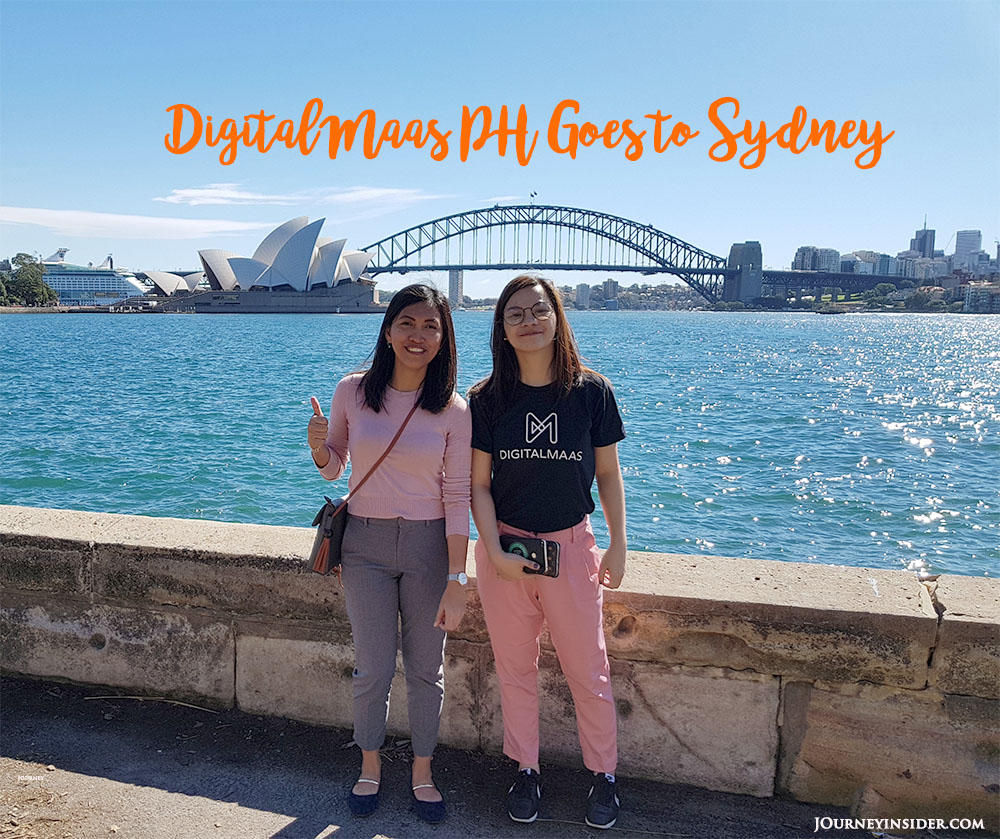 Even though it's a business trip, I didn't let the opportunity pass to visit the top attractions in Sydney. We're able to visit Sydney Harbour Bridge and Sydney Opera House upclose. We also visited Bondi Beach and Manly Beach, which are two of the most famous beaches in Australia. We also got the chance to visit Featherdale Park to see Koala Bears and Kangaroos.
Last June, I was also able to celebrate my mom's birthday together with my family in Tagaytay. I booked a 1-night stay in Crosswinds Suites Tagaytay as a birthday present for my mom. This staycation was special to me because I was able to grant my mother's wishlist and also spend quality time with my family.
I also went to Coron with my bestfriend last June. This trip was also unforgettable for me since it was a combination of island hopping adventures and staycation with lots of food tripping. We stayed there for 5 days. We visited Kayangan Lake, Twin Lagoon, Banol Beach, Mt. Tapyas, Maquinit Hotspring. Then for our last 2 days, we stayed in Coron Soleil Express Hotel to just chill and relax after our adventures.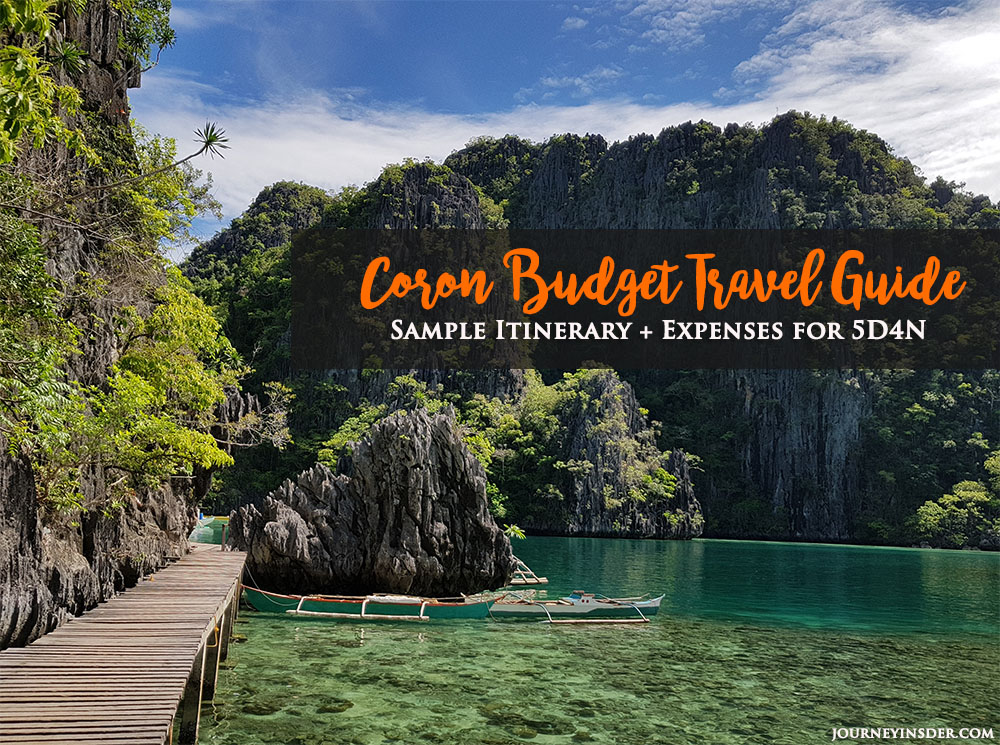 Last November, me and my travel buddies went to Romblon. It was exciting because our whole trip was DIY only. Although we planned well our itinerary, we didn't book our accommodation online since we're not sure where to start our first day and we didn't know if we could manage to add Boracay to our itinerary. Due to the limited transportation in Romblon, staying there for 5 days was not really enough if you want to include Cresta de Gallo and Boracay in just one trip. But good thing, in our 5-day DIY trip, we were able to visit the top attractions in Romblon including Cresta de Gallo, Bonbon Beach, Catingas River, Aglicay Beach, Cobrador Beach. We even tried the Calatrava Island Hopping Tour which consists of visiting Tinagong Dagat, Cove Aurelio and Lapus Lapus Beach.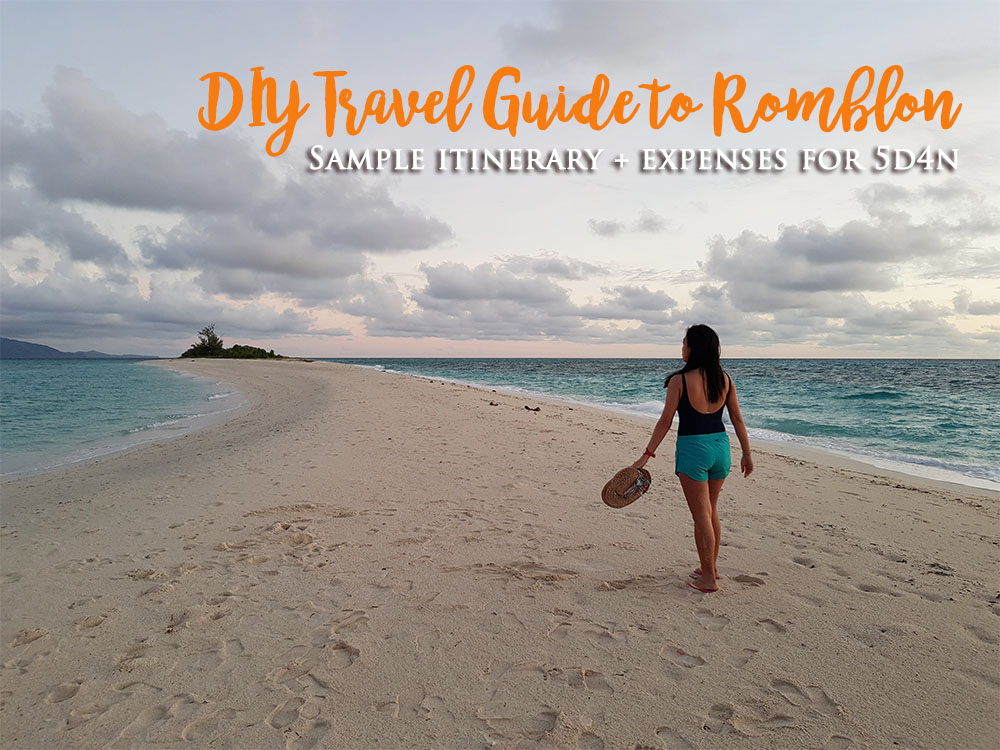 Last December, I went back to Siargao and Socorro with my bestfriend. This trip was awesome because I was able to finally try surfing in Boardwalk Cloud 9 and visit Sugba Lagoon and Magpopongku Pool which I didn't see during my first visit.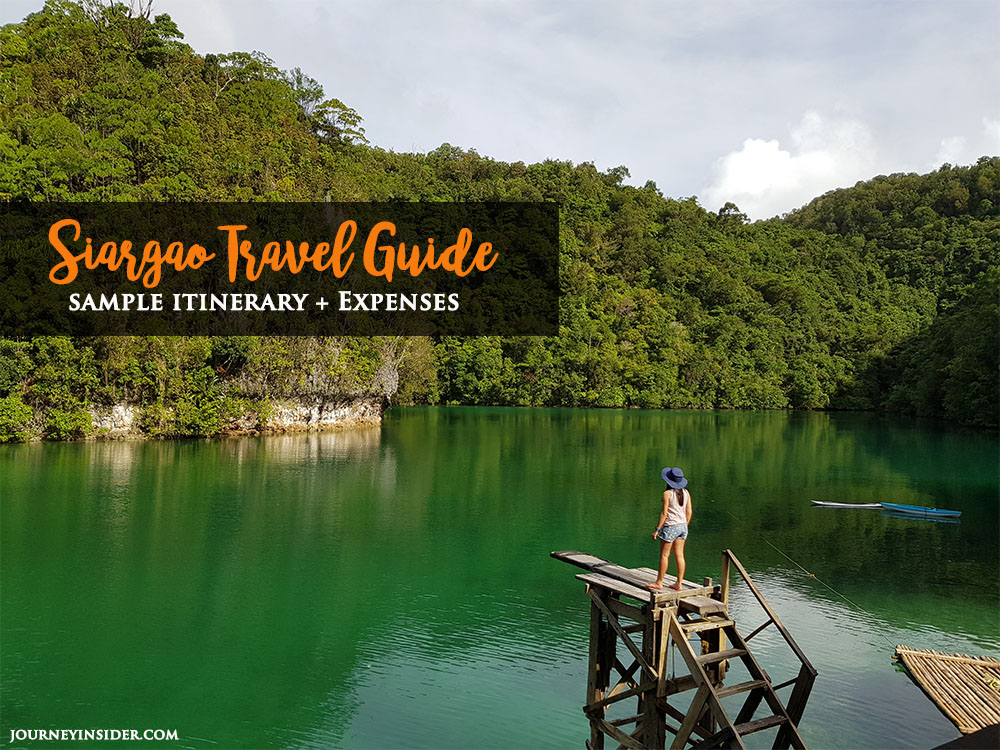 Well, these are the highlights of my travel for 2018. I hope you're looking back on a great year of travel too! Have you planned your travel goals for 2019? Share us in the comment section.
Happy New Year everyone!
Never miss our interesting travel blog posts again! Like us on Facebook and Follow us on Twitter and Instagram!
Enjoyed Reading our my Year in Review for 2018? Sharing is FUN!